Now Playing – OTR's Electric Picnic 2012 jukebox
Villagers "Waves' (Domino) The brand new tune from the forthcoming second album. Feel those 'lectronics hit yo' head. Milagres "Glowing Mouth" (Memphis Industries) Beautifully sculpted, soaring indie-pop from the Brooklyn band. Stream the album in full here. John Talabot "Fin" …
Villagers "Waves' (Domino)
The brand new tune from the forthcoming second album. Feel those 'lectronics hit yo' head.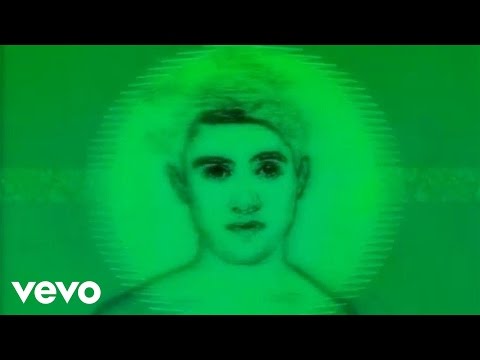 Milagres "Glowing Mouth" (Memphis Industries)
Beautifully sculpted, soaring indie-pop from the Brooklyn band. Stream the album in full here.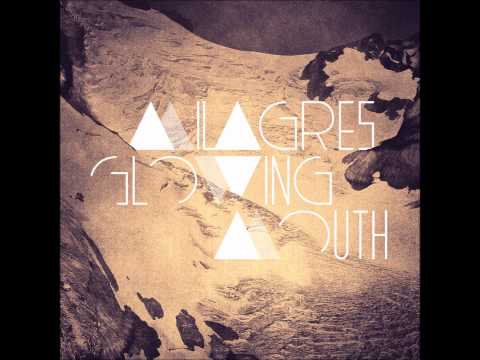 John Talabot "Fin" (Permanent Vacation)
Baracelona producer's perfectly finessed house delights. Stream the album here.
Jonathan Wilson "Gentle Spirit" (Bella Union)
Some Californian hazy sunshine for Stradbally from the Laurel Canyon throwback.
Van Dyke Parks "Song Cycle" (Bella Union)
The 1968 album remains an adventurous and audacious sonic adventure from the musical maverick who showed the Beach Boys how to "Smile"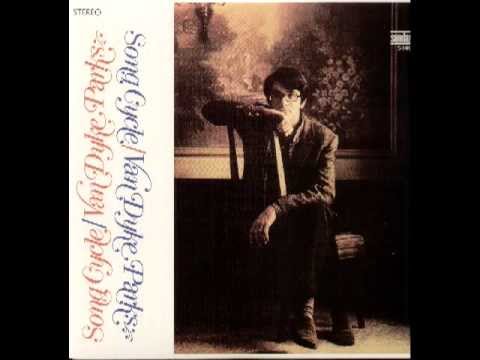 Orquesta "Kokomo" (Meles Meles)
Mo' Beach Boys. Gorgeous vocals by Richie "Jape" Egan, Katie Kim and Kathi Burke, tropical musical vibes from Orlando Fitzgerald.
Seamus Fogarty "God Damn You Mountain" (Fence)
If you haven't dug the Mayoman's magical, spooky folk, make amends pronto. One of the albums of 2012.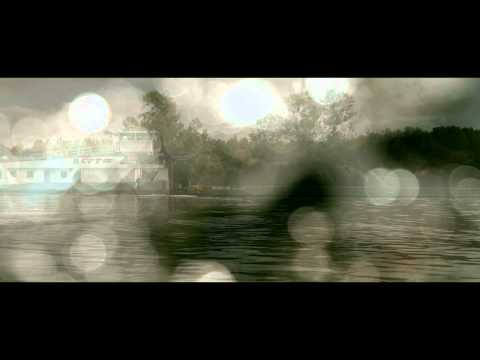 Breton "Other People's Problems" (Fat Cat)
Another highlight from this year's crop, an album loaded with great accidental pop tunes and wayward electronic grooves. Stream the album here.
Perfume Genius "Put Your Back N 2 It" (Turnstile)
Elegant, melancholic, bruised, blues songs from Mike Hadreas and friends. Stream the album here.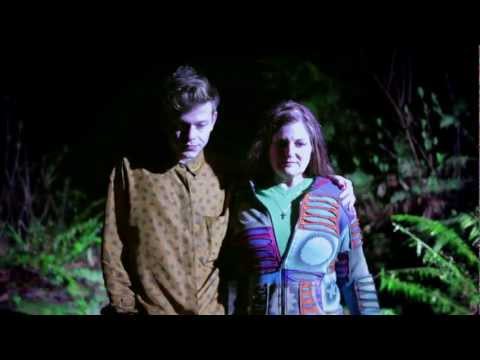 Rustie "After Light" (Warp)
Rustie's max-bass delight from "Glass Swords" gets another level makeover with help from AlunaGeorge's Aluna Francis on vocals.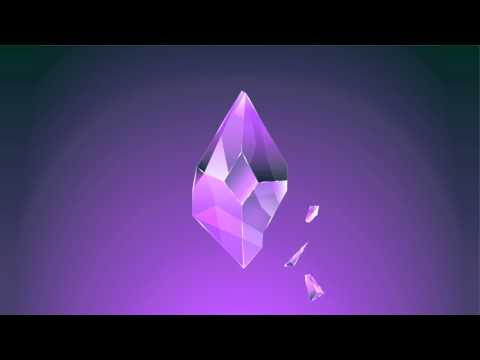 Delorentos "Care For" (Delo)
Radio-friendly gem from the Dublin band's damn fine 2012 album "Little Sparks"