Now Playing – the tunes of the week at OTR HQ
Kanye West & Jay-Z "Watch the Throne" (Roc-A-Fella) Relive last weekend's gigs-of-the-year from the hip-hop megastars with their grandstanding album from 2011. Jessica Lauren Four "White Mountain" (Freestyle) Beautiful new-school spacey, atmospheric jazz shuffle from the London pianist's latest release. …
Kanye West & Jay-Z "Watch the Throne" (Roc-A-Fella)
Relive last weekend's gigs-of-the-year from the hip-hop megastars with their grandstanding album from 2011.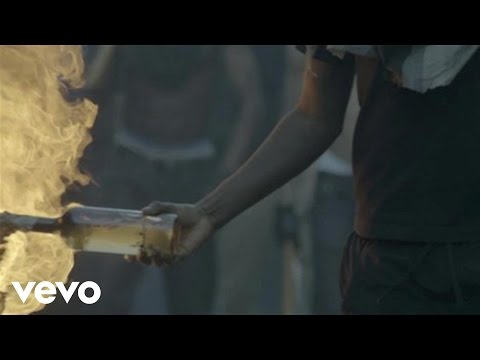 Jessica Lauren Four "White Mountain" (Freestyle)
Beautiful new-school spacey, atmospheric jazz shuffle from the London pianist's latest release.
Frank Ocean "Pyramids" (Def Jam)
Get set for the Odd Future crooner's upcoming "Channel Orange" album with this dramatic nine-minute epic.
Chromatics "Night Drive" (Italians Do It Better)
Recent Forbidden Fruit hit act's nocturnal, noir-disco delight from 2007.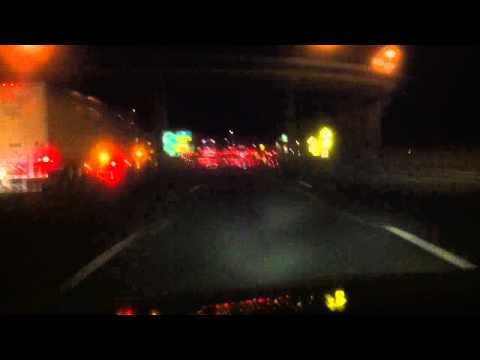 Faws "Blue Notes EP" (Self release)
Second set of late-night soundtracks from the anonymous Dublin-based producer. EP highlight "Whitney" sees him/her make hay with the late Whitney Houston's "It's Not Right, But It's OK". Download both Faws' EPs here.