New Music – Ren Harvieu, Zulu Winter, Coolrunnings
Here are the latest New Music selections from the On The Record column in tomorrow's edition of The Ticket. Please feel free to share New Music tips below. Ren Harvieu Dusty Springfield is the first name to spring to mind …
Here are the latest New Music selections from the On The Record column in tomorrow's edition of The Ticket. Please feel free to share New Music tips below.
Dusty Springfield is the first name to spring to mind when you hear the 21 year old singer with the powerful voice and strong, melodic, noirish pop-soul tunes. Collaborations with Johnny Marr, James Allen (Glasvegas) and Ed Harcourt as well as a berth on the BBC Sound Of 2012 longlist bode well for future prospects.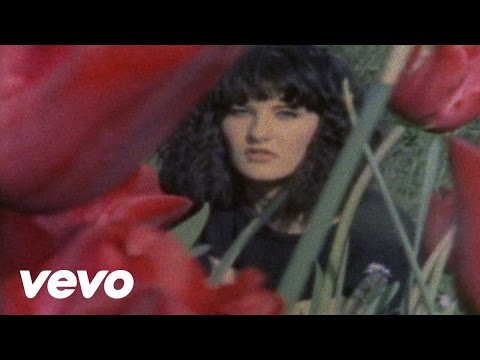 "Never Leave" is the bright, perfectly pitched tune (and debut single on the ace Double Denim label) which has been tickling our ears for the last few weeks from the London-based five piece. Expect plenty of buzz about them in 2012 if they continue to write tunes as infectious as that one and if their debut album for PIAS is up to scratch.
Psych-pop grooves with oodles of hypnotic grooves from the Knoxville, Tennessee band who range in number from four to eight (including Royal Bangs' dude Brandon Biondo) depending on the time of year. Check out recent tunes like "Chorus" and "Rusk" for more.