New Music – Lianne La Havas, No Diavolo, Spector
Here are the latest New Music selections from the On The Record column in tomorrow's edition of The Ticket. All tips for future New Music picks welcome below Lianne La Havas One listen to "No Room For Doubt", Lianna La …
Here are the latest New Music selections from the On The Record column in tomorrow's edition of The Ticket. All tips for future New Music picks welcome below
One listen to "No Room For Doubt", Lianna La Havas' duet with Willy Mason from her "Lost & Found EP", and we were smitten. Formerly a backing singer for acts like Paloma Faith and Rox, La Havas is now winning plaudits and fans for her laidback soulful voice and beautifully minted tunes.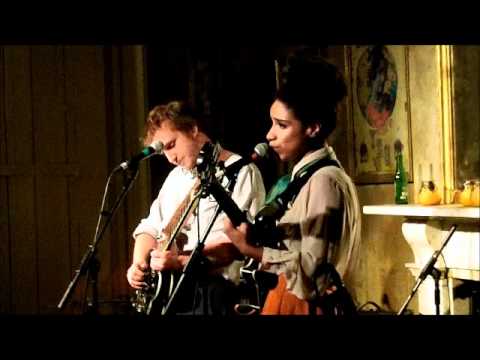 Sweltering southern sonics from Tallahassee, Florida duo Zachary Sewell (formerly of Philadelphia hip-hop combo Chiddy Bang) and Giulia Marsico, who combine sultry soul, swinging surf and great hooky tunes like "Nuns" and "Killacobra".
New single "What You Wanted" continues London band Spector's impressive 2011 innings. Fronted by Fred Macpherson (formerly of Ox.Eagle.Lion.Man), Spector's five-strong crew know that the best way to our hearts is through infectious pop with more than a few arty frills and fringes.