Now Playing – what's on the OTR jukebox
The essential tunes on the OTR jukebox this week. Please feel free to add your own selections below. Bjork "Crystalline (Omar Souleyman remix)" (One Little Indian) Our favourite Syrian wedding singer puts the brand new Bjork tune into a hypnotic, …
The essential tunes on the OTR jukebox this week. Please feel free to add your own selections below.
Bjork "Crystalline (Omar Souleyman remix)" (One Little Indian)
Our favourite Syrian wedding singer puts the brand new Bjork tune into a hypnotic, mesmerising spin.
I Break Horses "Hearts" (Bella Union)
Lush, grand, elegant, melancholic tunes from Swedish duo Maria Linden and Fredrik Balck.
Various "Heavy Sugar" (Fantastic Voyage)
Majestic three-CD set of top-ranking, heavyweight New Orleans r'n'b (such as Art Neville's "Zing Zing" below). Laissez les bons temps rouler!
My Tiger, My Timing "Endless Summer" (Snakes & Ladders)
Second tune with that title to feature here in recent weeks (the Jezabels were also pining for such a season). This one is a lovely rub of tropical pop with sweet, leftfield pop guitars.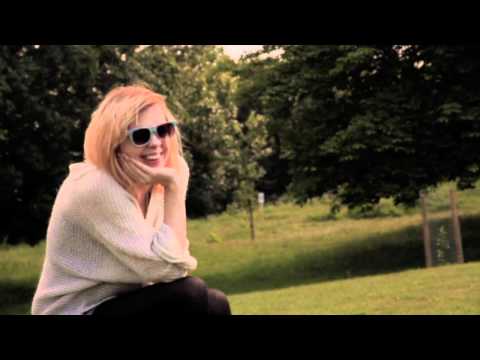 Aloe Blacc "Billie Jean" (White)
Beautiful, spine-tingling version of the "Thriller" classic as Aloe Blacc brings in some strings and hits some new soul highs.