New Music – Saturday Night Gym Club, Gold Motel, Tying Tiffany
Here are the latest New Music selections from the On The Record column in tomorrow's edition of The Ticket. All tips for future New Music picks welcome below. Saturday Night Gym Club Shimmering indielectronica from a band with members based …
Here are the latest New Music selections from the On The Record column in tomorrow's edition of The Ticket. All tips for future New Music picks welcome below.
Shimmering indielectronica from a band with members based in Belfast, Manchester and Cambridge, whose debut EP is set to be released in June. Check out the wonderful "I Know" which features vocals from Ellie Walker. Hat-tip to Cathal Funge at Phantom FM for the heads-up.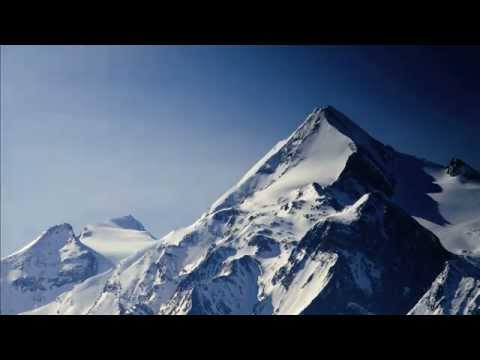 When her band The Hush Sound took a break, Chicago singer Greta Morgan headed to California, soaked up the sunny vibes and wrote a new batch of songs which called for a new band. Fans of bright, giddy pop tunes will love the likes of "Safe in LA".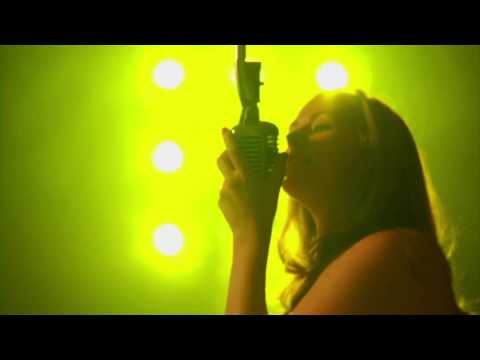 Italian electropop fans will already know all about Tying Tiffany, who previously released tracks for the Get Physical and I Scream labels and toured with The Rapture, Iggy Pop and Alec Empire. Latest album "People's Temple" is awash with stomping, dark, edgy and fierce rebel yells.