Now Playing – this week's top tunes
This week's essential tunes on the OTR jukebox. Please feel free to add your own selections below. Adam Kesher "Gravy Train" (Disque Primeur) Electro-indiepop to put a smile on your gob from a French band whose forthcoming "Challenging Nature" debut …
This week's essential tunes on the OTR jukebox. Please feel free to add your own selections below.
Adam Kesher "Gravy Train" (Disque Primeur)
Electro-indiepop to put a smile on your gob from a French band whose forthcoming "Challenging Nature" debut album features production digouts from Chromeo's Dave 1.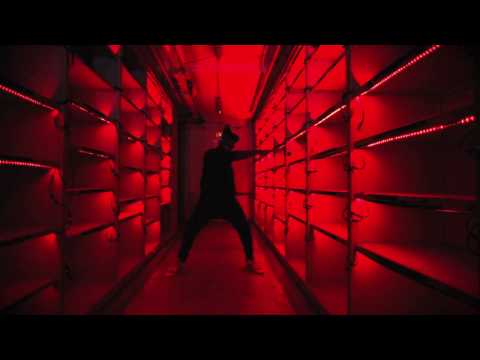 Ghostface Killah "Together Baby" (Def Jam)
First cut from Ironman's upcoming "Apollo Kids" album makes a splash on the back of a hook on loan from The Intruders.
Bruce Springsteen "Darkness On the Edge of Town" (Columbia)
It's Boss time again. Look out for "The Promise", a great documentary about the making of Springsteen's fourth album.
Diamond Rings "Special Affections" (Secret City)
Superb extra-large glam-pop with oodles and oodles of great tunes from Toronto's John O'Regan.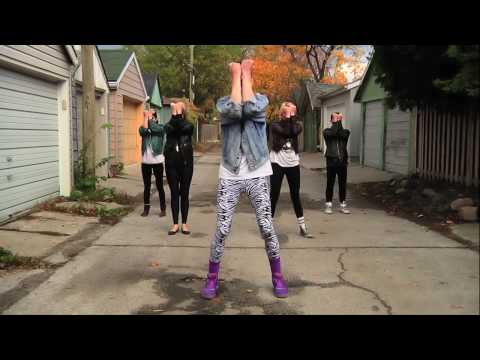 Jinx Lennon "National Cancer Strategy" (Septic Tiger)
The nation's unsung champion rhymer kicks the truth to the suburban, urban and rural youths. Hear "Nothing But A Leprechaun" from the album here.