South Africa's decision to conduct a naval exercise with Russia and China next month, which coincides with the anniversary of Russia's invasion of Ukraine, has led to renewed concerns about its stance on the war.
The joint maritime drills, called Exercise Mosi [smoke] II, will take place off the KwaZulu-Natal province coastline from February 17th to 27th. The manoeuvres have been criticised locally and internationally, as they appear to run contrary to the "neutral" position South Africa has adopted in the Russia-Ukraine conflict.
Pretoria denies abandoning this neutral stance, which it maintains is essential to mediating a lasting peace agreement between Russia and Ukraine. But the ministry of defence and military veterans also defended its right to host the joint operation in a recent statement, saying it enjoys diplomatic relations with many countries around the world. The defence ministry went on to say its foreign policy was consistent, citing military exercises it had held with counterparts in the United Kingdom, China, the US and several African nations since early last year.
"There was no hype about any of these countries, especially with regard to the USA, wherein we held an even longer exercise known as Exercise Shared Accord in KwaZulu-Natal last year," ministry spokesperson Cornelius Monama said in a January 22nd statement.
In keeping with its non-aligned stance, South Africa has abstained from voting on several United Nations resolutions that condemn Russia's war, while most member states have voted to adopt them.
However, the ruling African National Congress (ANC) party's decision to engage with Russia, now considered a pariah state by much of the world, has rattled many South Africans who worry about its potential to damage the country's relationships with other democracies.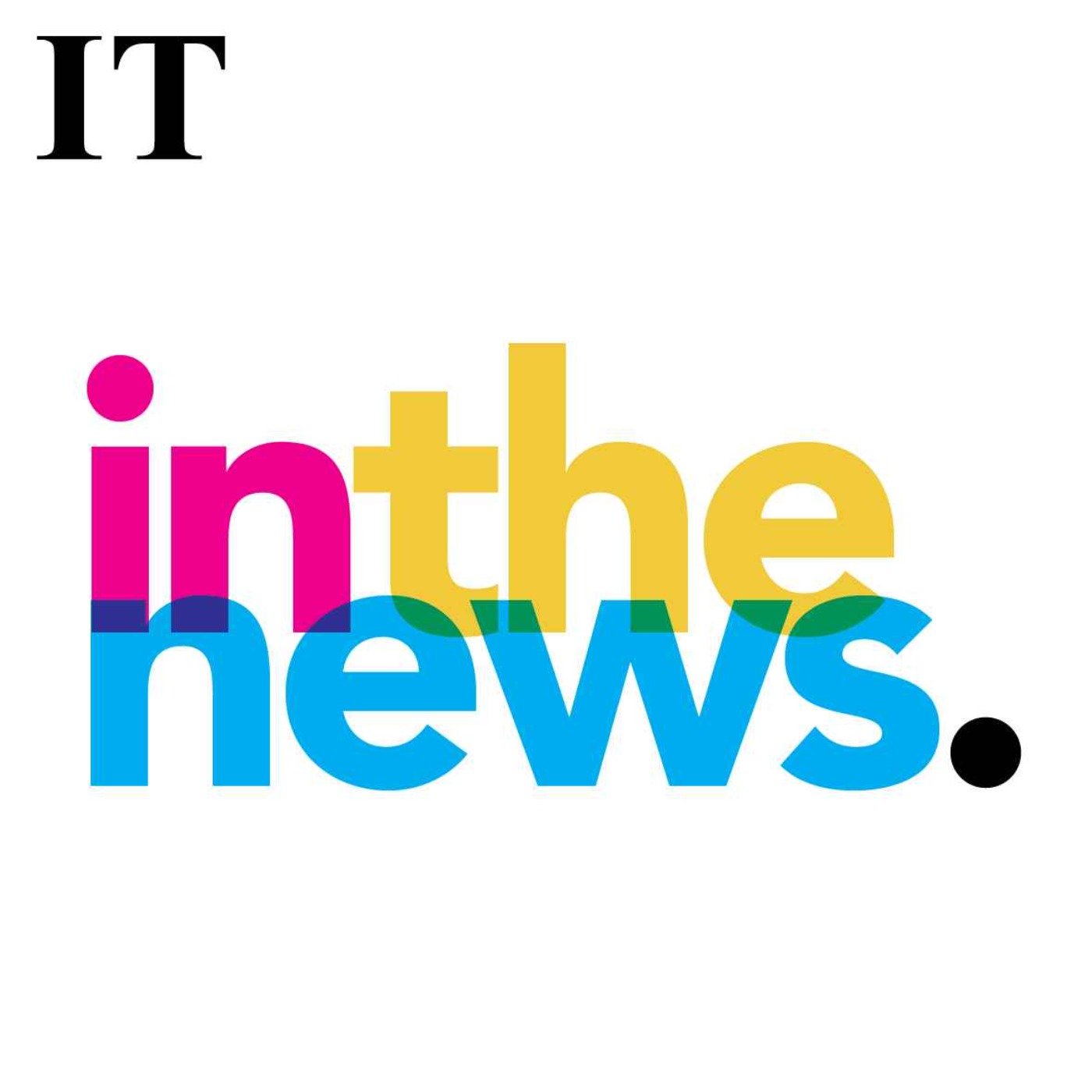 Rory Mason and the fighters of Ukraine's "international legion"
South Africa's main opposition party, the Democratic Alliance (DA), has warned that hosting Russian warships clearly shows the ANC favours Moscow over the US and Europe. "As the clear dominant partner in Mosi II [the naval exercise], it is obvious that the value for Russia is to showcase its geopolitical influence in southern Africa as part of their global war games against Nato and the USA," DA shadow defence minister Kobus Marais said recently.
In some respects, it is not surprising that South Africa is doggedly refusing to sever its relations with Russia. The ANC has strong ties with the country through its historical connection with the now defunct USSR, and it has not forgotten the negative impact of European colonialism on the continent.
[ US seeks to reassert dominance over Nato and edge back toward a unipolar world ]
During the decades-long fight to overthrow the apartheid government and its policies, the USSR was a staunch ANC ally. At the same time, nations such as the UK and the US were initially reluctant to condemn the racist South African regime.
Furthermore, Russia and China take a far less interventionist approach to partnering with African governments today than their US and European counterparts. Although African nations, including South Africa, have many mutually beneficial political, military and economic partnerships with western powers, they are conditional on good governance and adherence to human rights, and usually dictated by the continent's visitors.
Political analyst Liesl Louw says South Africa's decision to proceed with the naval exercise might shock people in the West, but is consistent with the government's desire to position the country as an active non-aligned member of a multi-polar world. "The thinking in the ANC is that it will not be bullied into supporting the West's position when it comes to the war in Ukraine, and that it has a right to engage with whatever nations it sees fit," she said.
This position may be strengthened by the fact South Africa is chairing the Brics (Brazil, Russia, India, China, South Africa) group in 2023 and could feel under scrutiny by its members. The Brics alliance of major emerging economies aims to challenge the global hegemony the US and Europe have established through international institutions such as the United Nations, International Monetary Fund and World Bank.
February's naval manoeuvres will involve three Chinese, two Russian and a single South African vessel, the South African National Defence Force told reporters in early January. The defence force said up to 350 South African personnel would be involved in the training, the sea phase of which will include drills around search and rescue, vessels in distress, force protection and air defence.
[ 2022 in Review: War forces the West to contemplate new world order ]
On January 25th, Russia's state-run news agency Tass also confirmed the "cutting-edge frigate" Admiral Gorshkov – which is armed with hypersonic missiles that can evade anti-missile defences – will participate in the naval manoeuvres.
In advance of Mosi II, South Africa has also been subjected to a flurry of diplomatic attention, with Russia's foreign minister Sergei Lavrov, US secretary of the treasury Janet Yellen, and several European envoys pitching up for talks in Pretoria within days of each other. A diplomatic source in the country's administrative capital said the recent confirmation that Mosi II would go ahead had acted as "a bit of a wake-up call" for European embassies around "the calibre" of their political engagement with South African officials on the naval exercise.
The source went on to say that when diplomats measured how effective their engagements have been versus Russia's or China's, the results "do not stack up very well for the West".
"Everyone acknowledges we must work with South Africa as it is strategically important for our work across the continent," the source concluded, "but there is a feeling that some nations from the West have not been consistent in their dealings [on Mosi II] so should not be surprised [by the outcome]."