The number of new vehicles Tesla delivered in the latest quarter fell short even of Wall Street's reduced expectations, as planned factory shutdowns crimped production and demand for electric vehicles sagged in the face of high-interest rates.
The US electric carmaker said on Monday that it had delivered 435,059 vehicles in the third quarter, below the 440,000-455,000 that most analysts had been expecting. The figure was 27 per cent up on the same period the previous year, although deliveries fell back more than 31,000 from the second quarter of 2023.
Tesla said the decline from the preceding quarter "was caused by planned downtimes for factory upgrades, as discussed on the most recent earnings call". It added that it continued to expect 1.8 million deliveries for the year as a whole, requiring volume in the fourth quarter to rebound to about 475,000.
A forthcoming revamp of the Model 3 and the planned launch this quarter of Tesla's long-awaited electric pickup, dubbed the Cybertruck, caused the company to pause production for retooling in the latest quarter. However, some analysts had also trimmed their forecasts over concerns about weaker demand, as high interest rates affect demand for electric vehicles.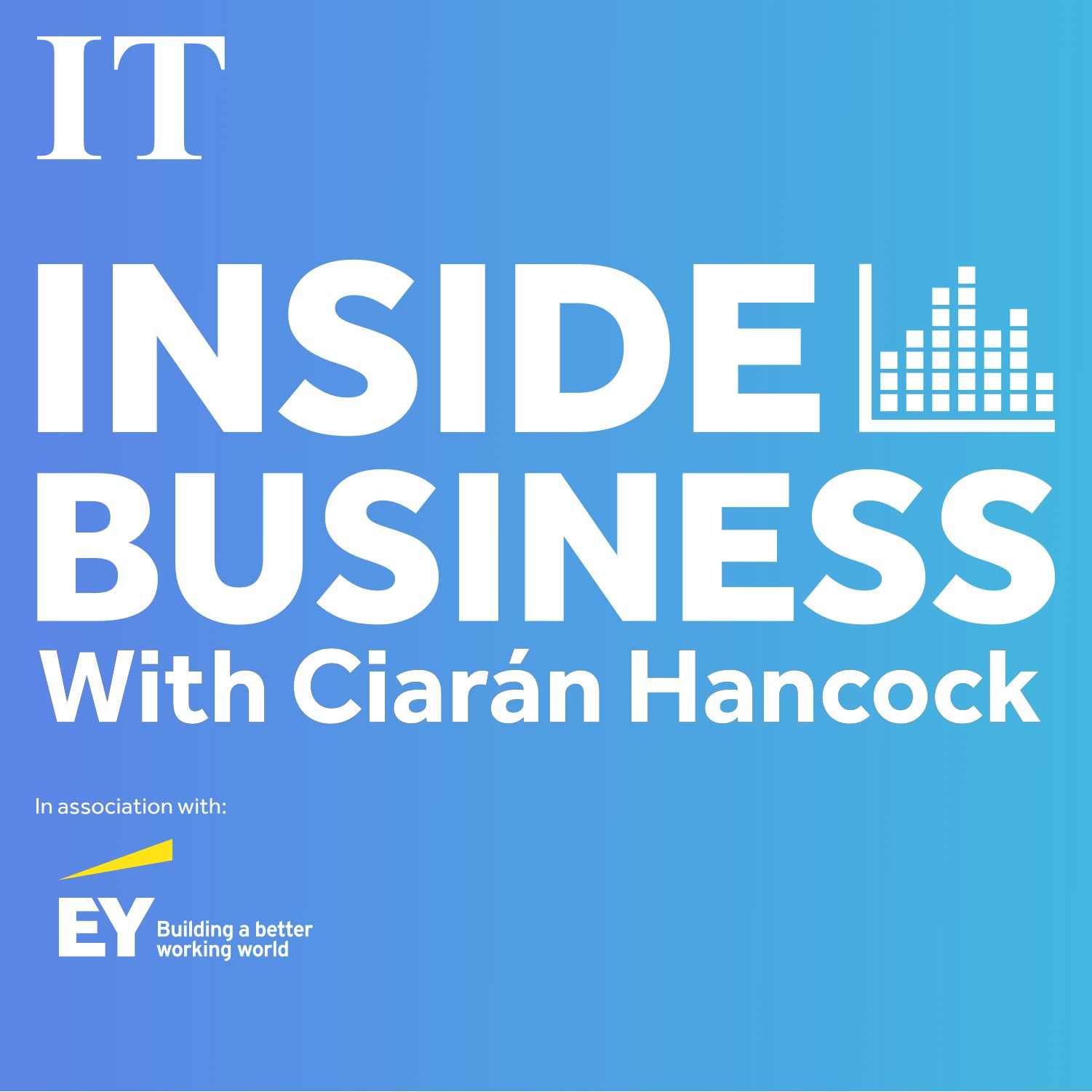 Are the EU and China edging towards a trade war?
Tesla succeeded in stoking sales earlier in the year by cutting prices, although at the cost of eating into its industry-leading profit margins. Its gross margin during the second quarter fell to 18.2 per cent, a decline of eight percentage points from the previous year, although its shares have more than doubled this year on hopes it will ride out the difficult economy better than rivals.
Production in the latest quarter fell to 430,488, down 10 per cent from the second quarter. The scheduled production pause has paved the way for the first refresh of Tesla's model line-up since the launch of the Model Y more than three years ago. Speaking during his company's last quarterly earnings call, chief executive Elon Musk said demand for the long-awaited Cybertruck was "so off the hook you can't even see the hook". — Copyright The Financial Times Limited 2023