Accounting firm BDO has launched a new programme to bring senior executives back into the workforce, in a bid to ease labour shortages.
The company's "experience hires" programme allows executives returning to the workforce to take on senior roles on a full- or part-time basis to BDO's Dublin, Cork and Limerick offices, rather than taking on junior positions. Among the jobs currently on offer are roles for audit and tax managers, qualified accountants, senior administrators, and risk and advisory specialists.
The programme will also support returning staff with a mentoring and training programme in IT systems and professional development, to help smooth the transition.
The company said it was introducing the programme due to a shortage of experienced staff.
"We feel that certainly within professional services there is a limited pool of talent and there can be a revolving door between competitors," said Niamh O'Brien, director of talent management at BDO in Ireland. "By looking at alternative talent pools we are hoping to broaden that talent pool.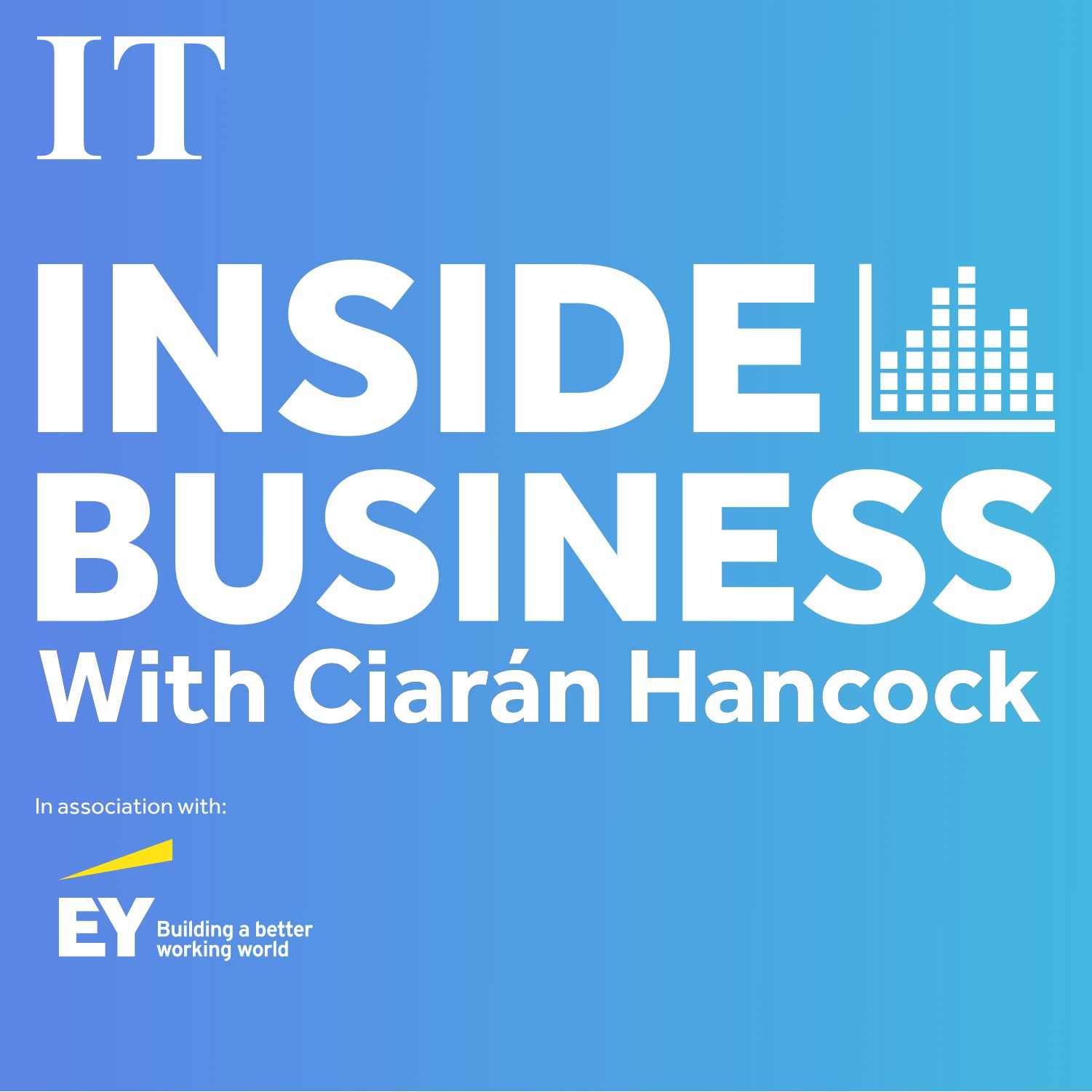 What's in the new cost of living package? / Scams target Revolut users
The government's latest package of cost of living measures includes extra cash payments to social welfare recipients and parents - but no further contributions to our energy bill payments. Does the package go far enough? And by extending - again - a more favourable VAT rate for the hospitality sector, the Government is foregoing tax revenues of €300 million. Why does the return of the rate keep getting pushed back? Ciarán talks to political reporter Jack Horgan-Jones and columnist Cliff Taylor. Plus: We're by now sadly familiar with finance scams using texts, emails and bogus websites to defraud people. The latest method takes advantage of the growing use of digital banking services like Revolut. Consumer affairs correspondent Conor Pope explains what to watch out for.
BDO said the programme was unique in offering senior roles to returning workers, with other employers often requiring candidates to restart at a lower level than they had previously held.
"Faced with the war for talent, employers are grappling with staff shortages. There are still some largely untapped pools of talent that could help to fill the gaps, such as qualified and experienced people who exited the workforce for family commitments, sabbaticals, early retirement, or career breaks," said Ms O'Brien.
"We are looking forward to welcoming these professionals back into their careers, where they left off – that's the important piece – not having to take more junior levels and work their way up again. By providing mentoring and training programmes to catch these employees backup, we believe that they can make a hugely impactful difference at BDO at the level at which they exited."