British grocery inflation hit a record 16.7 per cent in the four weeks to January 22nd, dealing another blow to consumers battling an escalating cost-of-living crisis, industry data showed on Tuesday.
Market researcher Kantar said grocery inflation was at its highest since it started tracking the figure in 2008, with prices rising fastest in markets such as milk, eggs and dog food. It said UK households now face an additional £788 (€896) on their annual shopping bills if they don't change their behaviour to cut costs.
"Late last year we saw the rate of grocery price inflation dip slightly, but that small sign of relief for consumers has been short-lived," Fraser McKevitt, Kantar's head of retail and consumer insight, said, noting the figure jumped a "staggering" 2.3 percentage points from December's reading.
After a tough 2022, British consumers are facing an even tighter squeeze on their finances this year as government support on household energy bills is scaled back and mortgage rates rise. The Bank of England is expected to raise its main interest rate by half a percentage point to 4 per cent on Thursday.
[ IMF forecasts stronger global growth as inflation eases ]
Kantar said sales of supermarkets' own-label lines grew 9.3 per cent in January, while sales of branded products, which are generally more expensive, were up by just 1 per cent.
Market leader Tesco, Sainsbury's and Morrisons have all said inflation for their customers is less than Kantar's headline number as they dial-out some of the hit through trading down to cheaper items.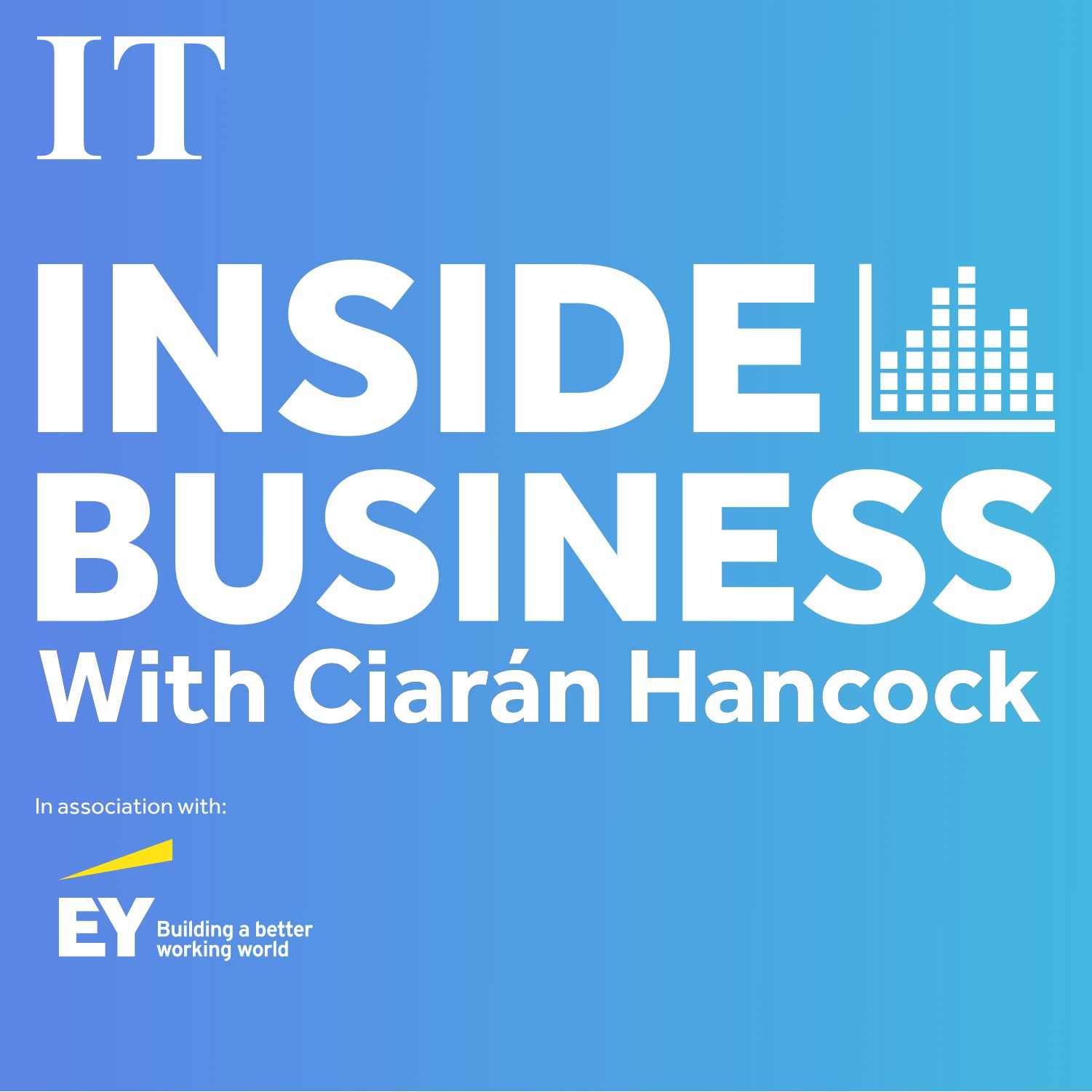 Does hybrid working and the tech slowdown mean we've reached 'peak office'?
An increase in office stock, the switch to hybrid working, as well as job losses in the tech sector have contributed to a slowdown in the Dublin commercial real estate market, according to industry expert, John Moran. The CEO of JLL joins Ciaran Hancock to discuss the 13% office vacancy rate driven partly by the increase in 'grey space.' The term is used to describe what is available for sub-leasing or assignment, more of which is being seen in the capital as Big Tech companies pull back to 2019 levels of employment. Meanwhile, Director of Technology Ireland, Una Fitzpatrick gives the industry view on the recent job losses. The Ibec branch wants to counter the narrative that the sector is in free-fall, noting these are the first redundancies of this level since 2010.With any subscription you'll get unlimited access to the very best in unique quality journalism from The Irish Times. Subscribe today.
With supermarkets focusing on price matching schemes and leveraging their loyalty programmes, the proportion of spending on promotions dropped to its lowest level since at least 2008, Kantar noted.
It said that over the 12 weeks to January 22nd, UK grocery sales rose 7.6 per cent year-on-year, masking a drop in volumes when accounting for inflation.
[ Irish economy grew by 12.2% last year despite price squeeze and slowdown internationally ]
German-owned discounters Aldi and Lidl were again the fastest growing grocers, partly due to new store openings, with sales up 26.9 per cent and 24.1 per cent respectively.
Sainsbury's sales were up 6.1 per cent, while sales at Tesco and Asda were both up 6 per cent. Although Morrisons was again the laggard, with sales down 1.9 per cent, its performance continued to improve. – Reuters