Bank of Ireland has become the first lender to the market for the Ukraine Credit Guarantee Scheme.
In order to qualify for the scheme, the borrower will have to declare that costs have increased by a minimum of 10 per cent on their 2020 figures and that the loan is being sought specifically as a result of difficulties being experienced due to the Ukraine crisis.
A number of other lenders are expected to take part in the scheme following the open call for participants, which closed on Friday.
This scheme has a lending ceiling of €1.2 billion and will facilitate loans for working capital and medium-term investment.
The scheme requires no personal guarantee or collateral required for loans up to €250,000. It provides loans of up to six years and €1 million, as well as reduced interest rates. The scheme is available until the end of next year and includes famers, fishers and small mid-caps.
In a statement, the Government said it would help businesses have certainty that their liquidity funding needs can be met through low-cost loans. "This is a central pillar of the Government's response to aid businesses impacted by rapidly rising costs as a result of the invasion of Ukraine," it said.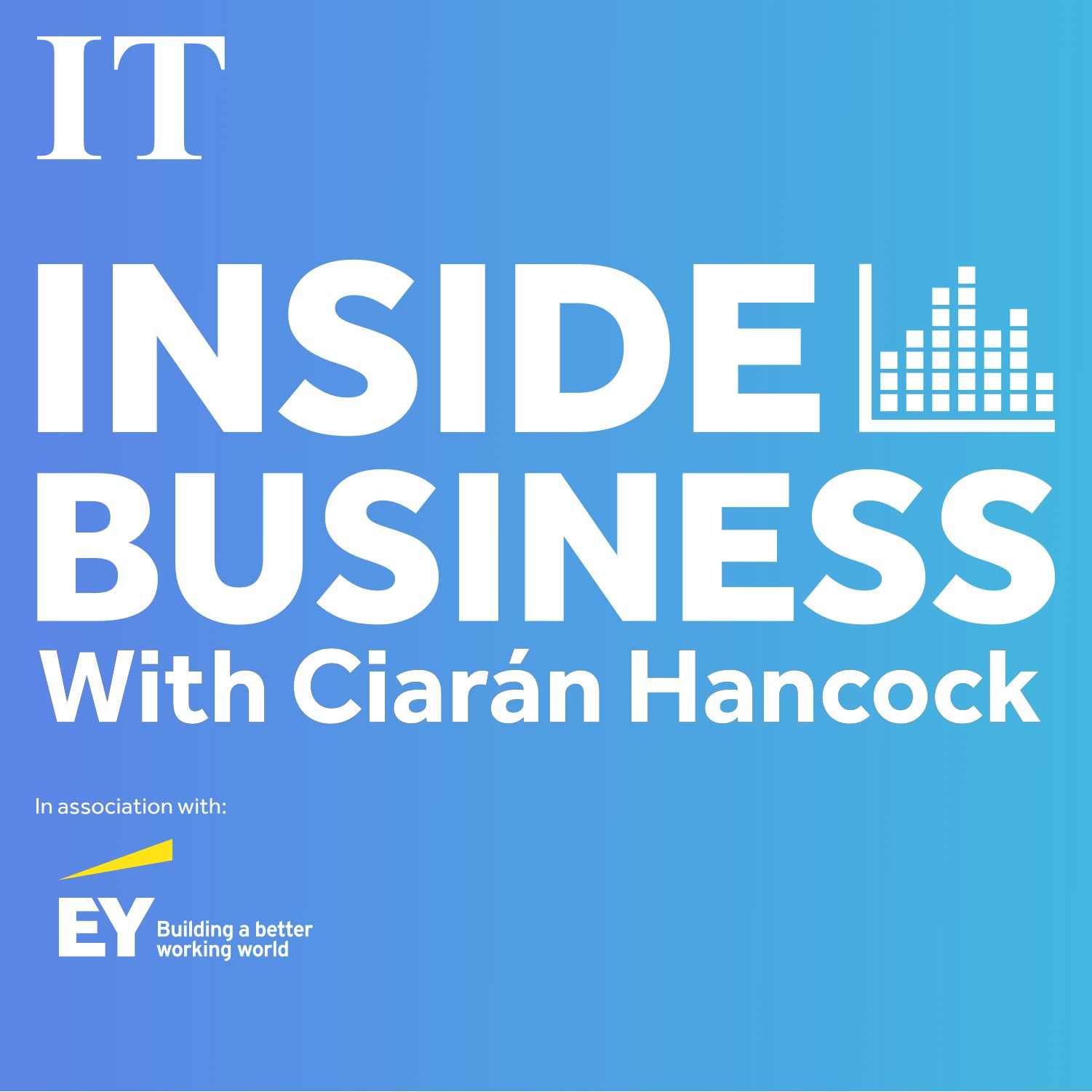 Does hybrid working and the tech slowdown mean we've reached 'peak office'?
Minister for Enterprise Simon Coveney said: "The illegal invasion of Ukraine by Russia and its consequences has led to increased costs for business across numerous areas of their operations. Many businesses need access to liquidity and this Credit Guarantee Scheme gives that.
"Low-cost loans, favourable terms and pre-eligibility availability makes this scheme attractive and accessible to businesses including SMEs, farmers and fishers.
"In the coming time I look forward to a number of other lenders and financial institutions participating in the scheme. The Government will continue to assist businesses in the most practical, targeted and effective way as we continue to negotiate a challenging trading environment."
Bank of Ireland chief executive Myles O'Grady said the bank was "delighted to be the first bank to offer the Ukraine Credit Guarantee Scheme to Irish businesses, farmers and fishers".
"The bank is here to support our Irish business customers through turbulent times, as it has always done throughout its 240-year history. This scheme will provide additional support and financial flexibility for businesses suffering from rapidly rising costs as a consequence of Russia's invasion of Ukraine."
Minister for Finance Michael McGrath said the scheme sends "a strong signal of support" to small businesses and farmers affected by current inflationary pressures, particularly increased energy costs resulting from Russia's invasion of Ukraine.
"The scheme will allow businesses which have experienced an increase in costs of over 10 per cent on 2020 due to the impact of the conflict, to access lending terms of up to six years, on loans ranging from €10,000 to €1 million, with amounts of up to €250,000 available on an unsecured basis."
[ Michael D Higgins: 'How many atrocities are ignored because of trade relationships? Trade should not be defeating human rights' ]
June Butler, chief executive of the Strategic Banking Corporation of Ireland, said: "Supporting Irish businesses in accessing lower-cost funding, when needed the most, is a priority.
"I welcome the introduction of the Ukraine Credit Guarantee Scheme to market, which will go a long way in helping businesses to deal with the sharp increase in costs, including energy costs, due to the ongoing conflict in Ukraine.
"We believe that businesses, including farmers and fishers, will benefit from having access to this additional financial support, to fund their working capital and investment needs.
"The provision of unsecured loans of up to €250,000, together with the reduction in applicable interest rates, makes the scheme a viable option for borrowers."