A coalition led by Giorgia Meloni's arch-conservative Brothers of Italy has won a decisive victory in Italy's snap election, putting it in position to form the country's first government led by the far-right since the second World War.
Claiming victory, Ms Meloni, who is poised to become Italy's first woman prime minister since Italian unification in 1861, acknowledged the serious challenges ahead.
"We haven't arrived – this is a starting point," she told supporters at a hotel in Rome. "From tomorrow, we have to demonstrate what we are worth. It's time for responsibility – we won't betray Italy... We will govern this nation on behalf of everyone."
The Meloni-led coalition, with Matteo Salvini's nationalist League and former premier Silvio Berlusconi's Forza Italia – won about 44 per cent of the vote, enough to give it a comfortable parliamentary majority, state broadcaster Rai projected.
With more than 99 per cent of votes counted, the bloc trounced rivals that failed to forge a unified front to compete more effectively in an election system in which one-third of seats are won in first-past-the-post races. That favours parties that form pre-election coalitions and unite behind single candidates in those districts.
However, the coalition appeared to have fallen short of the two-thirds majority it would need to amend Italy's constitution.
Brothers of Italy, a descendant of the postwar neo-fascist movement formed by loyalists of Benito Mussolini, won more than a quarter of the vote, a remarkable performance for a party that secured just 4 per cent of the vote in the 2018 election.
Ms Meloni recalled the daunting odds when she broke away from Mr Berlusconi's party to launch Brothers of Italy in 2012. Back then, "I quoted a sentence from St Francis: 'start doing what is necessary, then what is possible. In the end, you will find yourself able to do the impossible,'" she recalled. "That is what we have done now."
The results will put Meloni in a strong position with her coalition partners after the League and Forza Italia won about 9 and 8 per cent, respectively.
[ Naomi O'Leary: Giorgia Meloni on course to be Italy's first post-fascist leader ]
[ Hard-right Giorgia Meloni's rise from rough streets to cusp of power in Italy ]
[ The Irish Times view: a dangerous step ]
The left-wing Democratic Party, which secured almost 19 per cent of the vote, conceded defeat and said it would lead the opposition in parliament.
Its leader Enrico Letta said on Monday that he would stand down after a party congress to elect a new team, saying the party needed "a new generation" at the helm.
Critics had blamed Mr Letta for mishandling negotiations with ideologically aligned parties over forming a coalition that could have put up a more effective fight against the united right-wing bloc.
Analysts cautioned that Ms Meloni's support could prove ephemeral given the severe obstacles ahead.
"If you look at the last 30 years, there has been a succession of people who sell themselves as being new, grab attention for a while, usually find it hard to deliver and then people get angry. The electorate quickly moves on to somebody else," said Daniele Albertazzi, a professor of politics at the University of Surrey.
The election has been closely watched in Brussels and Washington, where policymakers are anxious about what the new government will mean for Rome's relationship with the EU and Italy's approach to the war in Ukraine. Ms Meloni has also been fiercely critical of the invasion and pledged to maintain the tough approach to Russia.
But her partners' views are more ambiguous. Mr Salvini, a long-time Putin admirer, has complained about the toll that sanctions have taken on Italian families and businesses.
Mr Berlusconi, who turns 86 on Thursday, appeared to justify the invasion, saying Putin had merely wanted to replace president Volodymyr Zelenskiy's Kyiv government with "decent people".
In a note shortly after the polls closed on Sunday, Moody's, the credit ratings agency, noted that Italy's mountain of public debt – estimated at about 150 per cent of gross domestic product – was "vulnerable to negative growth, funding cost and inflation developments".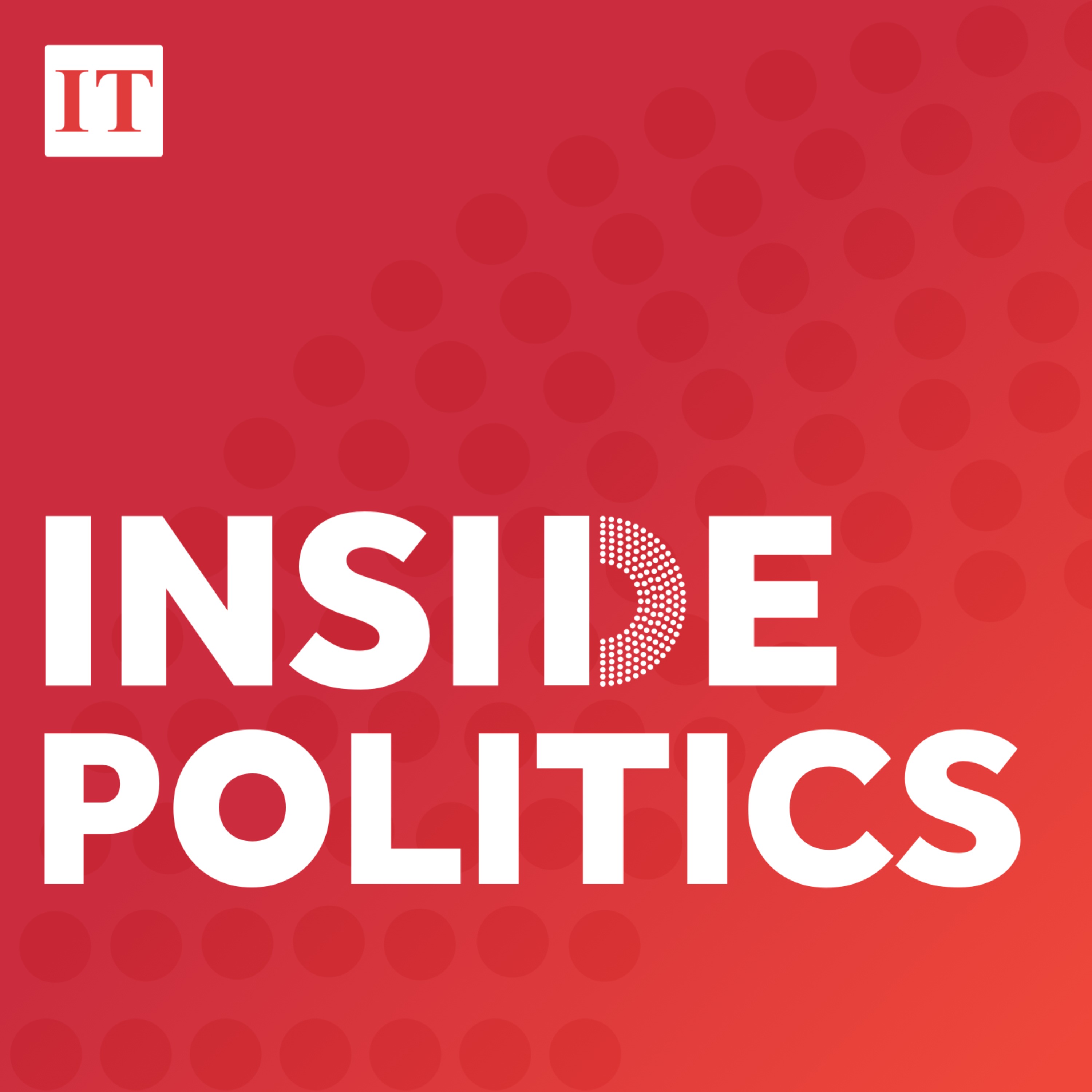 Understanding far-right gains in Italy and Sweden
Europe correspondent Naomi O'Leary talks to Hugh about forthcoming elections in Italy that look likely to return a government led by the far-right. What will that mean for the rest of Europe? They also discuss the recent victory of the far-right Sweden Democrats and the EU's ongoing dispute with Hungarian PM Viktor Orban.
The yield on Italy's benchmark 10-year bond rose 0.1 percentage point to hit 4.45 per cent on Monday.
The final turnout was just 64 per cent, significantly below the previous record low of 73 per cent in 2018.
"The perception is whether you vote or whether you don't vote, nothing really changes and that all the politicians are equal," said Valerio Alfonso Bruno, a fellow at the UK-based Centre for the Analysis of the Radical Right. "A lot of Italians see politics this way, that if we have Meloni this time, really nothing new is going to happen."
The right-wing coalition has promised Italians that they will provide five years of stable, effective government. Despite the bloc's majority, analysts warned of turbulence as a result of personal rivalries among the three leaders, particularly the fading Mr Salvini's resentment of the ascendant Ms Meloni.
"I don't think we are going to have another election soon, but we are going to see constant fighting," Albertazzi said. – Copyright The Financial Times Limited 2022