The Government has pointedly not criticised weekend missile attacks on Syria which were mounted in response to a chemical attack on civilians on the outskirts of Damascus, for which the regime of Bashar al-Assad has been blamed.
In a carefully worded statement on the air strikes, the Department of Foreign Affairs, where Tánaiste Simon Coveney is Minister, said when chemical attacks such as that on Douma were mounted, it was "natural" to respond with deterrent action.
The Syria conflict ultimately requires a political solution; that is the only way to bring peace
However, the spokesman stopped short of expressly supporting the action, mounted by the US, France and the UK. "There are no good answers on how to address the horrible situation in Syria," he said.
"When something like this happens, it is natural to want to take action to ensure that it doesn't happen again."
He added that Ireland continued to urge caution by all parties. "The Syria conflict ultimately requires a political solution; that is the only way to bring peace," he said.
Condemning chemical weapons
The spokesman said Ireland was very strong and clear in condemning the use of chemical weapons. "We were horrified by the attacks in Douma just over a week ago," he said.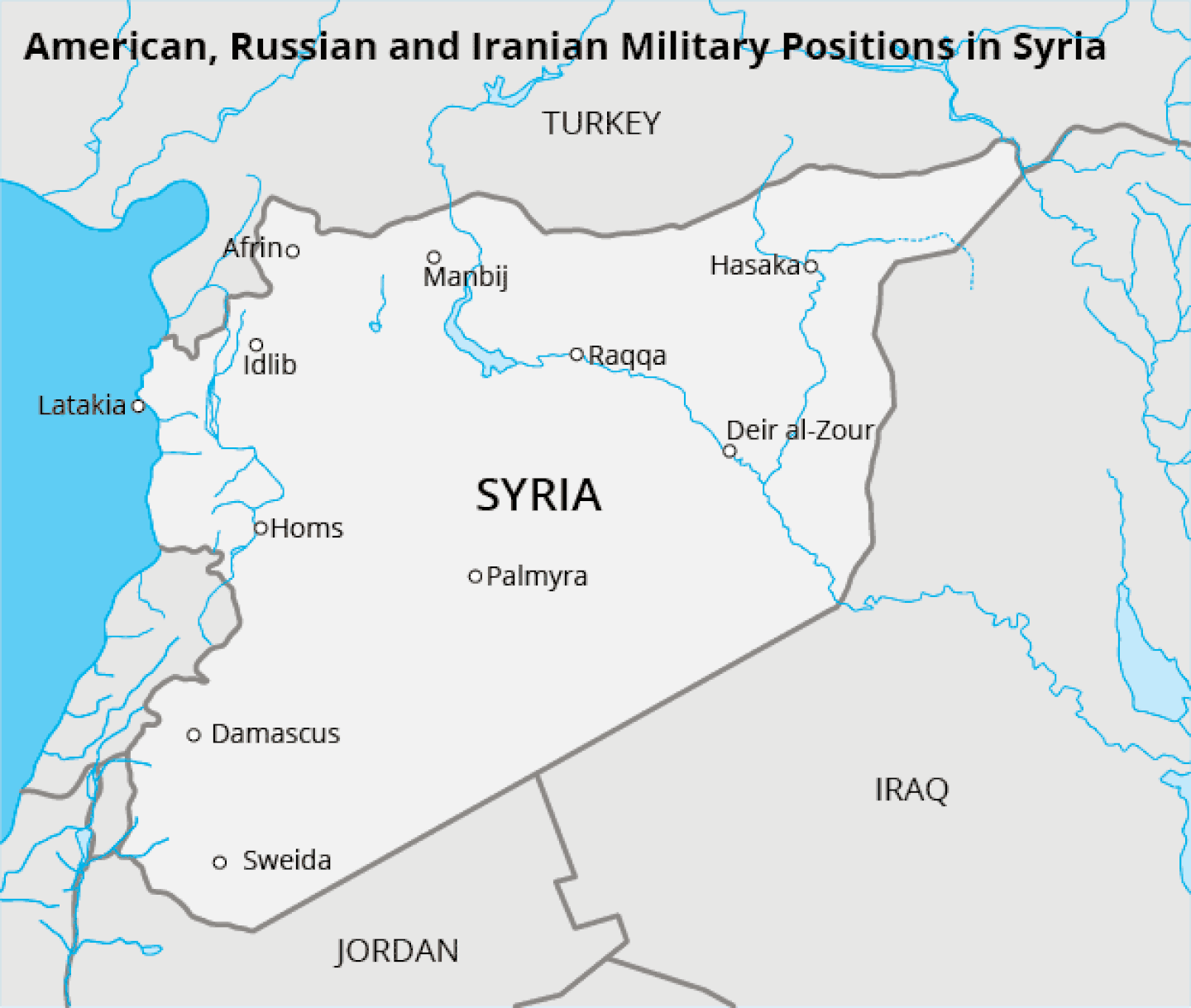 Mr Coveney will meet with his EU counterparts at the Foreign Affairs Council in Luxembourg on Monday.
They will discuss what the EU can do to bring about a peaceful end to the conflict and full legal accountability for those responsible for war crimes and crimes against humanity in Syria.
The council is also expected to hold detailed discussions on Russia, the situation in Gaza, and Brexit.
Last night, Mr Coveney hosted a dinner attended by foreign ministers from Netherlands, Finland, Sweden, Denmark, Latvia and Lithuania.
The dinner was part of the Government's ongoing communications strategy on the Brexit situation.
Before returning to Ireland, Mr Coveney will stop off in London for a meeting with Northern secretary Karen Bradley on the subject of restoring the institutions in Northern Ireland. The Assembly and Executive have been suspended for almost 16 months.