Retail sales stalled in December, capping a difficult year and a challenging Christmas period for retailers.
Central Statistics Office (CSO) figures show retail volumes – month on month – remained flat in December and were up by just 0.5 per cent on an annual basis compared with 2021, which was blighted by Covid-related restrictions.
When car sales were stripped out, the volume of retail sales fell 1.8 per cent in December.
In a sign that red-hot inflation is hitting consumer spending, sales – in value terms – were up 0.5 per cent in December and by 8.3 per cent over the 12-month period. That means consumers are having to pay more to buy less.
The latest figures show monthly volume increases were recorded in motor trades (up 4 per cent), other retail sales (up 2.8 per cent) and non-specialised stores (up 1.4 per cent).
There were, however, notable declines in clothing, footwear and textiles (down 16.8 per cent), electrical goods (down 7.7 per cent), and furniture and lighting (down 5.7 per cent). These sectors would traditionally see a busy trade over Christmas.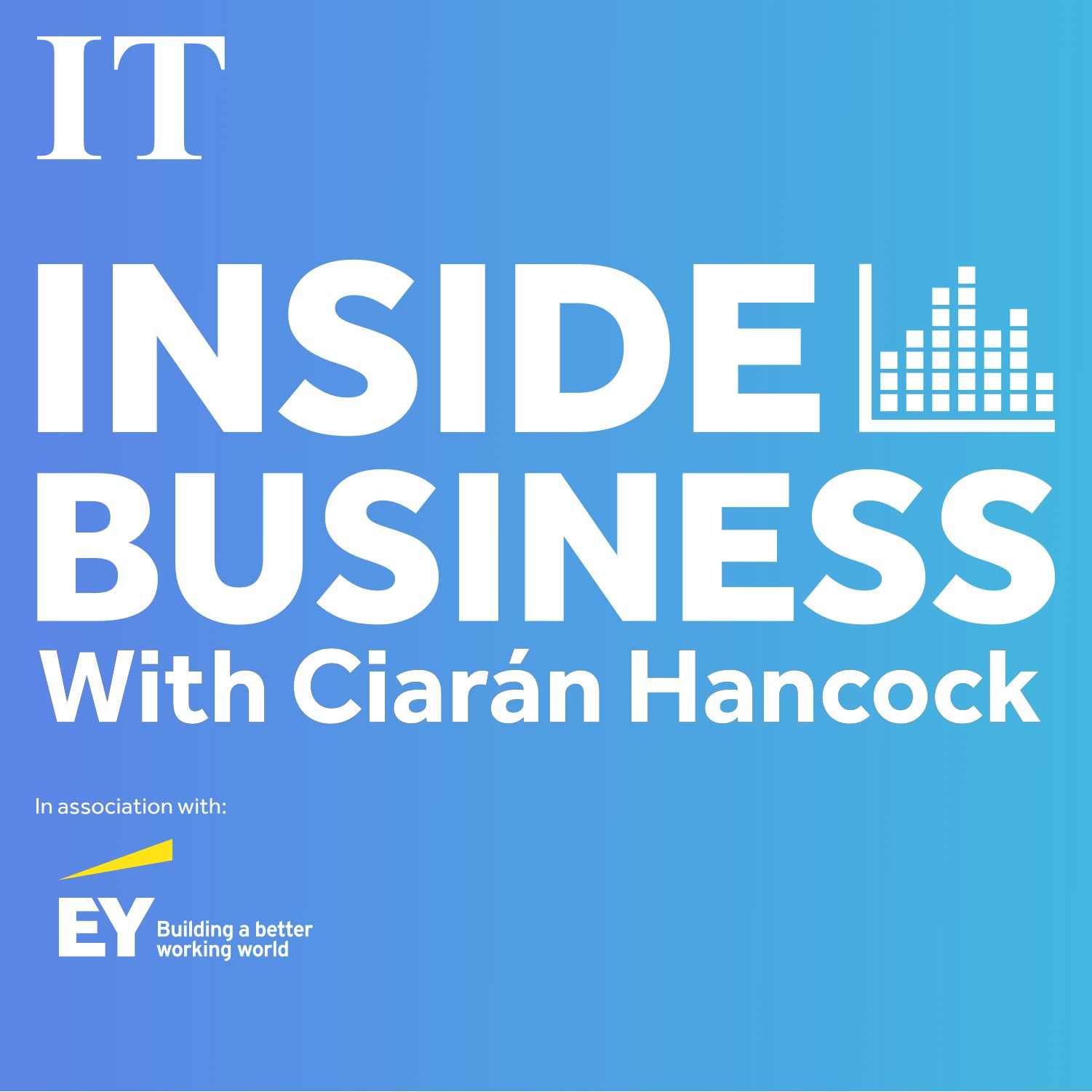 Does hybrid working and the tech slowdown mean we've reached 'peak office'?
An increase in office stock, the switch to hybrid working, as well as job losses in the tech sector have contributed to a slowdown in the Dublin commercial real estate market, according to industry expert, John Moran. The CEO of JLL joins Ciaran Hancock to discuss the 13% office vacancy rate driven partly by the increase in 'grey space.' The term is used to describe what is available for sub-leasing or assignment, more of which is being seen in the capital as Big Tech companies pull back to 2019 levels of employment. Meanwhile, Director of Technology Ireland, Una Fitzpatrick gives the industry view on the recent job losses. The Ibec branch wants to counter the narrative that the sector is in free-fall, noting these are the first redundancies of this level since 2010.With any subscription you'll get unlimited access to the very best in unique quality journalism from The Irish Times. Subscribe today.
The largest annual volume increase was in bars, which registered a near 55 per cent climb in sales.
However, the CSO said caution should be exercised with this level of growth as it is compared with a low base from the previous year.
"With the arrival of the Covid-19 Omicron variant in December 2021 restrictions were reintroduced, including an 8pm closing time for bars just before Christmas," it said.
Other sectors to show large annual volume increases were clothing, footwear and textiles (up 7.7 per cent) and electrical goods (up 7.2 per cent).
[ Inflation is slowing but we're not out of the woods yet ]
The proportion of retail sales transacted online (from Irish-registered companies) was 6.2 per cent in December compared with 6.3 per cent in November, 9.7 per cent in December 2021, and 5.8 per cent in December 2020.
Inflation, as measured by the Consumer Price Index, was 8.2 per cent in December, down from 8.9 per cent in November and 9.2 per cent in October. Nonetheless the European Central Bank (ECB) is worried that even if inflation does come down, it could still linger higher than its 2 per cent target rate for longer, necessitating further interest rate hikes.
Central Bank governor Gabriel Makhlouf signalled this week that while the ECB was on track to increase interest rates by a further half percentage point in both its February and March governing council meetings, there was a degree of uncertainty over policy decisions beyond that.
A big question for policymakers is whether higher inflation gets embedded in the system through higher wages. The wage data here is inconclusive but in the UK it has whipped up to 6.4 per cent on an annual basis, the biggest increase since records began in 2001, outside of Covid.
ECB policymakers say inflation will be harder to bring down if pay keeps growing at an accelerated rate as firms typically pay for the increased cost by putting up prices.