Most economists think we've passed the point of peak inflation and that 2023 will see a gradual slowdown in headline price growth. The latest Consumer Price Index (CPI) here put inflation at 8.2 per cent in December, down from 8.9 per cent in November and 9.2 per cent in October.
That said, we're still facing a rough 12 months.
Prices are still much higher than they were a year ago; real incomes are still being squeezed and there are a number of tax changes on the way that will erode household spending power further. At the end of February, there will be an increase in the VAT charged on gas and electricity bills while the current excise duty reductions on petrol and diesel are also due to end in February.
The European Central Bank (ECB) is worried that even if inflation does come down, it could still linger higher than its 2 per cent target rate for longer, necessitating further interest rate hikes.
The single biggest question for policymakers is whether higher inflation gets embedded in the system through higher wages. The wage data here is inconclusive but in the UK it has whipped up to 6.4 per cent on an annual basis, the biggest increase since records began in 2001, outside of Covid.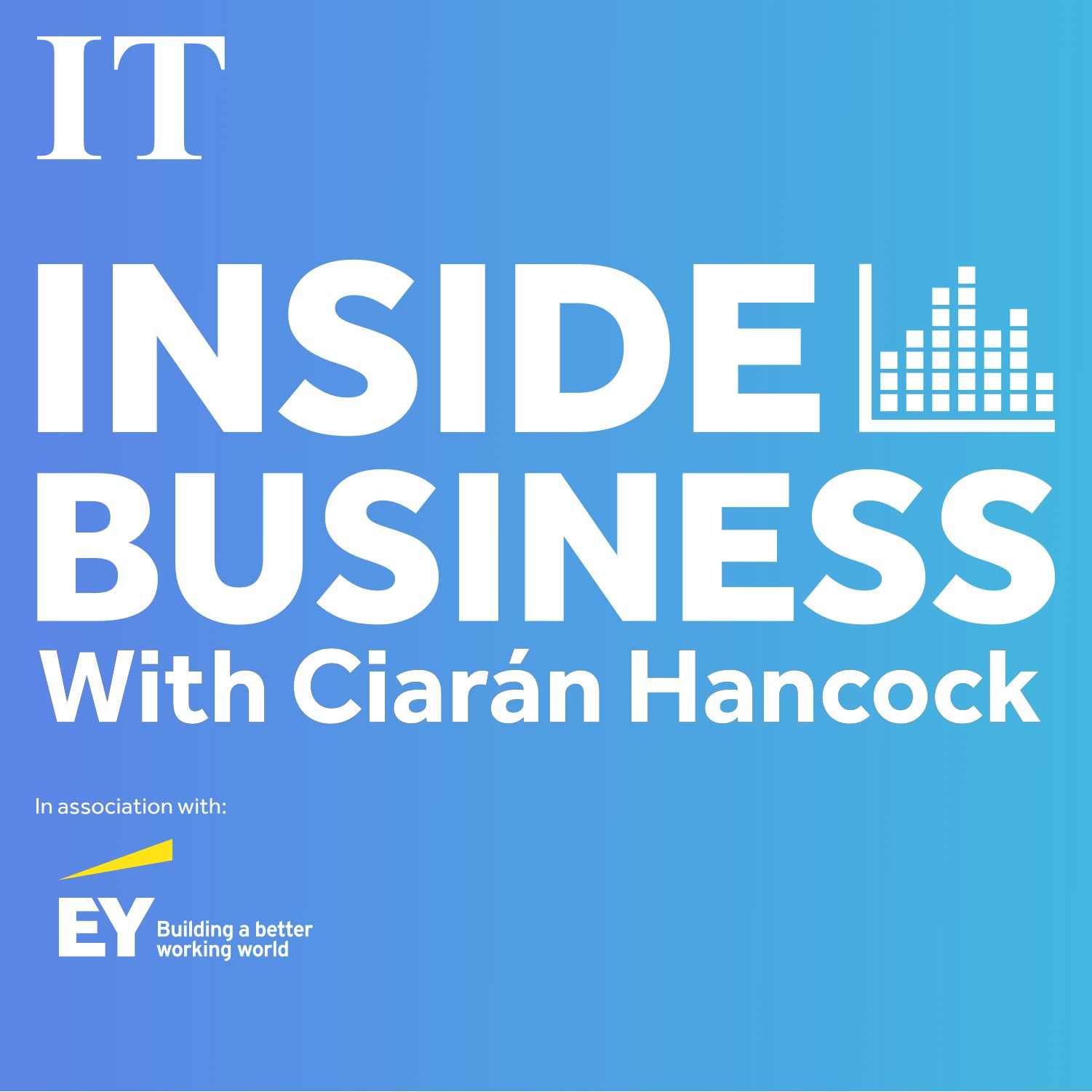 Davos: Politics, business and climate change converge at the WEF
With the labour market there remaining tight, this is putting pressure on the Bank of England to raise interest rates further. Inflation is harder to tame if pay keeps growing at an accelerated rate as firms typically pay for the increased cost by putting up prices, creating a wage-price spiral, one of the most corrosive of all economic phenomena.
The main driver of UK wages is coming from the private sector where pay growth was put at 7.1 per cent on an annual basis in November compared with 3.3 per cent in the public sector. This might explain why so many public sector workers are locked in pay disputes with the government.
In an interview with the Financial Times, ECB chief economist Philip Lane warned interest rates across the bloc would need to go higher and that much would depend on the response of firms, workers and governments to higher borrowing costs. In other words, inflation expectations.