Sluggish exports hit Irish factories last month, ending a brief upturn seen in August, according to a report published on Monday.
European customers cut spending in September, hitting order books and slowing the Republic's industrial production, according to the latest AIB Ireland Manufacturing Purchasing Managers' Index (PMI).
The index dipped to 49.6 last month, the figures show. The PMI takes 50 as its benchmark. Any reading below this figure signals a contraction while any result above this number indicates growth.
Last month's result lagged the 50.8 reading recorded in August, which marked a turnaround from this year's generally downward trend, the PMI shows.
However, AIB notes that September's 49.6 reading was better than the 49.1 average for the first half of this year.
[ Irish exports to Britain rise by 63% in July to €1.9bn ]
[ Irish exports to Canada could double in five years, according to report ]
A significant fall in new orders, following August's brief recovery, was the main reason Irish manufacturing declined in September, said Oliver Mangan, AIB chief economist.
"Firms reported that destocking by customers and subdued economic conditions weighed on demand," he explained.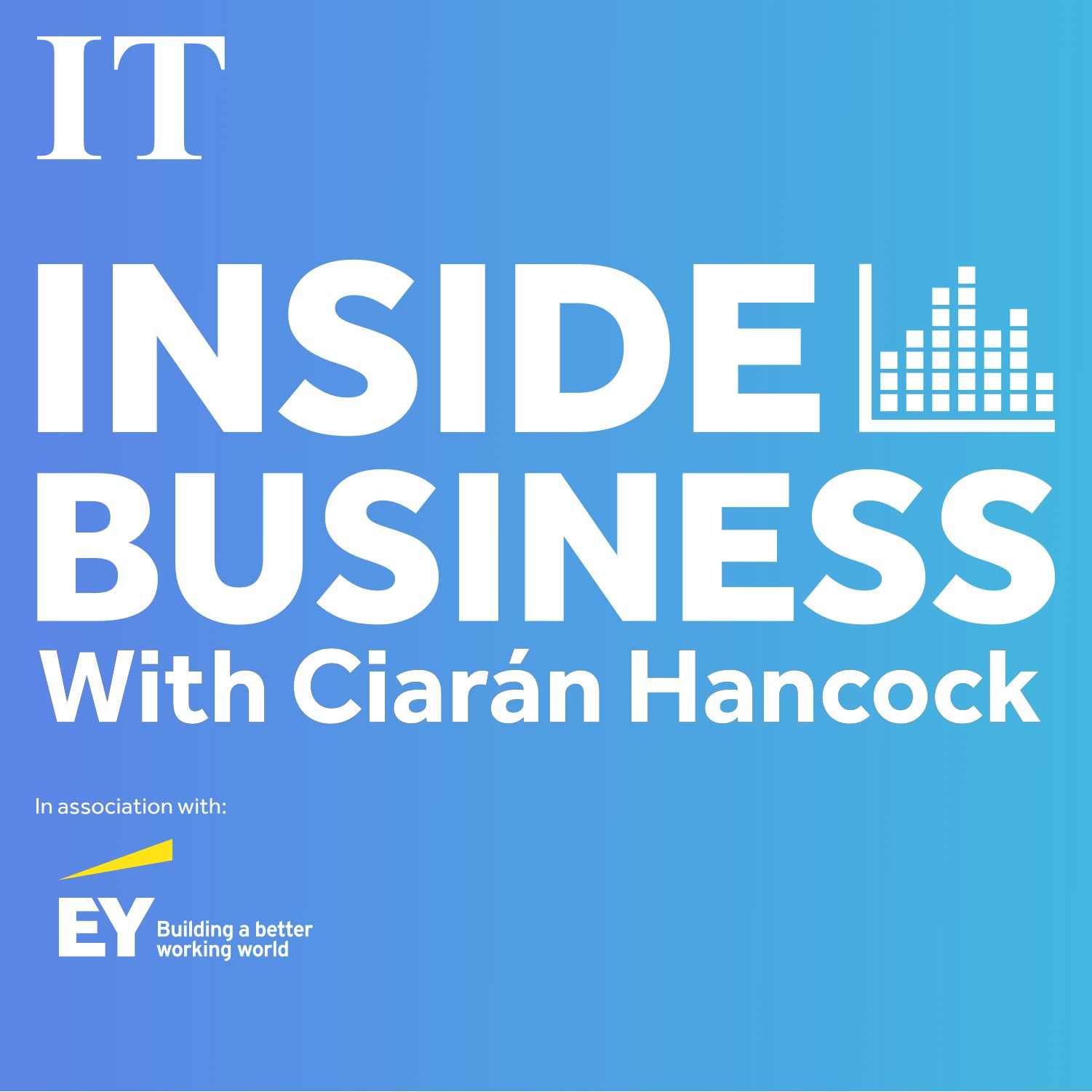 Are the EU and China edging towards a trade war?
"There was only a marginal decline in manufacturing production, though, with firms continuing to work through order backlogs, which helped maintain output levels."
Mr Mangan added that employment rose, with Irish factories hiring new staff at one of the fastest rates seen over the past year.
The economist also highlighted further signs of easing inflation. "Input prices declined for the sixth consecutive month, helped by falling raw material and energy costs," he pointed out.
[ Botox and tourism chiefs among Ireland's top exports to Middle East ]
[ Irish economy grows at reduced rate as multinational exports decline ]
"The drop in input costs continued to be passed on in lower factory gate prices, which fell markedly at their quickest pace in nine years."
Factory owners remained optimistic about future prospects, with confidence holding close to a six-month high hit in August, said Mr Mangan.
More than half those surveyed expected output to increase again over the following 12 months, the report itself notes.