The top executives at Dublin-listed home builder Glenveagh Properties enjoyed bumper salary increases last year, but the average pay for employees across the group fell by almost 6 per cent, its annual report shows.
The report shows the company rewarded its two executive directors – chief executive Stephen Garvey and chief financial officer Michael Rice – with improved packages after the company bounced back into profit in 2021 after a troubled Covid-hit year in 2020.
The group generated pretax profits of €45.7 million in 2021, turning around a €15.7 million loss in 2020, while its revenues more than doubled to €476.8 million. The company built 1,150 new homes, which represented a 47 per cent increase on 2020.
Following the recovery in 2021, Mr Garvey's base salary was increased from €450,000 to €600,000 for 2022, while Mr Rice enjoyed an increase from €315,000 to €400,000.
Mr Garvey's benefits and pension contributions increased from €542,713 to €714,801, while Mr Rice's increased from €378,520 to €476,121
In his report, the chairman of the company's remuneration committee – former Dalata Hotel Group chief Pat McCann – said the base salary levels for both men would "remain unchanged" for 2023 "in light of the recent step-up".
[ Glenveagh executives sell €1.08m of shares after exercising options ]
He also noted that Mr Garvey and Mr Rice were successful in achieving their maximum annual bonuses for 2022 "given the level of business performance during the year".
The company grew its pretax profits by 38 per cent in 2022 to €63 million from €45.7 million in 2021, aided by strong house sales. Revenues rose 35 per cent in the year to €644.7 million from €476.8 million the previous year.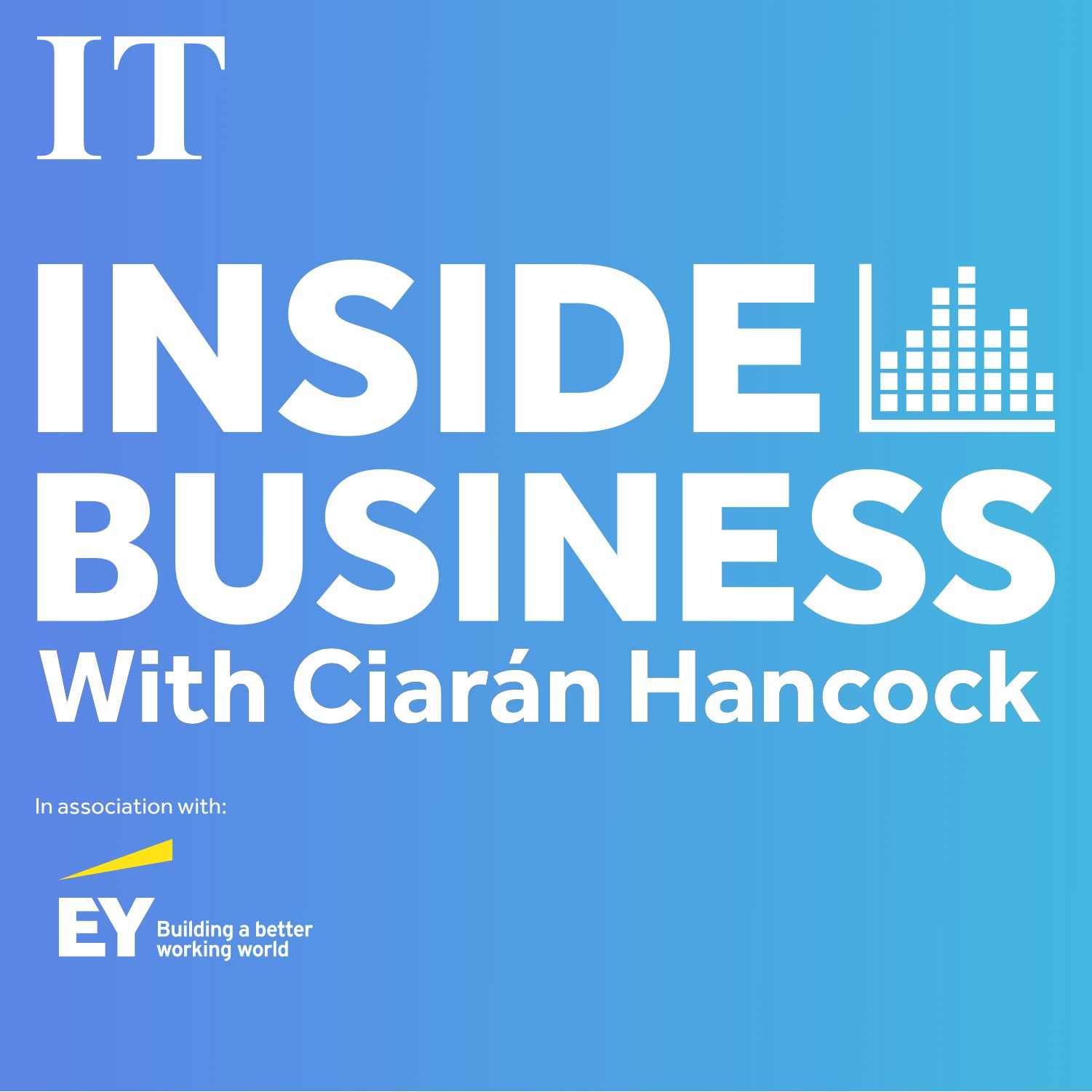 What the most recent tech cuts and bank runs could mean for Ireland
Earnings per share also advanced, rising 69 per cent to 7.6 cent a share last year from 4.5 cent in 2021.
Accordingly, Mr Garvey's annual bonus more than doubled from €445,500 to €900,000. All in all, he enjoyed a total take-home pay rise of 63.4 per cent from €988,213 to €1,614,801.
In Mr Rice's case, his annual bonus increased from €311,850 to €500,000. He also benefited from a long-term incentive plan to the tune of €545,643. As a result, his total take-home pay for the year more than doubled from €690,370 to €1,521,764.
Elsewhere, the company's chairman and co-founder John Mulcahy saw his take-home pay fall significantly as he moved from being an executive director to a non-executive director.
[ Rising costs deter apartment investors, says Glenveagh chief ]
He received a base salary of €200,000, which was down from €300,000 the year before. The absence of benefits and bonuses meant his total take-home pay amounted to the figure of €200,000, down significantly from the €541,250 he received in 2021.
Despite the pay increases in the upper echelons of the company, Glenveagh's annual report also shows the average remuneration for employees of the group – excluding directors – fell by 5.7 per cent from €98,350 to €92,745.
However, Mr McCann said the committee had "considered matters relating to workforce remuneration" during the year, drawing particular attention to "the cost of living pressures experienced in Ireland".
As a result, average workforce salaries were increased by 3 per cent with effect from January 1st.