British retail sales jumped in February, rebounding for the second successive month, while consumer confidence increased in March, data published on Friday shows.
The figures come despite rising inflation across the UK and a series of interest rate increases from the Bank of England.
The volume of retail sales, or the amount of goods sold in shops, increased 1.2 per cent between January and February, following a 0.9 per cent increase the previous month, according to figures from the Office for National Statistics. The figure was well above analyst forecasts of a 0.5 per cent increase.
Separately, research group Growth from Knowledge (GfK) said its index of UK consumer confidence, a closely watched measure of how people view their personal finances and wider economic prospects, had risen this month by two points to -36.
The reading was the highest since March 2022 and in line with analyst forecasts, but it remained well below zero, indicating an overall decline in confidence.
Respondents to the survey, which ran between March 1st-14th, were more optimistic about the year ahead, with the subindex measuring their general outlook on the future economic situation increasing by 3 points to -40.
But Joe Staton, client strategy director at GfK, said the overall improvement masked "continuing concerns among consumers about their personal financial situation".
[ UK inflation rate unexpectedly rises to 10.4% in February ]
Respondents' forecast for their personal finances in the next year fell three points to -21, pointing to the fact that "wages are not keeping up with rising prices and the cost of living crisis remains a stark reality for most", said Mr Staton.
Overall, consumer confidence in March was five points lower than in the same month in 2022, as soaring energy bills, higher interest rates and food prices squeezed household budgets over the past year.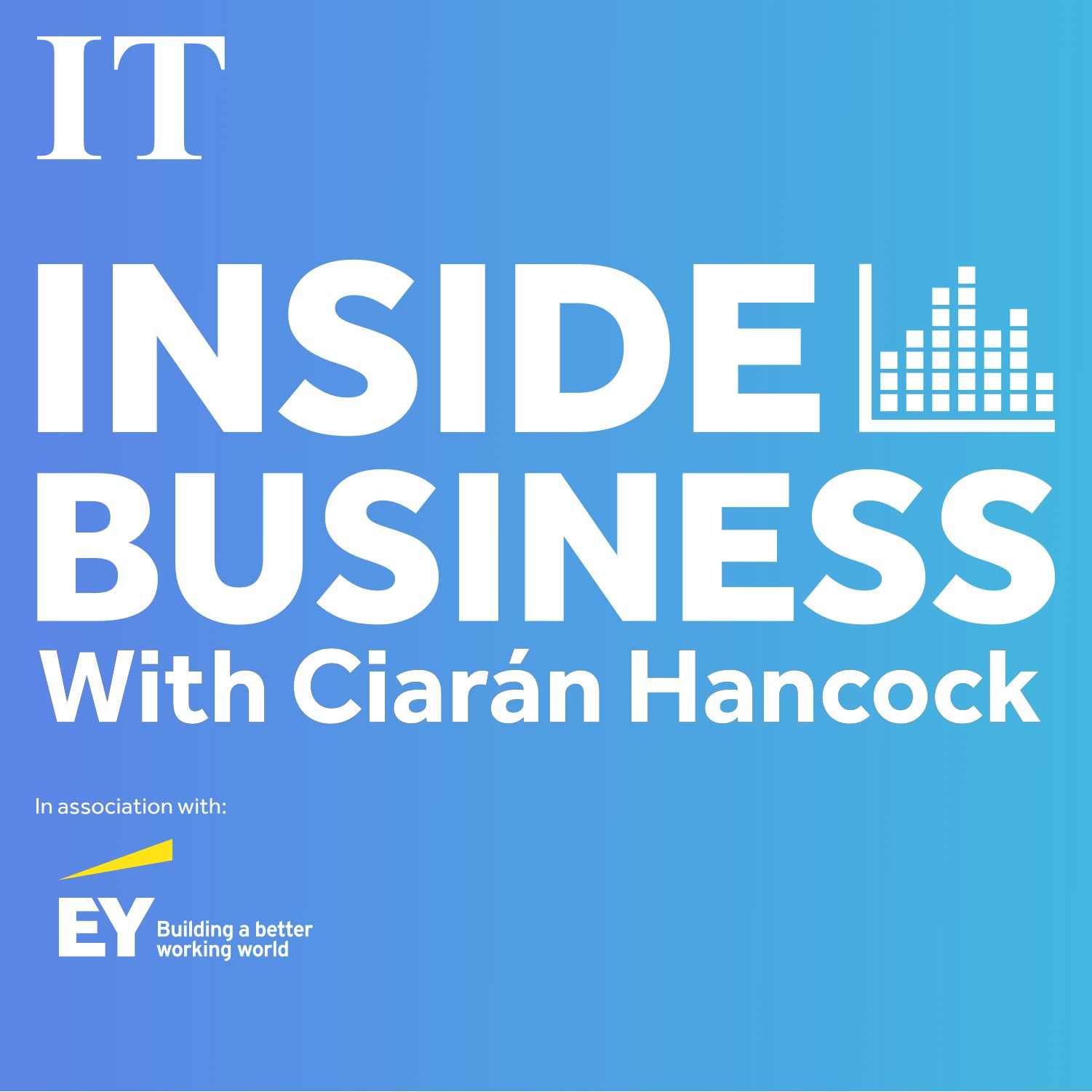 What the most recent tech cuts and bank runs could mean for Ireland
The GfK data followed confirmation on Wednesday from the Office for National Statistics that consumer price inflation rose to 10.4 per cent in February, up from 10.1 per cent in January.
The unexpected uptick in inflation has reinforced fears that price rises are increasingly being driven by domestic pressures in the services sector, which tend to be more persistent than the external shock of high energy prices.
[ UK economy staged modest recovery in January ]
"Just having enough money to live right and pay the bills remains the number one concern for consumers across the UK," said Mr Staton.
Nevertheless, GfK noted that consumers in March reported a slight uptick in their willingness to make expensive purchases, as well as in the likelihood that they would put money into savings accounts.
Ashley Webb, UK economist at Capital Economics, a research company, said that "even though real household incomes have been eroded due to high inflation, households appear to have supported their real spending by using their pandemic savings". She said that resilience in the labour market had also lifted consumer morale.
The survey comes a day after the Bank of England raised interest rates by 0.25 percentage points to 4.25 per cent, marking the central bank's 11th consecutive increase since December 2021 in response to high inflation.
[ UK grocery price inflation rises to record 16.7% ]
Ms Webb said that while further rises in the base rate were "likely to weigh on consumer confidence, we don't expect interest rates to rise much further from here.
"Instead, we expect the easing in inflation and the resultant boost in real household incomes will support consumer confidence this year." – Copyright The Financial Times Limited 2023