Cognizant, one of the world's biggest professional services and outsourcing companies, plans to create 320 jobs in Ireland over the next three years, mostly in its life sciences manufacturing division serving the pharmaceutical sector.
The expansion will bring the Nasdaq-listed company's Irish headcount to more than 1,800, with Cognizant expected to fill some 100 positions in 2023.
The company said the recruitment drive will begin immediately for roles across the organisation.
Graduate jobs will be created in partnership with Irish universities, Cognizant said in a statement on Thursday, allowing recent graduates to "develop skills both on manufacturing sites and Cognizant offices at multiple locations throughout Ireland".
"Ireland is an incredibly important market for us, and it has established itself as an international hub for life-science manufacturing," said Rohit Gupta, head of UK and Ireland at Cognizant.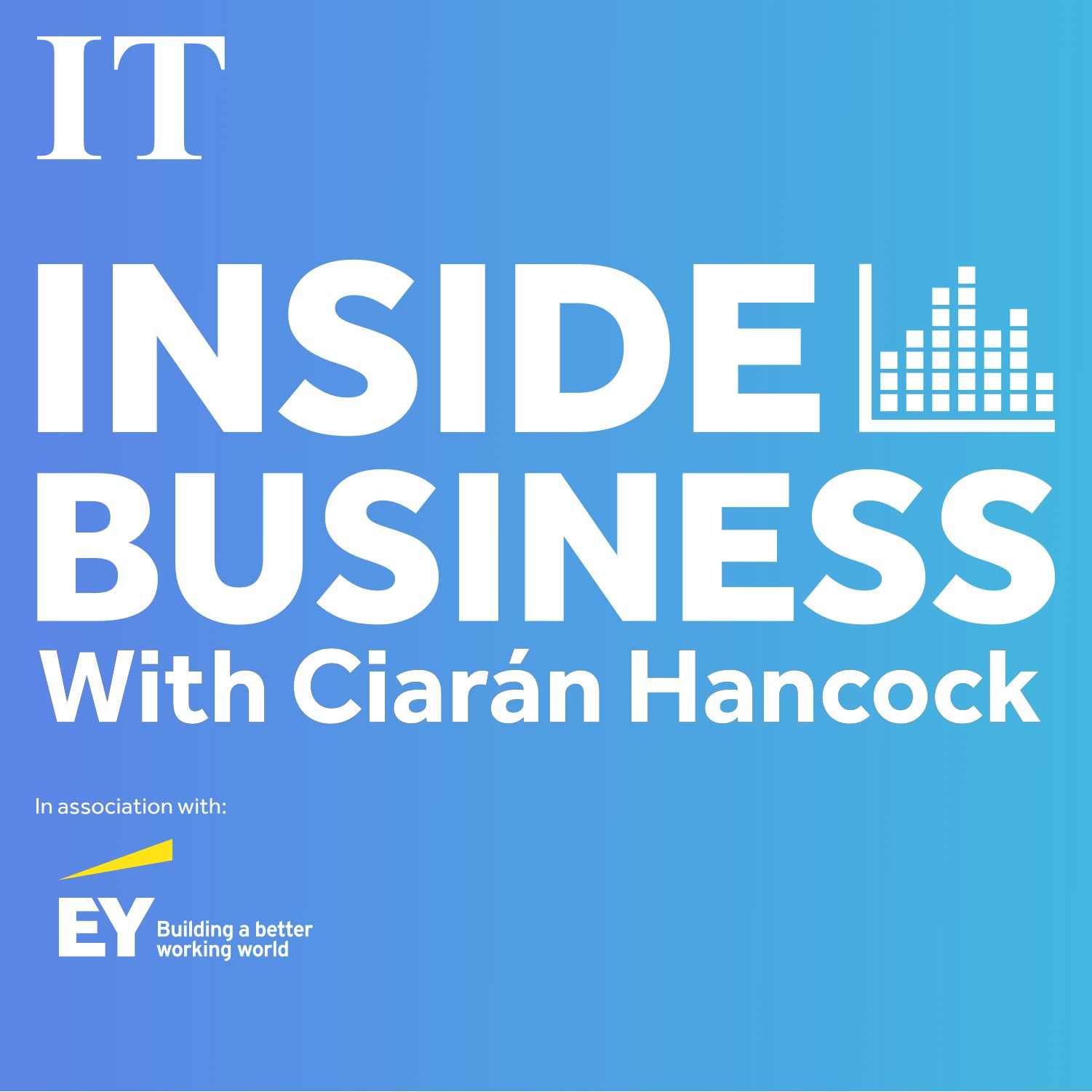 IT Business Person of the Year Barry Connolly: 'I never really wanted to work for anyone else'
Barry Connolly, the man who brought Red Bull and Kopparberg cider to Ireland has just been named the Irish Times Business Person of the Year. After graduating from UCD with a degree in business, the Dubliner went on to work in advertising and sales at the Sunday Tribune, before moving into the world of entrepreneurship, where he worked alongside a number of successful brands. In 2016, he launched Fulfil, a range of protein bars which took the Irish market by storm. Last April, he sold the business for a reported €160 million to family-owned confectionery giant Ferrero. In this conversation with Ciaran Hancock, he looks back over his career trajectory, explains why Fulfil has become a hit with consumers and shares his top tips for budding entrepreneurs.
Despite tech sector retrenchment in recent months, he said, "In this tough economic climate, I am excited that we are continuing our investment in Ireland with the creation of 320 jobs. We have recently won several large contracts in Ireland, the US and central Europe and to enable us to deliver these contracts and continue to service our Irish clients, we are growing our workforce in the country."
Cognizant arrived in Ireland in 2019 with two acquisitions, beginning with Meritsoft, a Dublin-based specialist financial services software company, in March 2019.
That was followed by the purchase of Cork company Zenith Technologies in June of that year. Zenith was a life-sciences manufacturing technology services company based in Ringaskiddy, Co Cork.
Cognizant is one of the largest IT services companies in the world, with 350,000 employees worldwide and customers that include Sanofi, Pfizer, Wells Fargo and ABN Amro. It also has partnerships with companies such as Microsoft, AWS, Google and Salesforce.
"It's a very exciting time to work within this industry," said Jim Lehane, assistant vice-president of life-sciences manufacturing at Cognizant. "Companies are looking to transform the way they launch and make medicine and both information technologies and operational technologies will be the driving force of that transformation.
"Cognizant is the place to work if you want to be at the forefront of the advances in digital technologies and want to develop and further your career within a progressive, large and expanding multinational, servicing most of the top companies in the world."