Businesses and logistics companies are scrambling to assess the potential trade fallout from the earthquakes that struck Turkey and Syria on Monday, which has left more than 6,000 people dead across the two countries and displaced countless others.
Maersk, the world's biggest shipping company, said on Tuesday that it will have to divert all bookings headed for the port of Iskenderun on the Mediterranean coast, where there has been "significant damage to logistics and transport infrastructure" over the past 24 hours.
The port, some 180km from the epicentre of the earthquake, "has unfortunately been subject to severe structural damage, leading to a complete stop of all operations until further notice", Maersk said in a statement on its website.
Simon McKeever, chief executive of the Irish Exporters' Association, told The Irish Times that it is too early to assess the impact of the disaster on the more than €2 billion worth of goods that flow between Ireland and Turkey annually. However, he said: "We do wonder if there is displacement of ships travelling to and from Turkish ports will there be some disruption to Mediterranean shipping traffic? But it's too early to say."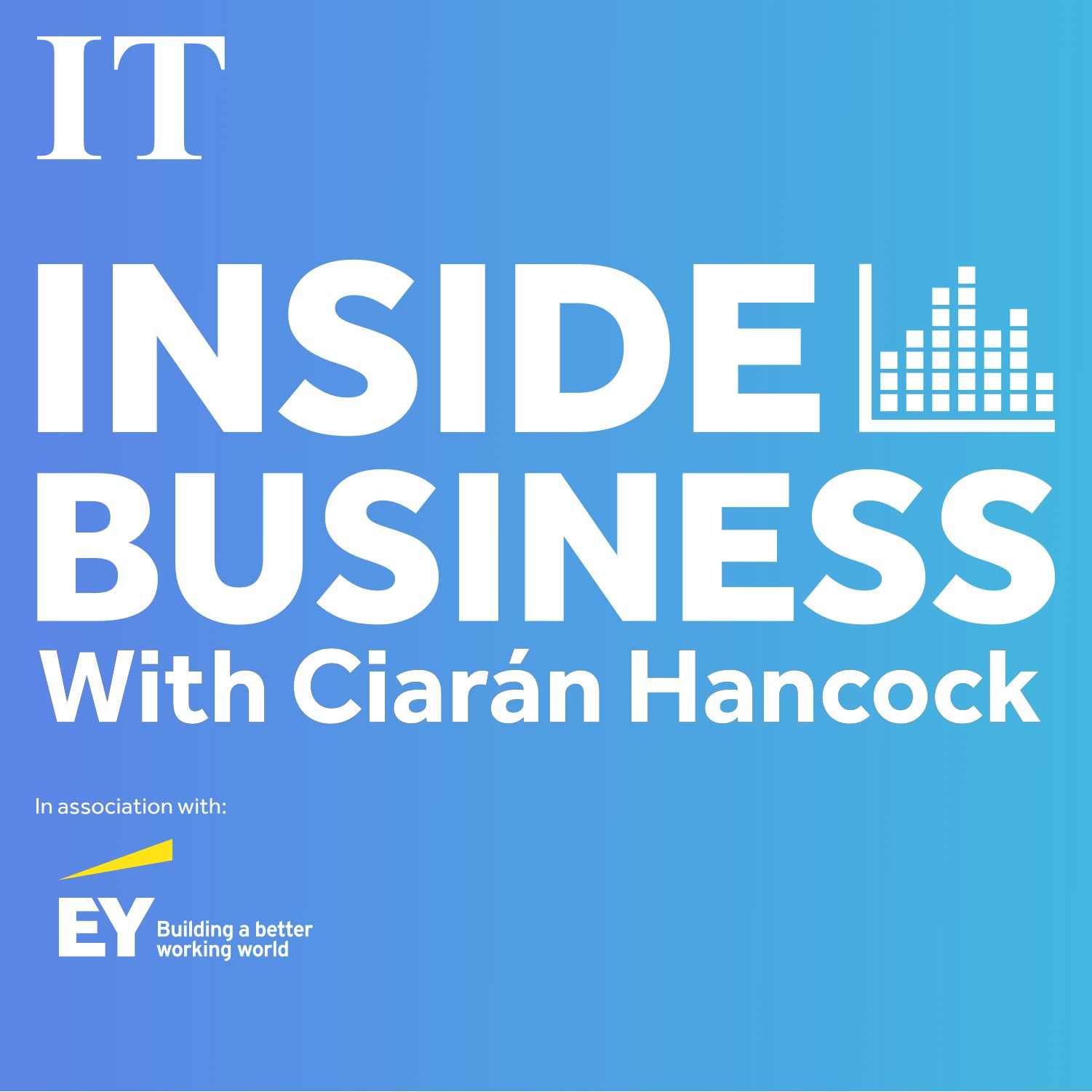 Has the Central Bank let down Irish mortgage holders?
Brendan Burgess joins the podcast to explain his critique of Central Bank policy on mortgage interest rates. It comes after Central Bank governor Gabriel Makhlouf told an Oireachtas committee that Irish banks should increase interest rates to reflect increases applied by the European Central Bank. Plus: Cliff Taylor and Eoin Burke-Kennedy look at the latest economic trends.
Turkey is a relatively small export market for Irish goods. However, its importance as a supplier of goods to the Irish and European market generally increased during the pandemic as businesses searched for alternative markets for materials, inputs and finished goods due to pandemic-related disruption to Asian supply chains.
Several high profile companies, including Swedish furniture giant Ikea, announced plans in 2021 to move part of their manufacturing operations to Turkey to hedge against supply chain disruption and avoid sky-high shipping rates.
A spokesman for Ikea Ireland said the company was closely monitoring the situation in Turkey. "We are deeply saddened by the devastation and loss of life in Türkiye and Syria following Monday's earthquakes," he said. "Our hearts and thoughts go out to all those who are affected, and we send our condolences to all that lost loved ones. We are monitoring the situation closely. It's too soon to say anything on how this affects Ikea operations locally, and we don't wish to speculate at this time."
Ireland imported almost €1.3 billion worth of goods from Turkey in the 11 months to the end of November 2022, Central Statistics Office data indicates, mostly electrical machinery and appliances, clothing and apparel, as well as petroleum products.
Crude oil futures were up on Tuesday for the second day in a row after the Turkish government ordered a shutdown of the Ceyhan oil export terminal on the Mediterranean coast. The port exported over 1 million barrels a day in January, or 1 per cent of global supplies, according to data compiled by Bloomberg. Most of that oil is from Iraq and Azerbaijan.