A Madrid court has upheld Andrea Orcel's multimillion-euro lawsuit against Santander but cut the amount the bank has to pay by €8 million in the latest twist in the long-running battle between Spain's biggest lender and one of Europe's best known bankers.
Santander will now have to pay €43.5 million to Mr Orcel in compensation for its aborted offer for the Italian to become chief executive in 2018 after the bank appealed against an initial award by a judge in January 2022.
The bank said it welcomed the "decision to significantly reduce the amounts requested by Mr Orcel", adding it would appeal the ruling to the Spanish supreme court.
"From the outset this case was about securing the truth and establishing the importance of acting with honesty and integrity," Mr Orcel said. "I am pleased that today's ruling vindicates truth and justice by proving incontrovertibly for the second time in a court of law that there was a fundamental breach of contract by Santander as we have always argued."
Mr Orcel brought the case in 2019 and initially sought €112 million, based on a combination of lost salary and bonus from Santander, lost long-term incentives from his previous employer UBS, and compensation "for moral and reputational damages".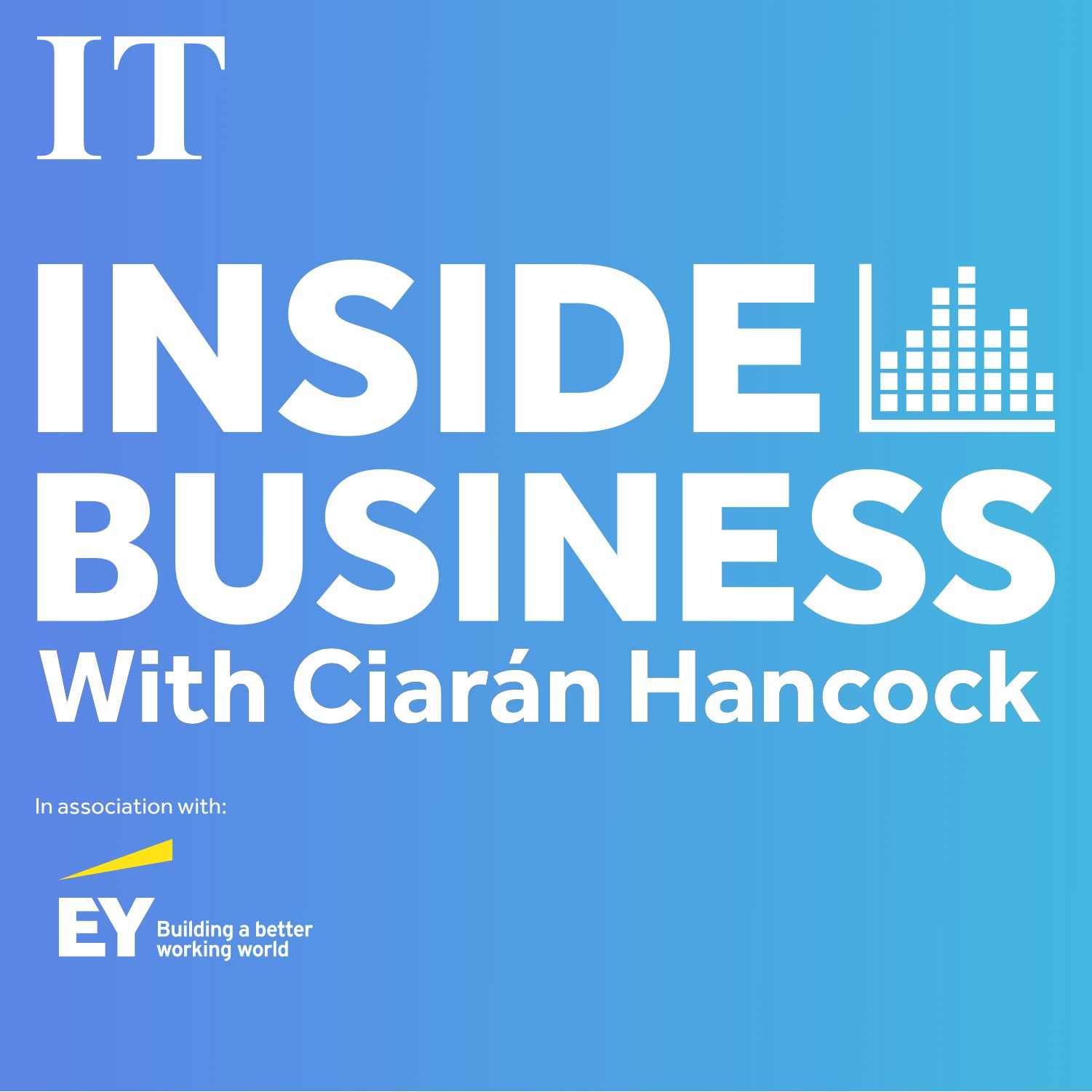 Has the Central Bank let down Irish mortgage holders?
Brendan Burgess joins the podcast to explain his critique of Central Bank policy on mortgage interest rates. It comes after Central Bank governor Gabriel Makhlouf told an Oireachtas committee that Irish banks should increase interest rates to reflect increases applied by the European Central Bank. Plus: Cliff Taylor and Eoin Burke-Kennedy look at the latest economic trends.
He later halved his claim and was eventually awarded €51.4 million in January 2022. The five judges overseeing the appeal upheld Mr Orcel's claim over the validity of his employment contract but reduced his payout for moral damages from €10 million to €2 million.
The case relates to an offer Santander made to Mr Orcel in 2018 to become chief executive, which the bank withdrew weeks later after the former Merrill Lynch dealmaker had resigned from his position as head of UBS's investment bank.
Mr Orcel alleged that the bank's reversal of the decision it made in September 2018 constituted a breach of contract. In arguments ultimately rejected by the court, Santander claimed Mr Orcel's offer letter did not amount to a contract under Spanish law.
The long-running legal fight has proved an unwanted distraction for Ana Botín, executive chair of the Spanish lender, whose tenure since succeeding her father, Emilio Botín, has been marked by the decision first to hire Mr Orcel, long a confidant of her family, and then to drop him. – Copyright The Financial Times Limited 2023