A half point rate increase now. The "intention" for another one in March. And more beyond that, even if the timing and scale of those is uncertain.
That was the message from the ECB and its president, Christine Lagarde, after the meeting of its governing council. For some weeks now, market analysts have felt that the ECB was aiming to move its deposit rate to around 3.5 per cent by the summer from 2.5 per cent after the latest hike.
We have already seen a three percentage point increase of ECB rates since last July, and this could be four points by the middle of this year.
The average rate on a tracker mortgage will now rise to over 4 per cent, and could soon reach or exceed 5 per cent. Any reticence by the Irish banks towards increasing other interest rates will now disappear and we will gradually see the whole market re-price, with fixed rate offers rising and ordinary variable rates rising. The economic fallout from this – including its impact on the housing market – will be significant.
The ECB's communication has turned into a bit of a mess. On the one hand, it intends to raise interest rates by another half point in March.
On the other, it says that it takes a meeting-by-meeting approach to its decisions, based on the data. Lagarde tried to chart a way between the two by saying in her press conference that a meeting-by-meeting approach does not preclude the ECB from giving an indication of its intentions for the next meeting when the evidence to hand was already so strong.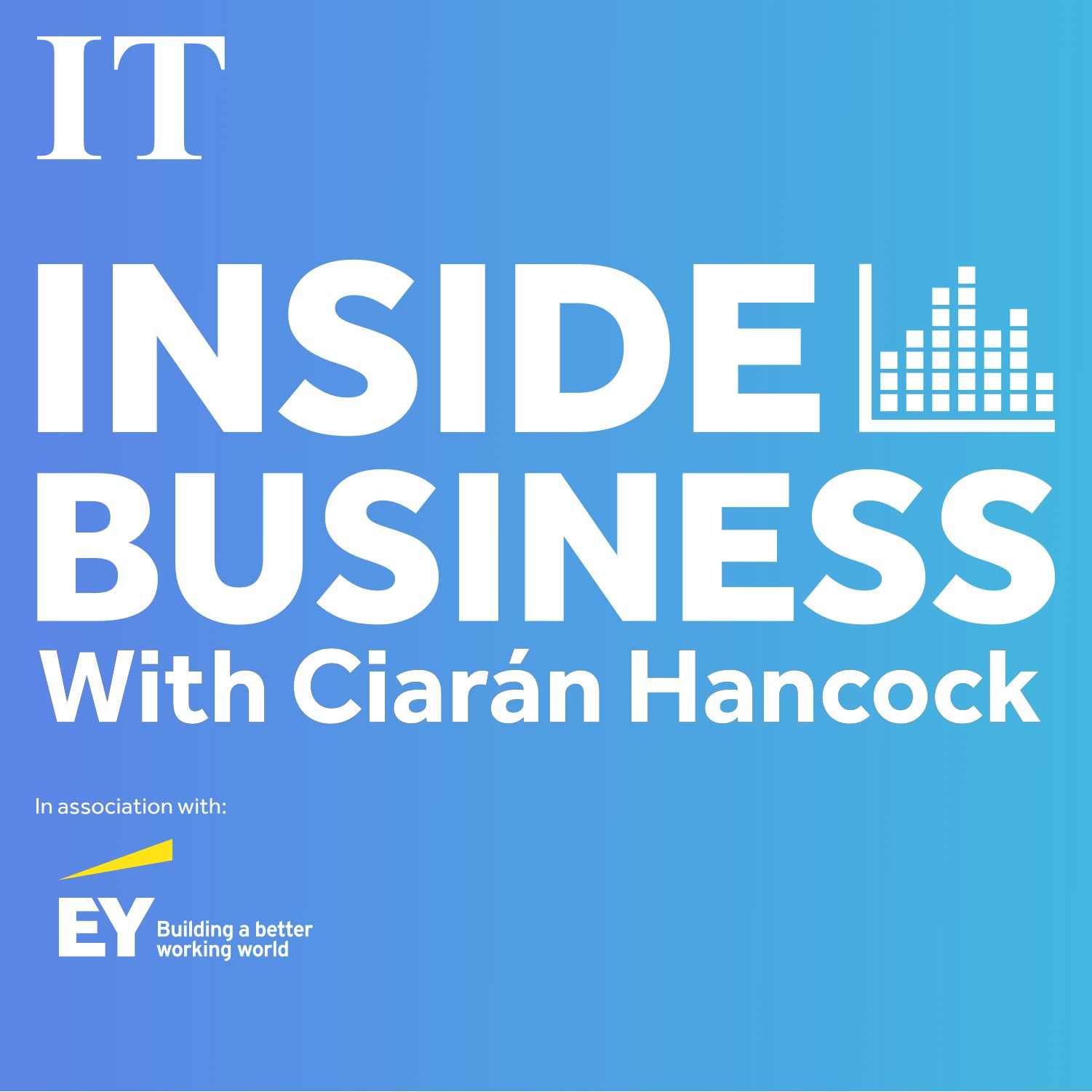 Has the Central Bank let down Irish mortgage holders?
Brendan Burgess joins the podcast to explain his critique of Central Bank policy on mortgage interest rates. It comes after Central Bank governor Gabriel Makhlouf told an Oireachtas committee that Irish banks should increase interest rates to reflect increases applied by the European Central Bank. Plus: Cliff Taylor and Eoin Burke-Kennedy look at the latest economic trends.
She did concede that there were different views on the governing council of how this should all be communicated, though not, she said, on the substance.
The somewhat confusing messaging may reflect the need to find a compromise offering something for both sides of the debate.
[ Bank of England raises interest rates by 0.5 percentage points to 4% ]
Either way, it is entirely clear that the so-called " hawks", those calling for faster interest rate rises, are now in charge and want to press their advantage home by getting borrowing costs up as quickly as possible. And so a form of words was agreed referring to an " intention" for another half-point rise in March.
While Lagarde said that the ECB would then evaluate what to do next, the clear indication was that March would not be the last increase.
As the ECB's own data on the cost and volume of borrowing to business show, the higher interest rates are already having an impact. Borrowing is slowing and becoming more expensive.
[ US Federal Reserve increases benchmark rate by a quarter of percentage point ]
Borrowers are also feeling the pinch. Bonkers.ie calculates that the cost of a tracker mortgage with €150,000 outstanding will be €200 a month more when the latest increase feeds through. The fixed rate deals available for new borrowers will rise again, too.
The question now is how much damage will be done to the wider euro zone economy as interest rates rise quickly, and how rapidly will inflation fall.