The Bank of England has increased interest rates by half a percentage point to a 15-year high of 4 per cent, even as it signalled that further rises will depend on economic data.
The monetary policy committee (MPC) voted seven to two in favour of the 10th consecutive rate increase.
The committee dropped language in its statement saying it could act "forcefully" in future, adding that further rate rises would only be needed if there were new signs that inflation would stay too high for too long.
"If there were to be evidence of more persistent [inflationary] pressures, then further tightening in monetary policy would be required," the MPC said in a statement agreed by all nine members.
The new statement, which makes further increases conditional on bad inflation news, suggests interest rates might peak at the new rate of 4 per cent, lower than the 4.5 per cent expected by financial markets.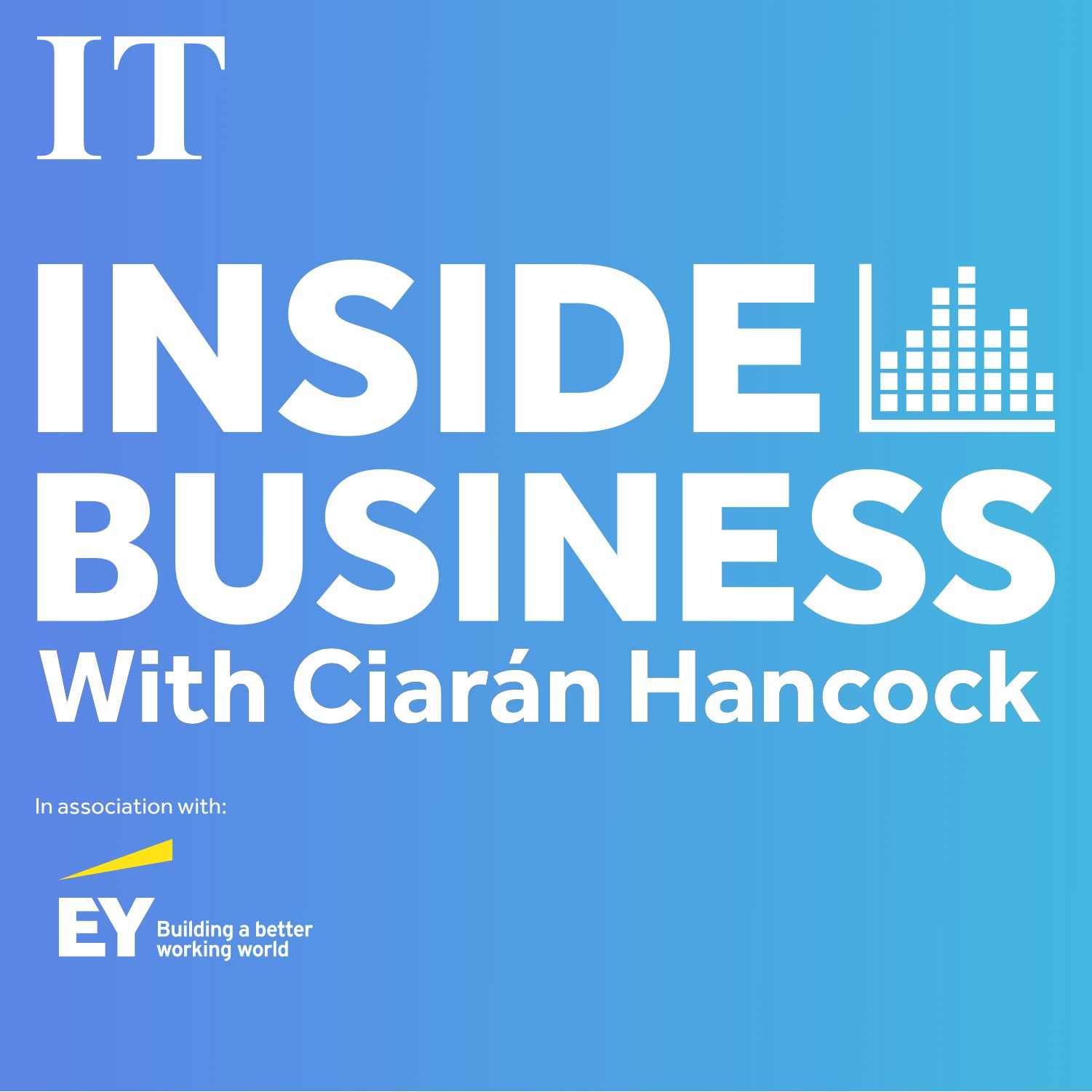 Has the Central Bank let down Irish mortgage holders?
Brendan Burgess joins the podcast to explain his critique of Central Bank policy on mortgage interest rates. It comes after Central Bank governor Gabriel Makhlouf told an Oireachtas committee that Irish banks should increase interest rates to reflect increases applied by the European Central Bank. Plus: Cliff Taylor and Eoin Burke-Kennedy look at the latest economic trends.
There was no attempt by the BoE to suggest that financial markets were misguided in expecting interest rate cuts later this year. But the committee made it clear it needed to see evidence that underlying inflation was coming down and it was not yet declaring victory.
MPC members said they judged "that the risks to inflation are skewed significantly to the upside," which underpinned the majority's continued concern about price rises and justified the large interest rate rise on Thursday. – Copyright The Financial Times Limited 2023