More than 17 million people arrived in Ireland on overseas routes last year, representing a substantial recovery in air and sea travel from the Covid-19 pandemic. However, passenger volumes remain "significantly lower" than pre-Covid 2019, according to Central Statistics Office (CSO) data.
Some 1.3 million people arrived in Ireland by air and sea in December alone, a "substantial" increase from 2020 when just 164,400 passengers arrived on these routes, and December 2021, when 692,900 arrived in Ireland.
Commenting on the figures, CSO statistician Gregg Patrick said the recovery in air travel was "more pronounced" last month, increasing by close to 93 per cent from December 2021 when international travel was hampered by Covid-related public health restrictions.
The recovery was "spread across all major routes", Mr Patrick said, with transatlantic travel up sharply. "In relative terms there were more than two passengers arriving on transatlantic routes in December 2022 for every one passenger in December 2021."
Among routes from continental Europe, Spain remained the busiest in the run-up to Christmas, with 117,800 passengers arriving on these routes, up 69.7 per cent compared with December 2021.
[ Ryanair reports record €211m third-quarter profit ]
However, passenger arrivals last month remained 4.6 per cent lower than pre-pandemic December 2019, when 1,372,600 passengers arrived on overseas routes.
Overall, close to 17.3 million passengers arrived in Ireland from overseas in 2022, "a very substantial increase compared with 2021, when only 4,955,900 passengers arrived in Ireland", the CSO said.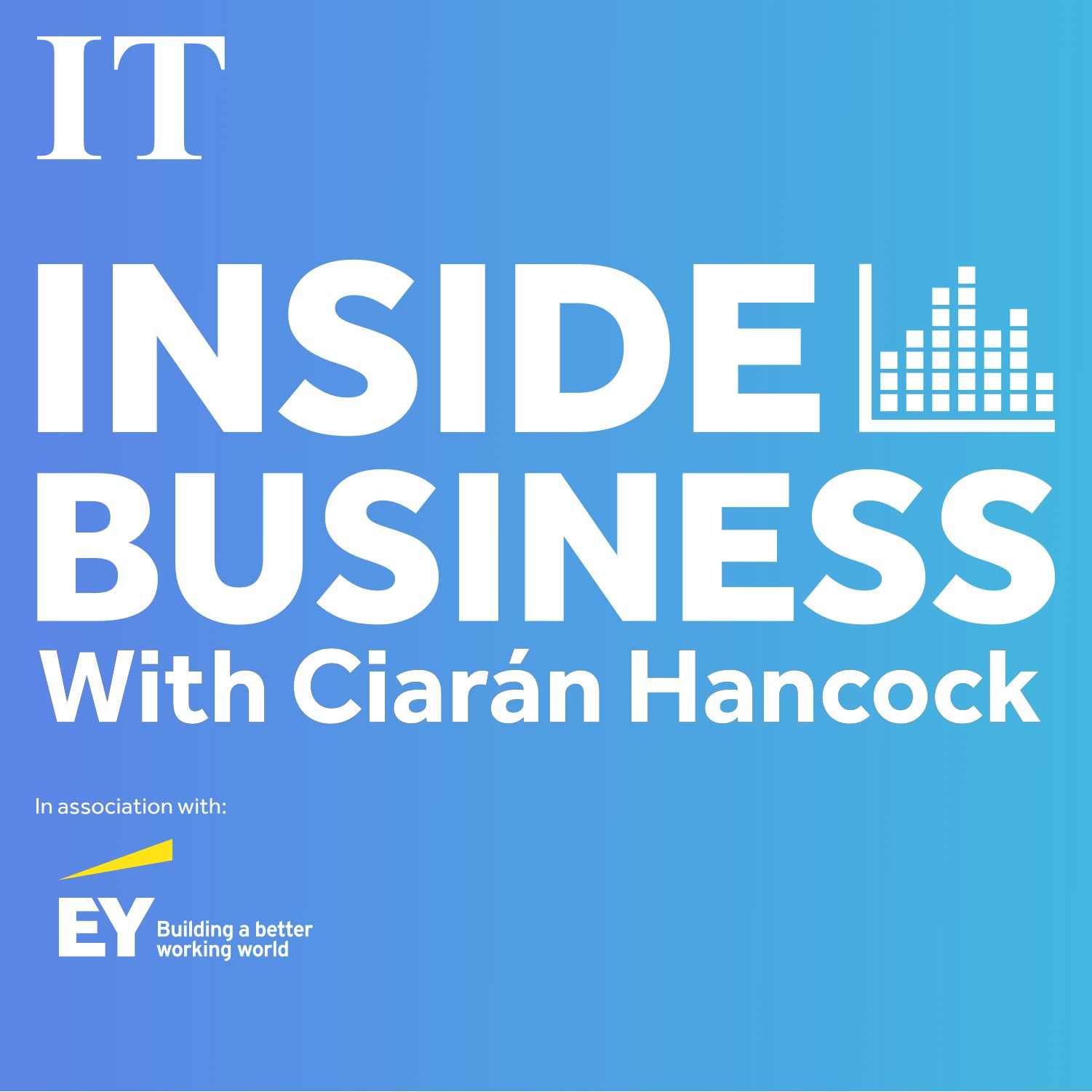 Does hybrid working and the tech slowdown mean we've reached 'peak office'?
An increase in office stock, the switch to hybrid working, as well as job losses in the tech sector have contributed to a slowdown in the Dublin commercial real estate market, according to industry expert, John Moran. The CEO of JLL joins Ciaran Hancock to discuss the 13% office vacancy rate driven partly by the increase in 'grey space.' The term is used to describe what is available for sub-leasing or assignment, more of which is being seen in the capital as Big Tech companies pull back to 2019 levels of employment. Meanwhile, Director of Technology Ireland, Una Fitzpatrick gives the industry view on the recent job losses. The Ibec branch wants to counter the narrative that the sector is in free-fall, noting these are the first redundancies of this level since 2010.With any subscription you'll get unlimited access to the very best in unique quality journalism from The Irish Times. Subscribe today.
But arrival volumes in 2022 were still a significant 14.3 per cent lower than pre-pandemic 2019, when 20,143,700 passengers arrived on overseas routes.
Amid soaring inflation and gloomy economic forecasts, the hospitality sector here is expecting a difficult year ahead. Last month the Irish Hotels Federation (IHF) warned that hoteliers and guest house owners were experiencing a decline in forward bookings for 2023 from overseas.
[ Flybe collapse - what are my rights and what should I do next? ]
Some 60 per cent of members surveyed by IHF noted a decline in bookings from Britain, 47 per cent from Northern Ireland, and 38 per cent indicating a decline in forward bookings by European tourists.
Meanwhile, Ryanair reported on Monday that it carried 38.4 million passengers in the three months to the end of December, the third quarter of its financial year, 24 per cent more than in 2021.
Neil Sorahan, chief financial officer, said Ryanair was "very pleased" with bookings over the past three weeks. "They are robust right up into Easter," he noted, adding that fares were up on last year also.