The Carton House hotel resort in Co Kildare returned to operating profit in 2021 as revenues more than doubled to €8.94 million "following a strong recovery from the pandemic".
New accounts for the Belmullet Hospitality Group Ltd that operates Carton House Hotel, Golf and Spa Resort in Maynooth, Co Kildare, show that the business recorded operating profits of €81,056 in 2021, following an operating loss of €3.1 million in 2020.
Revenues increased by 110 per cent from €4.25 million to €8.94 million as the business was able to reopen and relaunch in early June 2021 as Covid-19 restrictions eased.
In their report accompanying the numbers, directors said they were "anticipating continued growth in 2022/23″. They pointed to strong growth in average room rates and significant investment in the "product offering".
A note attached to the accounts stated that "the owners are committed to maintaining significant investment and support to this valuable asset and business over the coming years by funding working capital, interest payments and debt repayments as required".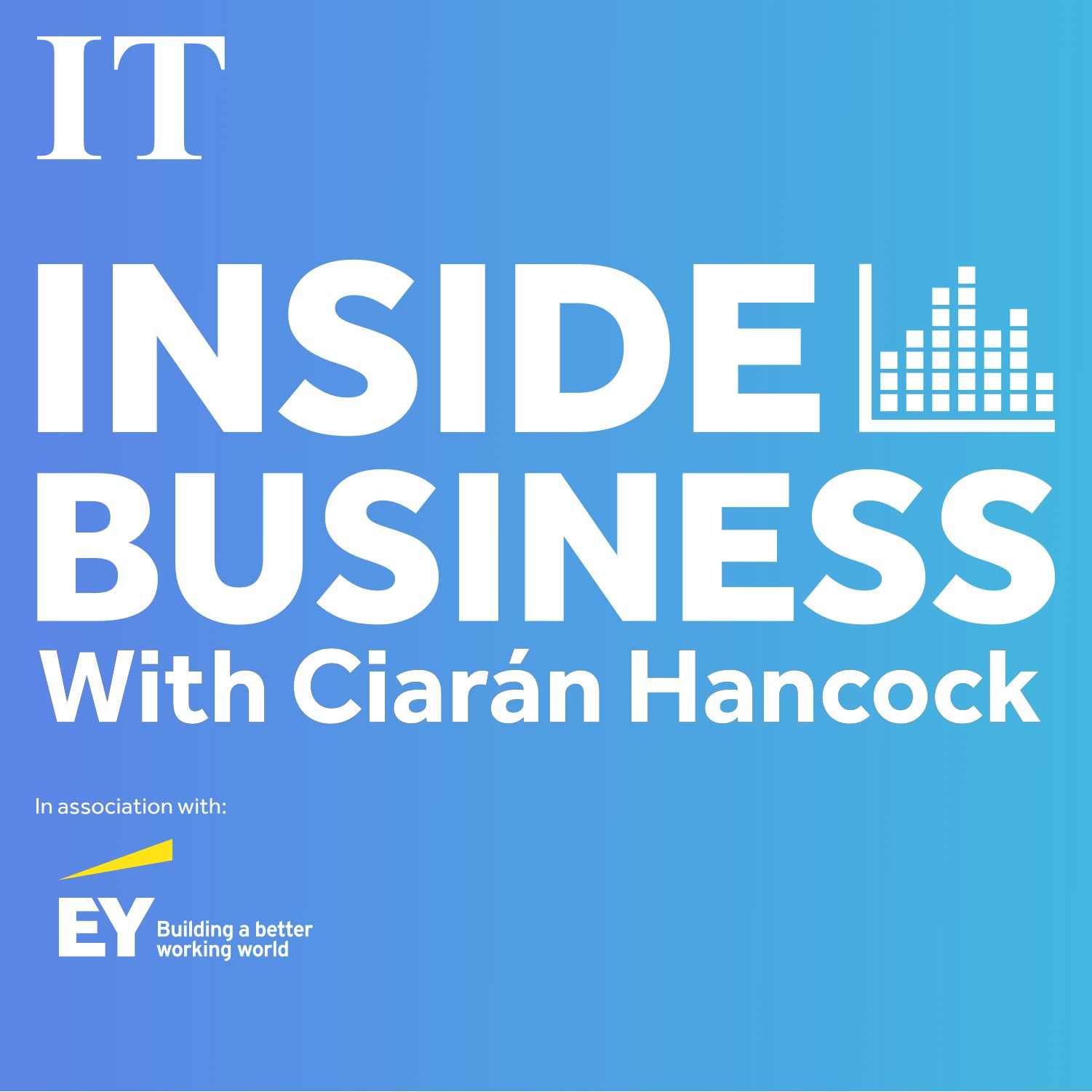 Davos: Politics, business and climate change converge at the WEF
The hotel resort, which is regularly used by the Ireland men's rugby team for training, was sold by the Mallaghan and Kelly families to Irish-American businessman John Mullen for about €57 million in 2017.
The business recorded a pretax loss of €2.38 million in 2021 after non-cash depreciation costs of €1.69 million and interest payments of €767,501 were taken into account. This loss was down on the pretax loss of €14.5 million for 2020 which took account of a non-cash write-down in property of €10 million.
Operating profit
The 2021 operating profit takes account of Government grants of €2.52 million.
As the Covid-19 restrictions eased, the number employed increased from 86 to 168 as staff costs increased from €3.42 million to €5.25 million.
At the end of 2021, the group had shareholder funds of €37.17 million. Its cash funds increased from €3.23 million to €5.27 million.