US regulators have moved against glass manufacturer Ardagh Group over its use of what they described as "harmful" non-compete agreements.
The US Federal Trade Commission (FTC) demanded Ardagh, along with two other unrelated companies, "drop non-compete restrictions that they imposed on thousands of workers," the FTC said in a statement. "Drawing from the FTC's substantial expertise in this space, these actions mark the first time that the agency has sued to halt unlawful non-compete restrictions," it added.
An Ardagh spokesman declined to comment.
As part of a proposed settlement, Ardagh must declare the challenged non-competes void and for the next 10 years inform new staff they may freely accept a job elsewhere, among other measures.
A source close to the company described the non-compete provisions as a feature in the past but not enforced, with Ardagh's undertakings to the FTC in line with current practice.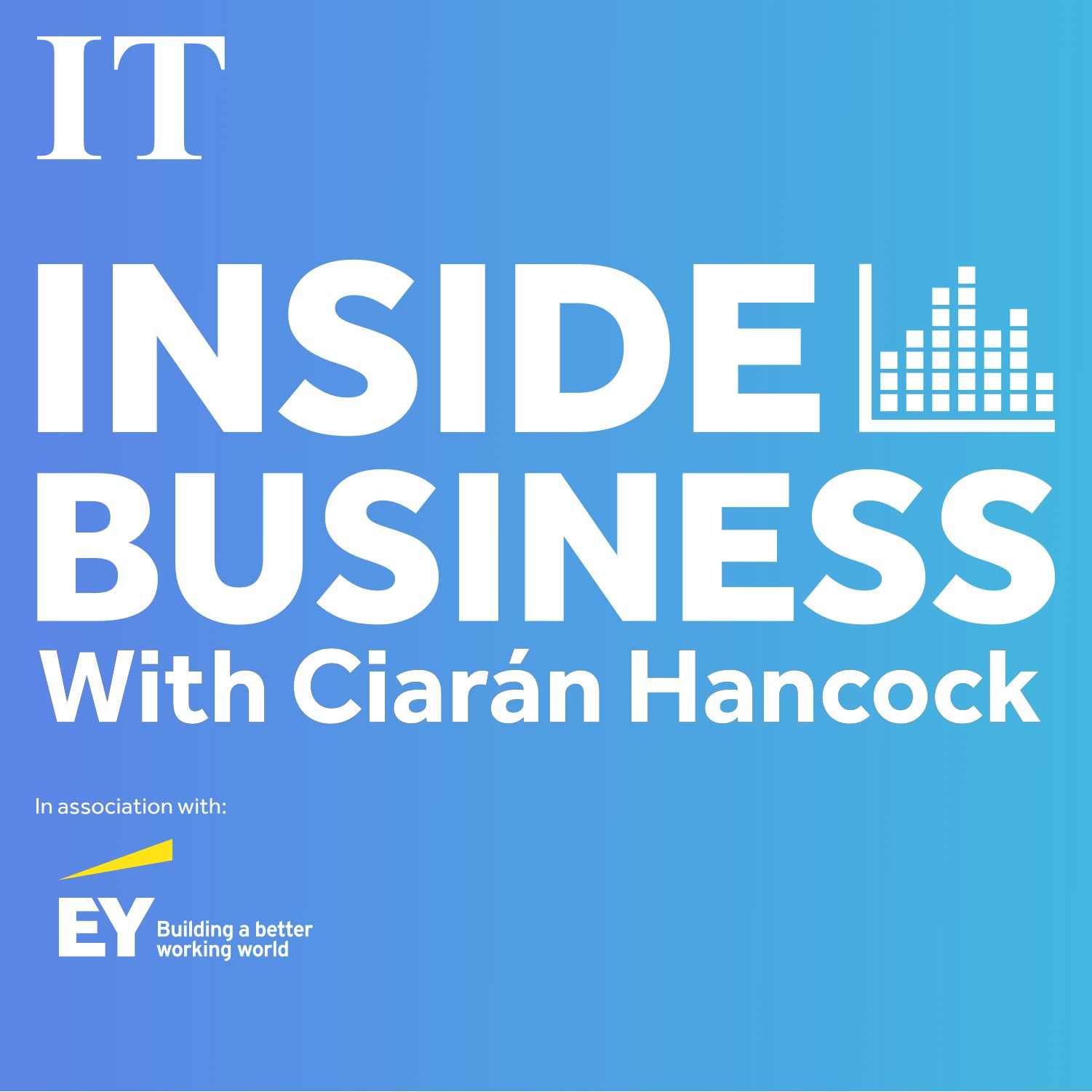 A look ahead to 2023
Ardagh and two of its US subsidiaries "imposed non-compete restrictions on employees across a variety of positions," the regulator said. The restrictions usually banned workers for two years after leaving the business from doing "the same or substantially similar services" for any business in the United States, Canada, or Mexico that is "involved with or that supports the sale, design, development, manufacture, or production of glass containers" in competition with Ardagh.
Ardagh had non-compete restrictions in effect with more than 700 current employees in the US when the investigation began, the FTC added.
In a separate statement, FTC chairwoman Lina Khan said Ardagh, along with another glass container manufacturer Ownings-Illinois, "locked up highly specialised workers, tending to impede the entry and expansion of rivals and tending to negatively affect competitive conditions".
While two FTC commissioners joined Ms Khan's statement, one member of the commission dissented from the ruling.
The accusations came as the FTC moved to outlaw non-compete restrictions more broadly. That proposal would bar employers from using such clauses with employees and require companies to nullify restrictions already in place.