People borrowed more for home improvements than for car purchases last year in what was a bumper year for personal borrowing, according to new figures released on Thursday by the umbrella group representing the Irish banking sector.
The data from the Banking & Payments Federation Ireland (BPFI) show that personal borrowing by Irish households jumped by 18.8 per cent in 2022 to €1.634 billion.
"Today's report shows continued growth in the value of personal loan drawdowns, with an annual jump to €1.6 billion in 2022, up by almost 19 per cent on the previous year," said BPFI chief executive Brian Hayes.
He said it was the highest figure recorded since the data series began in 2020 and he highlighted the value of home improvement loans which rose by 15.3 per cent year on year to €533 million.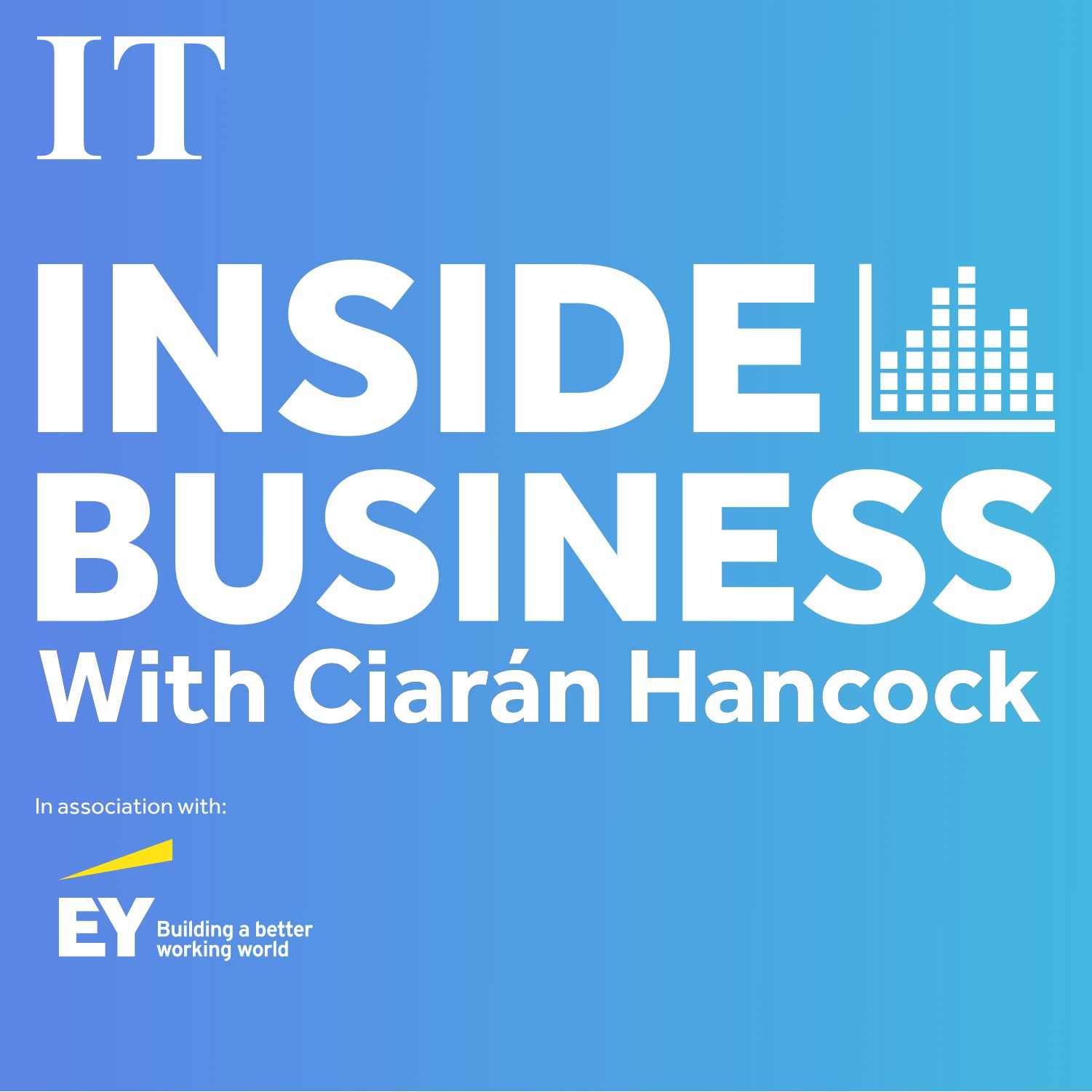 IT Business Person of the Year Barry Connolly: 'I never really wanted to work for anyone else'
He said the jump meant home improvement lending had "surpassed car loans [on] €523 million for the first time" since the industry group started collating the data.
The fastest growing segment remains the "other loans" category, which includes education, holidays and special occasions such as weddings which were marked by a jump of 36 per cent on 2021, to €577 million.
Strong year-end
Activity in the fourth quarter continued the positive trend throughout the year, with the value of personal loans issued by Irish banks jumping by more than 14 per cent in the three months to the end of December when compared to the same period in 2021.
The BPFI personal loan report for end-2022 said €394 million was drawn down by households outside mortgage borrowing in the last quarter.
Of this, €126 million was drawn down for home improvements, a jump of 8.7 per cent year on year. There was a strong end to the year for car finance which jumped 18 per cent in the final quarter over the same period in 2021 — also to €126 million.
Loans for other purposes were 16.8 per cent higher year on year at €142 million.