A two-pronged cut to income taxes is under consideration as part of Budget 2024 negotiations, alongside welfare increases of between €10 and €12 a week and "scaled back" energy credits of up to €150, The Irish Times has learned.
With just over two weeks until budget day, talks aimed at finalising measures are due to kick off next week between Minister for Finance Michael McGrath, Minister for Public Expenditure Paschal Donohoe and other Cabinet members.
Among new measures on the table include: a possible increase to the €184 weekly allowance for trainee gardaí; a dual tax package cutting the USC and increasing income tax bands and credits; an increase in the carbon tax; a Christmas welfare bonus; a weekly rise in welfare rates of between €10 and €12; one or two energy credits worth either €100 or €150; a 20 per cent reduction in public transport costs; a tranche of new hospital consultants and beds and hundreds of extra gardaí and teachers.
Cash for landlords
However, a number of measures were this week being heavily downplayed as the Government seeks to manage expectations and avoid stoking inflation. A doubling of the rent tax credit from €500 to €1,000, which had been mooted by Ministers, is now being talked down in political circles. One source said it would have a price tag of €400m and would end up limiting the room for manoeuvre on income tax, therefore a lower increase is expected.
A tax package for landlords is also firmly on the table. It is now likely that they will be offered further relief on their earnings, but this would only be offered if the landlord gives security of tenure to the renter for a number of years.
A cut in childcare costs of up to 25 per cent was a priority for Minister for Children Roderic O'Gorman, but sources say the cut could fall below this figure. "It'll have to be taken in the round. We will see," said one official, who noted an exceptional level of demands being lodged by ambitious Ministers.
The Government plans to spend about €1.1 billion on taxation changes. There is a strong push from Fianna Fáil and Fine Gael for a package that would contain an increase in tax bands and credits as well as a cut to Universal Social Charge (USC). Last year, the standard rate tax band rose by €3,200 a year to €40,000. One source suggested a further increase of between €1,000 and €1,500 to the rate at which the higher level of tax kicks in. "Another change to the bands and credits will make up the bulk of the tax package, and then it is a matter of looking at what is left there and how this could potentially fund cuts to the USC," a source said.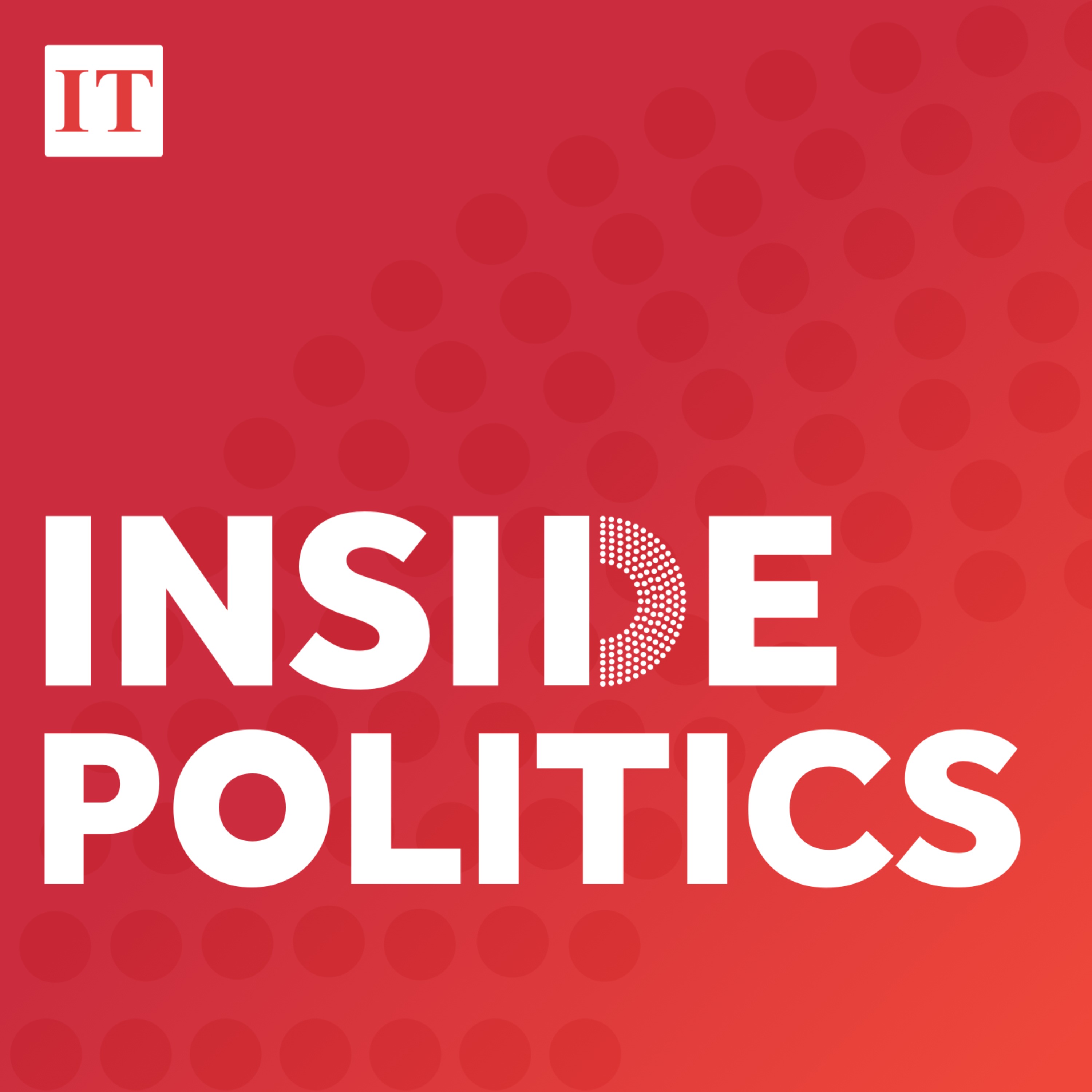 Disturbance at Dáil Éireann
Last year, the Government rolled out three €200 energy credits. This will be "scaled back" this year, three senior Coalition figures confirmed. Two payments of €150 could be made, or perhaps even two or three payments of €100. "These are realistic options," said a source. Three €200 credits would cost around €1.2 billion, which will be "a stretch too far," they added. Minister for Social Protection Heather Humphreys will also likely be looking for similar one-off welfare payments to last year. One source said that a double welfare payment at Christmas is all but guaranteed.
There will likely be a heavy focus on law and order within the justice portfolio, with an increase to the weekly garda trainee allowance mooted. It is now worth €184 a week for 33 weeks.
Political speculation
Carbon tax will also go up from €48.50 to €56.00 per tonne from October for petrol and diesel, with home heating fuels to follow suit after the heating season ends next May.
There is much speculation within political circles about the Department of Health with a budget overrun of at least €1 billion expected. "This will have an impact on what they can get next year," a source confirmed.
However, with a general election within sight, the Coalition will come under pressure to sanction funding for hundreds of rapid-build hospital beds as well as a potentially large tranche of new consultant posts.