One of the first sights now greeting Heathrow arrivals as they wait for a Tube is a billboard across the track featuring England football players Lucy Bronze and Demi Stokes, their male counterpart Jordan Henderson and men's team manager Gareth Southgate.
"She's not the one sending death threats," the ad for BT-owned telecoms brand EE reads. "Sexist hate starts with men and can end with them. All men can be part of the solution if they call out hate when they see it."
The ad is just one element of EE's "Hope United" campaign, created by Saatchi & Saatchi, and I was thrilled to see it, in part because I was already planning to write about the recent wave of unreconstructed "get back in the kitchen" abuse targeting women's sports stars and women in sports media.
This campaign, an example of the reassuring backlash-to-the-backlash, assembles a mixed-gender "squad" to promote allyship and position EE — the lead partner of the England, Scotland, Wales and Northern Ireland women's teams — as an advocate for the idea that tackling sexist hate is "not her problem". With Euro 2022 now under way, "she" has got more literal tackles to perform.
Alas, some men have ruled themselves out from being part of the solution on the grounds that, as women can be sexist too, it's wrong to pin the responsibility for curbing misogyny on men. Thanks for nothing, lads.
Happily, by contrast, some higher-profile men have been vocally supportive of late.
In June, when racing driver Naomi Schiff had her credentials as a Sky Sports Formula One presenter and analyst questioned by the kind of idiot who gives the finger to "woke lefties" in his Twitter bio, Lewis Hamilton felt "compelled" to intervene, tweeting that Schiff was "totally qualified" and a "great asset" to the Sky team. There is still "a long way to go to change these attitudes in sport", he added, a statement proven once again at the weekend after female spectators were harassed at the Austrian Grand Prix.
It is not that Schiff, who initially responded with multiple yawn emojis, can't stand up for herself. She can, as can other women dealing with similar rubbish, among them Irish Eurosport cycling, MotoGP and Olympics presenter Orla Chennaoui, former Wexford camogie player turned RTÉ pundit Ursula Jacob and target number one for a certain kind of online man, former England footballer turned gifted broadcaster Alex Scott.
"Sometimes the commentary zeros in on personal appearance — women are deemed either too hot or not hot enough"
But the irony of feminism is that those men who go out of their way to perpetuate sexism are more likely to listen to men telling them to shut up than they are to have any empathy with women who speak out, like Chennaoui, who has reminded trolls that she is "not coming for your children" but "talking about bike racing", and Jacob, who last week detailed the personal attacks she receives and declared "enough is enough".
It matters, and not just for sound employee welfare reasons, when people like Guy Voisin, director of cycling at Eurosport's parent company Warner Bros Discovery, publicly tells Chennaoui it has "got your back", and when RTÉ group head of sport Declan McBennett quote-tweets Jacob with his unequivocal support and condemnation of the abuse she receives.
All sportspeople and sports broadcasters are subjected to hostile comments, of course, but the nastiness meted out to women and people of colour so often has an extra degree of toxicity and relentlessness to it, with mild dislikes and jealousies escalating to death threats with frighteningly casual swiftness.
Sometimes the commentary zeros in on personal appearance — women are deemed either too hot or not hot enough. Where sexism, racism and classism can be combined, they will be. Allergies to particular accents will be announced, and that it happens to be a woman's voice that triggers them is a remarkably common coincidence.
In April, when I had a chat with McBennett about RTÉ's approach to a "condensed calendar" of sporting events, his belief that it is the job of a public service broadcaster to provide visibility and exposure to women's sport — "can see, can be" — was top of his mind.
The broadcasting of all games in the Fifa Women's World Cup on either RTÉ or TG4 in 2019 was a "crossing the Rubicon" moment for women's international tournaments, from which there would be no retreat in commitment, he said, name-checking both a "new generation of pundits", including Lisa Fallon and Karen Duggan, and likely superstars of Euro 2022 such as Ada Hegerberg, Vivianne Miedema and Wendie Renard.
But there was a realisation, too, that this evolution is far from complete. It is important, McBennett said, to "get past the first of everything" for it to become natural and expected. And then there is the question of language. Sexism, sadly, is not a reflex reserved for social media users — it can also emerge from broadcasting gaffes and from within the hierarchy of sport itself.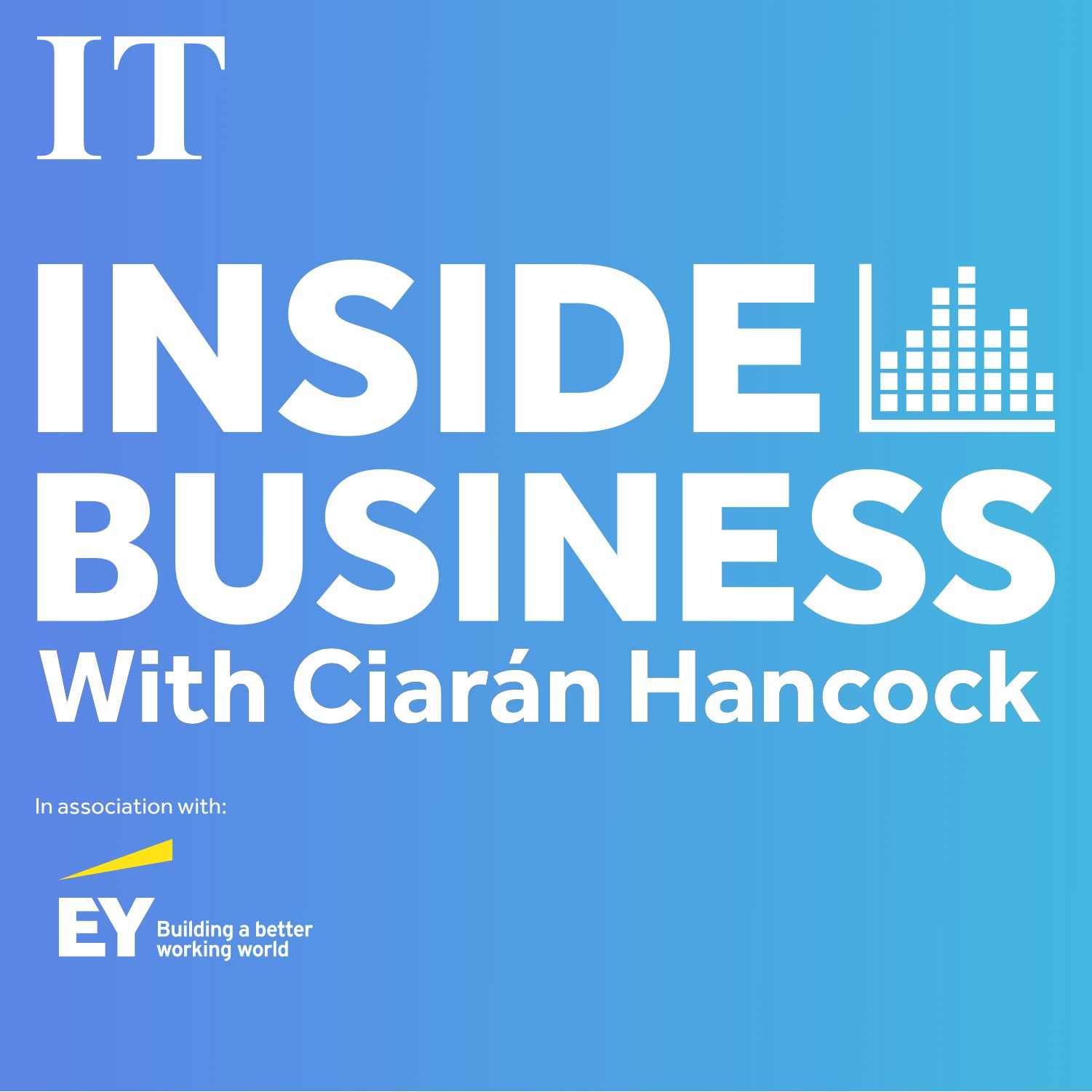 How far will a €6.7 billion budget package get us?
On the day we met, Northern Ireland women's team manager Kenny Shiels was busy apologising for saying his side had conceded five goals, three of them in quick succession, because "women are more emotional than men". Such generalisations are not only wrong, they feed into the dismal mindset of those men who think it is their duty to bully women who have the temerity to earn a living from sport.
It is not that long ago that sports broadcasting and schedules were almost 100 per cent male. The glowing tributes to Sue Barker on her retirement from the BBC's Wimbledon coverage after 30 years have made me recall how refreshing it seemed to me when she first started presenting it, initially on the highlights round-up only. On BBC television in the early 1990s, there was Barker, the late Helen Rollason and that was more or less it for women.
Now some of the objections adopt a tedious and unsubtle "it's all gone too far" tone. Take Alan Sugar's charming concern for male commentators during Euro 2022. "ALL the commentators are women," he inaccurately tweeted, going on to claim that during men's tournaments there is a symbolic woman "to cover the broadcaster's arse".
Plenty of men are working on the tournament, the BBC's Gabby Logan replied: "Don't fret, you're not being eradicated."
So, yes, maybe EE's copywriters are too optimistic to say all men can be part of the solution. But more of them can be, enabling more women to get on with the business of either being brilliant or enjoying the brilliance of others.