AIB and its EBS unit have been hit with a record €96.7 million Central Bank fine for their roles in the State's tracker mortgage scandal, which resulted in thousands of the group's customers being overcharged and the loss of 137 properties by borrowers who ran into financial trouble.
Some 21 of the properties were family homes. The regulator imposed an €83.3 million penalty on AIB and a €13.4 million sanction on EBS.
The group fine is 2½ times the regulator's previous highest financial sanction, imposed on Ulster Bank in March last year for its involvement in the same practice — Irish banking's biggest overcharging affair.
"Our investigation found that when AIB withdrew its tracker mortgage offering [in 2008], there was no proper regard or concern for the impact on its customers," said Seána Cunningham, the Central Bank's director of enforcement. "What followed was a litany of failings where customers were wrongly denied their tracker entitlements and others lost their tracker rates due to AIB's deficiencies in its provision of day-to-day mortgage services."
[ Explainer: Where does the AIB fine leave the wider tracker mortgage issue? ]
Ms Cunningham said that AIB had opportunities to address those failings over the years but failed to do so. Tracker mortgages are cheap loans linked to the European Central Bank's (ECB) main rate, which has been set at zero since 2016, but is set to move higher in the coming months as central bankers seek to fight soaring inflation.
More than 41,000 borrowers were affected by the industry-wide tracker debacle going back to 2008. Banks have set aside €1.5 billion of provisions in recent years in relation to the tracker scandal.
AIB took over EBS in 2011 on foot of a government order in the middle of the financial crisis. The group required a €20.8 billion taxpayer bailout.
Almost 13,000 customers of the two lenders were affected by the tracker issue. AIB alone admitted to 57 separate regulatory breaches, spanning from 2004 to March of this year. However, Ms Cunningham told reporters on Thursday that while "nothing of significant scale" continued up to this year, the regulator wanted to be "precise" on the time frame of certain breaches.
The Central Bank said that AIB and EBS's misdeeds warranted a €138 million sanction, before applying a standard 30 per cent discount to cases that are settled. The AIB group had set aside €70 million on its balance sheet as of the end of last year to cover its "best estimate" of an expected financial penalty.
In a statement, AIB Group said it "profoundly regrets" its failures in relation to tracker mortgages and "apologises unreservedly for the impact on our customers' lives, particularly the devastating consequences for those people who lost their homes".
The group's chief executive Colin Hunt described the issue as "a very large stain on the reputation of the bank".
"It damaged not only the affected customers, but also undermined the bank's efforts to rebuild public trust and confidence,'' he said.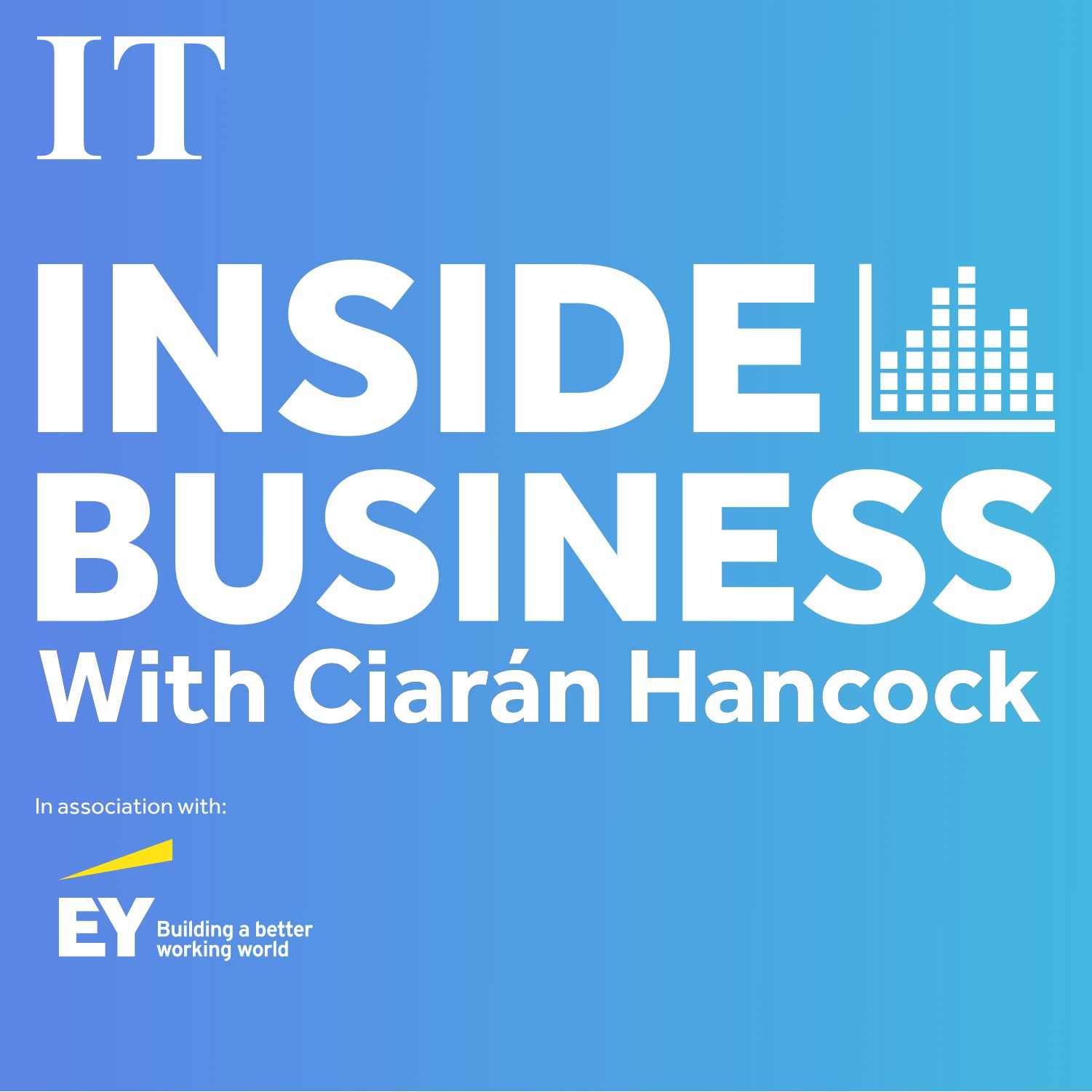 Why are stock markets so volatile right now?
Last week markets worldwide wobbled as investors fretted about a recession and aggressive monetary tightening by central banks.In addition, cryptocurrencies have slumped this year leaving many people nursing major losses. So, is this just a blip, or is there something more fundamental going on? In this episode of The Irish Times Inside Business podcast, Ciarán Hancock is joined by Cliff Taylor of The Irish Times, Aidan Donnelly, head of equities at Irish stockbroker Davy, and Irish Times Washington Correspondent Martin Wall, to make sense of it all and discuss what it might mean for the Irish economy.
The AIB Group settlement brings the total level of tracker-related fines to date to more than €178 million.
The regulator has so far fined Permanent TSB and its former sub-prime unit Springboard Mortgages, KBC Bank Ireland and Ulster Bank following tracker enforcement investigations into each. The Ulster Bank fine amounted to €37.8 million. An investigation into Bank of Ireland is continuing.
The tracker issue has so far cost AIB close to €600 million in refunds and compensation, legal fees and administrative expenses, before the Central Bank fine.
AIB has paid out more than €125 million in redress and compensation to affected customers, while EBS has been required to pay out €105 million under the Central Bank-overseen tracker mortgage examination programme, according to Thursday's statement from the regulator.
However, AIB is also understood to have paid out a further €167 million to a group of 5,900 customers, after the Financial Services and Pensions Ombudsman made a ruling in favour of one individual within that cohort.
The Central Bank investigation found that AIB "wrongly excluded" groups of customers from compensation for two years, before it finally capitulated in December 2017. The bank also failed to adequately put in place measures to stop further harm when the regulator ordered lenders to start reviewing their books for overcharging cases in 2015.
The regulatory breaches included multiple instances of the bank failing to act with due skill care and diligence and honestly, fairly and professionally in the best interests of customers. The bank was also found to have failed to employ adequate resources, policies and controls or to handle customer complaints in a fair and consistent manner.
Central Bank officials declined to tell reporters whether they would pursue cases against current or former AIB or EBS executives. The regulator moved last November to set up the first inquiry into the actions of an individual in connection with the tracker issue. The Irish Times reported at the time that person involved is former Permanent TSB chief executive David Guinane.