Sellers are putting houses on the market for an average of €330,000, 4.1 per cent more than a year ago, according to new figures showing property prices on the rise again, writes Barry O'Halloran. Property price inflation is accelerating despite high interest rates, online real estate agent, MyHome.ie, owned by The Irish Times, says in a report published on Monday.
Almost €2.4 billion taken from private sector pension funds in retrospective taxation at the time of the financial crisis should be refunded to workers, beginning with next week's budget, a pension fund trustee has argued. Dominic Coyle reports.
Pilita Clark says it's time to redesign the "ghastly" office as more than a third of office desks are never used, even though workstations in a typical, traditionally designed office take up about 80 per cent of the floor space.
Sluggish exports hit Irish factories last month, ending a brief upturn seen in August, according to a report published on Monday, reports Barry O'Halloran.
Irish books retailer Dubray paid a dividend of €2.5 million to its parent company Eason last year, in a period when its turnover rose by 40 per cent but its profit declined marginally due to increased overheads and a reduction in Covid-related pandemic supports, writes Ciarán Hancock.
Rising costs will send about 650 companies to the wall this year, accountants predict. Inflation, uncertainty and market disruption continue to challenge many Irish businesses, according to a report published on Monday, writes Barry O'Halloran. It shows that the number of companies that failed rose by one third to 468 in the nine months to the end of September this year, from 352 over the same period in 2022.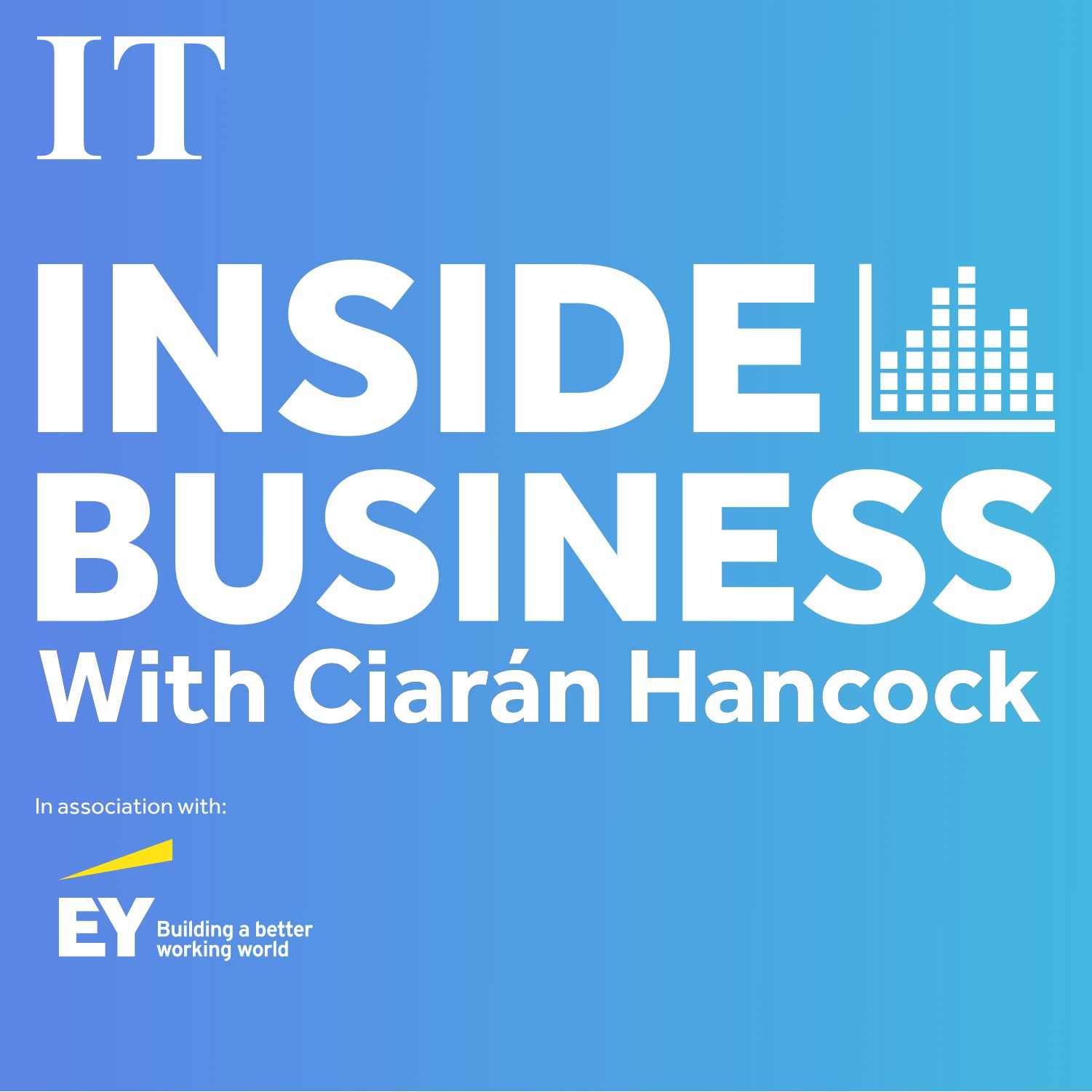 Are the EU and China edging towards a trade war?
Budget 2024 is coming in to view, catch up with all the latest news and analysis here.
In our Monday Opinion slot, Ibec's Danny McCoy argues that as we approach the January implementation of the living wage rise, there is a lack of urgency in mitigating the potential unintended consequences of what will be an enormous increase in operating costs for many businesses, especially those on thin profit margins.
In Me & My Money, Yvonne Tchrakian, corporate lawyer with US-based Prothena Biosciences says "that my mom was a stay-at-home parent and my dad was a carpenter. My mom always had to ask my dad for money and I remember thinking that I never wanted to have to rely on anyone else for money. I wanted to ensure that I was always financially independent, so, yes, money is important to me".
Paul Krugman wonders if high interest rates are the new normal?
In our Personal Finance Q&A Dominic Coyle deals with this question: My parents want to forward an inheritance to myself and my three siblings. What is the best way of going about this while avoiding unnecessary or even double taxation? Also, it needs to be a reasonably uncomplicated solution, as my parents are old.
Stay up to date with all our business news: sign up to our Business Today daily email news digest. If you'd like to read more about the issues that affect your finances try signing up to On the Money, the weekly newsletter from our personal finance team, which will be issued every Friday to Irish Times subscribers.