Every organisation has a language that makes sense to insiders, but baffles everyone else. The Financial Times is no exception.
Inside its London head office, people think nothing of saying things like, "See you in Nakfa at three" or, "Why is it always so cold in Pataca?" Or, "Where is Ngultrum again?"
That's because most of the building's meeting rooms are named after a currency, which is a pleasing touch for a financial newspaper, even if it can take a bit of getting used to.
But since the shift to hybrid working, I often think it would be more appropriate to have rooms named "Hen's Teeth" or "Gold Dust" or any other word that means "spectacularly rare and hard to find".
Tracking down a free meeting room was hard enough before the pandemic. But it's hopeless now that so many more people come to the office just to meet each other, or visitors, or do a Zoom call.
This is by no means just an FT problem. "Brutal," said a man from a large global company when I asked him what the hunt for a meeting room was like at his London building.
"Nightmare," said an executive from another big international firm, where the scramble for a private room was so intense he had devised ploys to nab one. Telling colleagues he had to keep market-sensitive data private had proved useful, as had the need to make a Zoom call with a chief executive.
[ Tell us what you think: Lack of meeting rooms and collaboration spaces - are offices fit for modern working? ]
Then he found a secluded room behind the IT team that was perfect, except for a droll poster on the wall that said: "Dance floor this way >--". He would hide it by putting his head up close to the camera but one day, on a call with the chief executive of a major bank, he dropped his pen, bent to retrieve it and exposed the poster to a shocked chief executive who barked, "Where on earth are you?"
[ Google opens Boland's Mills office with nod to its historic past ]
[ Price of St Stephen's Green office cut 33% as it comes back to market at €18m ]
This sort of thing must be happening across the world, judging from a recent report from an Australian workplace sensor company called XY Sense that tracks office space use.
Its anonymised data from the US, Hong Kong, the UK and six other countries showed walled meeting rooms are the most heavily used office space by a long shot.
People use them an average 67 per cent of the time, compared with just 13 per cent for cheaper, wall-free "breakout spaces", and demand is rising.
"Even though our rate of occupancy is lower than before the pandemic, our meeting room demand is now higher than ever," said one tech company HR executive quoted in the report. "The biggest complaint I get is that the mandate is supposed to encourage more collaboration, but on some days there is nowhere to collaborate!"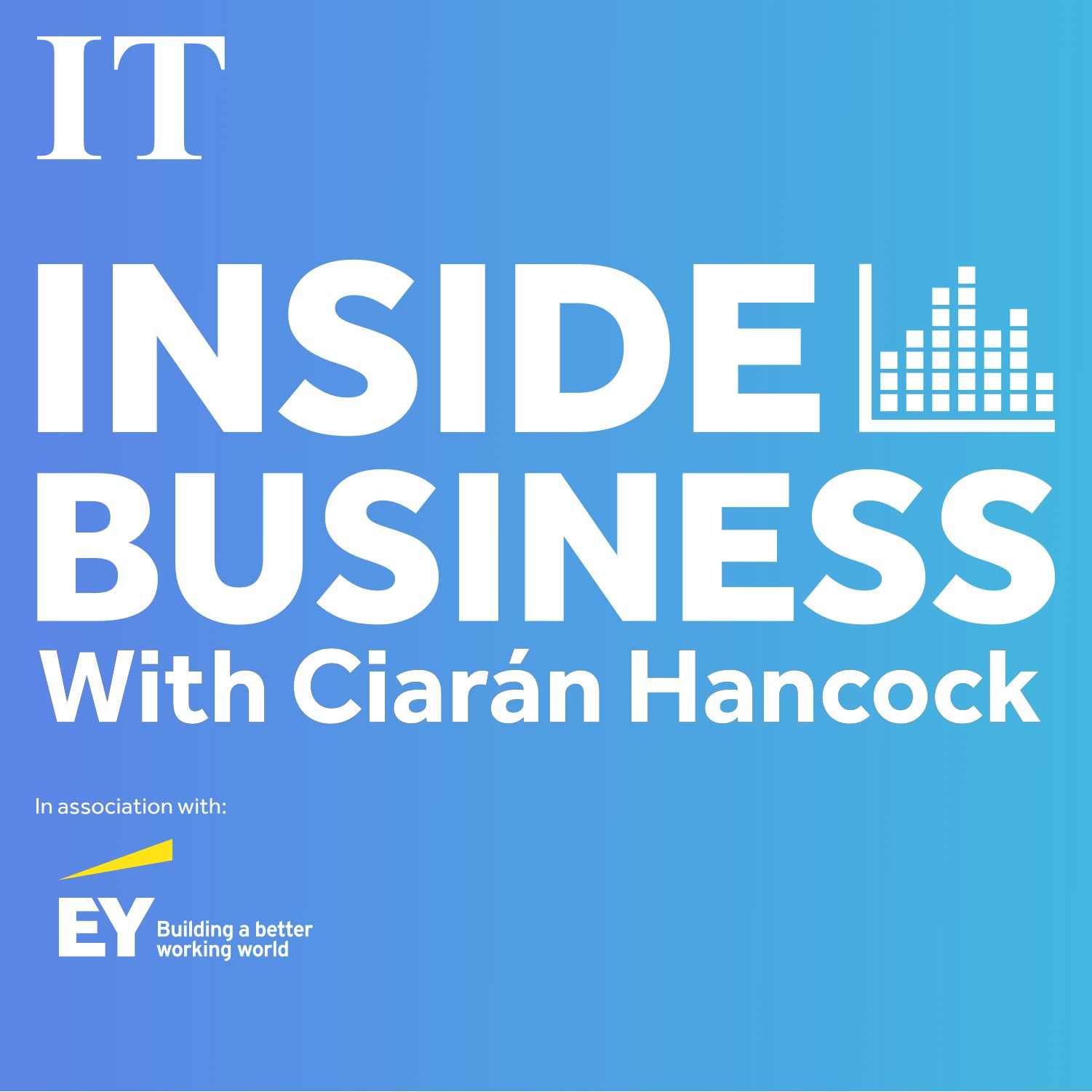 Are the EU and China edging towards a trade war?
This is not a trivial problem. It makes no sense to waste costly property space, yet that is precisely what is happening thanks to hybrid working.
More than a third of office desks are never used, even though workstations in a typical, traditionally designed office take up about 80 per cent of the floor space, the XY Sense report showed.
Some of the biggest names in Silicon Valley are bent on fixing this problem, I discovered last week, when Brian Chesky, the Airbnb co-founder and chief executive, visited the FT – in the Pataca room as it happens.
Chesky was an industrial designer before he was a billionaire and Airbnb's lavishly crafted head office was once described as "the envy of Silicon Valley".
[ As office vacancy rates rise, could Dublin's market crash? ]
The company launched a "live and work anywhere" policy last year and some office use has dropped. But Chesky says, "We still seem to not have enough meeting rooms." And he had noticed that, at the FT office, like so many others, "almost every desk is empty and almost every [meeting] room is full".
This shows that even the smartest workplaces were designed according to principles that need to be "completely blown up", he said, adding he was on the case. "In the next year or two, we are going to design what we think the office of the 21st century, or at least this decade, might look like." Valley hubris notwithstanding, I very much hope he succeeds. Because if you were inventing the office today, you certainly would not want what we have now. – Copyright The Financial Times Limited 2023