Almost €2.4 billion taken from private sector pension funds in retrospective taxation at the time of the financial crisis should be refunded to workers, beginning with next week's budget, a pension fund trustee has argued.
Independent Trustee Company (ITC), which looks after the pension funds of thousands of private sector workers, says the case for the restoration of the private sector pension levy is "both strong and justifiable" in the context of the reversal of the majority of cuts inflicted on the public sector at the same time.
Its comments come as the Government considers options for the budget due to be announced on Tuesday week.
ITC says restoring the funds taken at the time is crucial to "rectify the burden imposed on hardworking individuals and to foster a more equitable and prosperous future for all".
The levy was introduced in 2011 as a charge against private sector pension funds only. It was levied at a rate of 0.6 per cent in 2011, 2012 and 2013, before rising to 0.75 per cent in 2014. It fell to 0.15 per cent in 2015 before disappearing.
The measure brought just under €2.4 billion into the exchequer over its lifetime.
Glenn Gaughran, head of business development and marketing at ITC, said paying back the levy would "rekindle citizens' trust in the Government's commitment to retirement security".
He added that it might help encourage people to save more for retirement "fostering long-term financial planning and reducing potential future burdens on the State".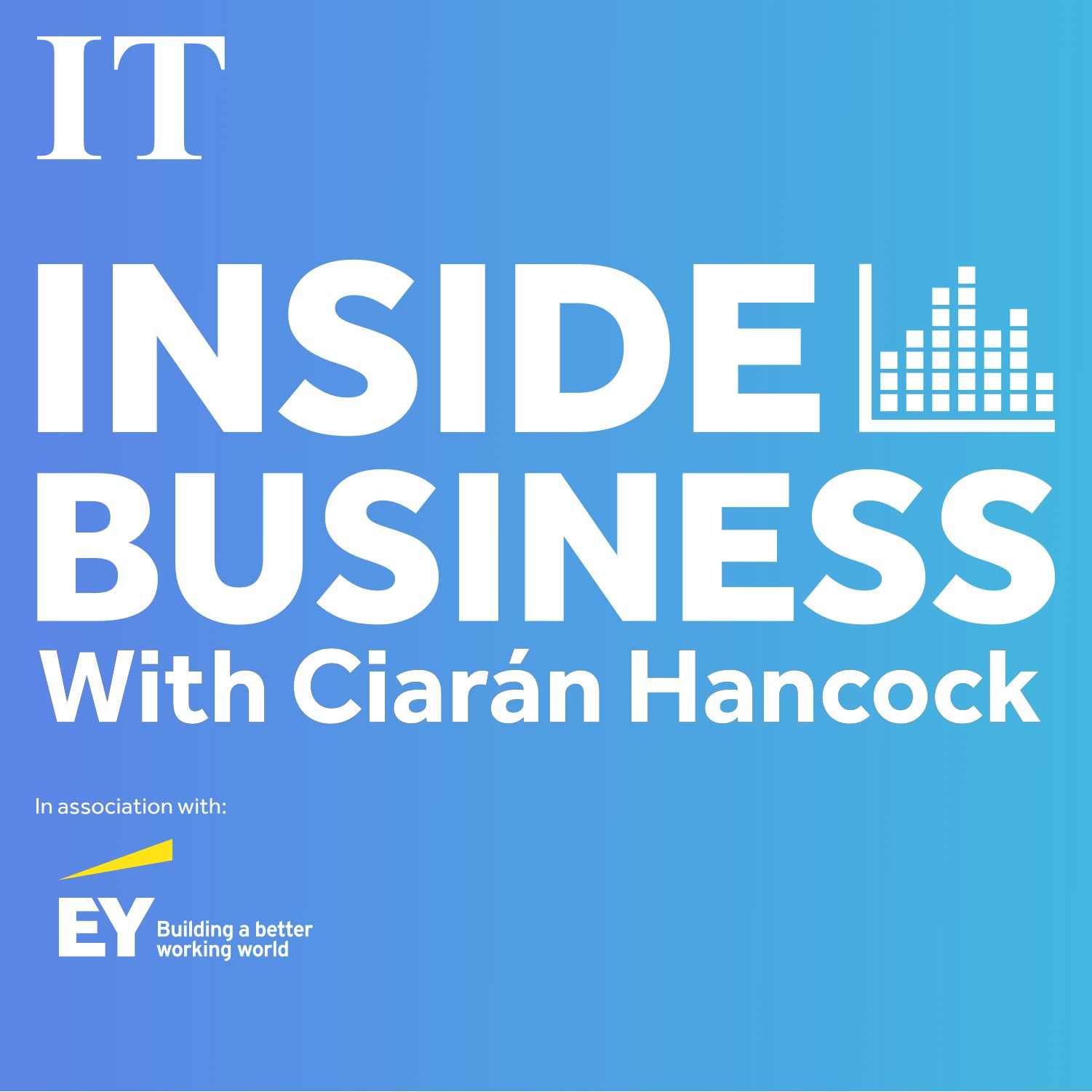 Are the EU and China edging towards a trade war?
As the money would be put back in workers' pension funds, he said, it would not be spent immediately, making it one of the few ways to give money to people without fuelling inflation.
The levy was controversial at the time it was in operation and has cropped up in the Oireachtas on a number of occasions since.
Following a parliamentary question from Richard Bruton after the budget two years ago, then minister for finance, Paschal Donohoe, said: "I have no plans to repay the levies paid on private pension funds. I do not consider it financially viable or appropriate that the savings achieved over the period of the financial emergency would be annulled, in whole or in part, by making retrospective payments."
He added that taxpayers "who may have ultimately borne the impact of the levy will have since benefited from tax reductions in the last number of budgets".
Mr Gaughran said refunding the money would "demonstrate the Government's commitment to social fairness" as it has already made good on most public sector cuts made at the time.