Contactless transactions are now used in the vast majority of physical sales, according to new data released by the Central Bank, but they still account for just a quarter of the value of all activity on credit and debit cards.
The research in the Behind the Data paper on credit and debit card spending for Irish households suggests that tap-and-go transactions account for 84 per cent of all point-of-sale card transactions by volume – that is sales at the till.
The paper also features insights on regional spending patterns on a county-by-county basis, with Dublin accounting for more than half of all monthly card payment activity. The capital made up 53 per cent of all card payments by value, with card spending in Cork and Galway ranking second and third.
Dublin is also top of the scale in terms of total card payments, equating to €12.6 million per 1,000 population. Offaly is the lowest ranking county for card spending by population.
The total value of monthly card transactions (including cash withdrawals) averaged €6.8 billion, which amounts to an average volume of 162 million card transactions per month. Within that there were an average 103 million contactless card transactions recorded per month over the period, with an equivalent value of €1.7 billion.
Card spending on groceries and perishables continues to make up a high share of overall monthly card expenditure, representing 23 per cent of all card activity in the first half of the year.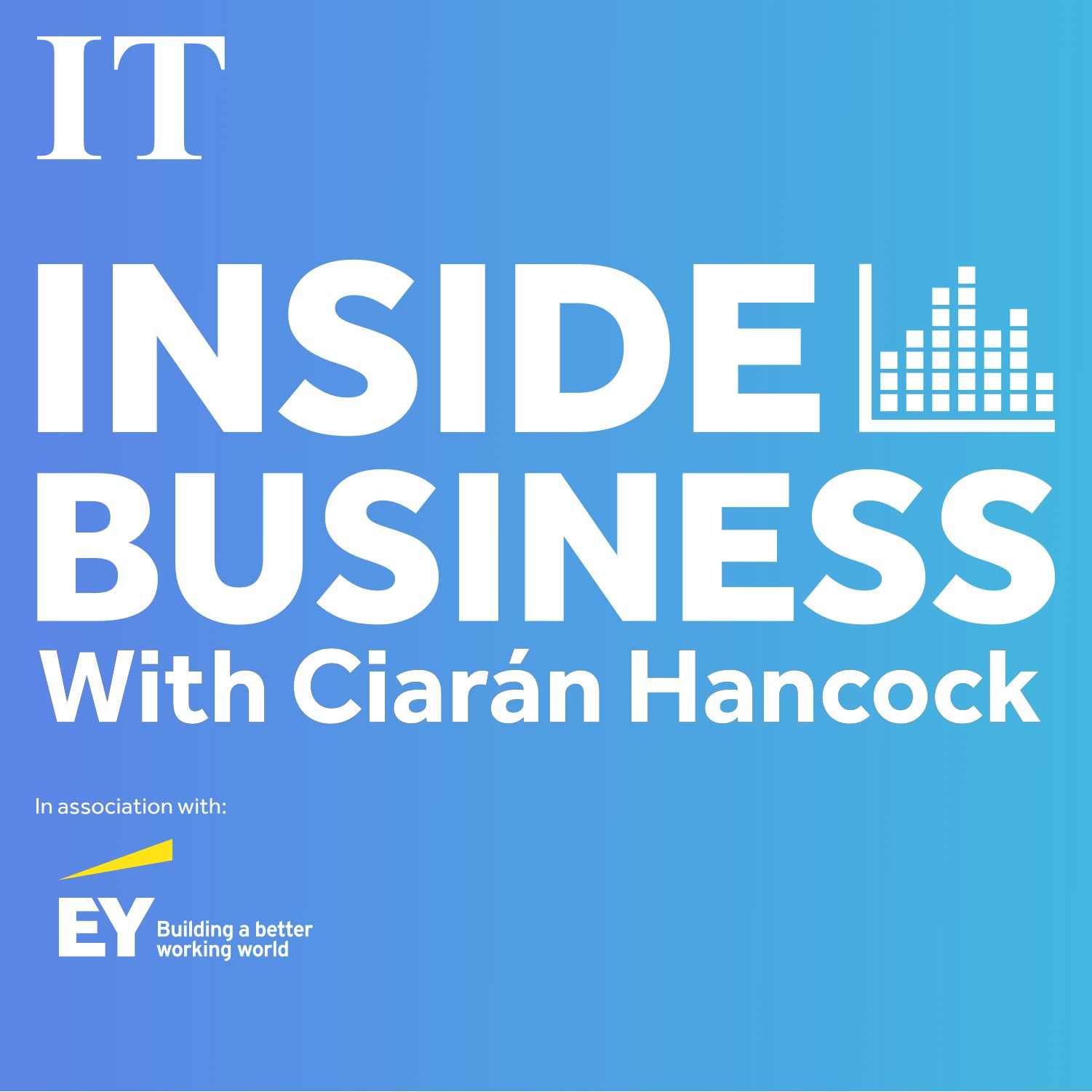 Are the EU and China edging towards a trade war?
The data shows that mobile wallets, such as Apple and Google Pay, are increasingly used as a payment method. In the first half of the year mobile wallet card payments accounted for 32 per cent of all card transactions undertaken at the till.
However, in value terms contactless card and mobile-wallet card payments account for a smaller proportion of overall point of sale card payment transactions making up 51 per cent and 22 per cent respectively.
The Central Bank said this was because contactless card payments are still more generally used for lower-value payments. Tap-and-go, for instance, is available only on transactions of up to €50.
Cash withdrawals per 1,000 population was highest in Carlow followed by Dublin. Westmeath was the lowest-ranking county for cash withdrawals
Card spending in the retail sector accounted for 47 per cent of all domestic spending. Within retail, card spending in the groceries/perishables subsector made up 23 per cent of total domestic card spending, with €1.3 billion spent in the first half of the year.