Senior executives from the three remaining Irish banks told the Oireachtas finance committee on Wednesday that their loan books were not showing signs of stress as households and businesses dealt with rising running costs.
While Irish banks have been among the slowest in the euro zone for passing on rate increases for new mortgages, they have also lagged behind peers in passing on rate hikes to households with overnight – or on-demand – deposits, according to a Central Bank paper published earlier this month.
"Thankfully, we have not seen any material increase in potential or actual arrears but are aware that this situation may change and keep it under constant review," Colin Hunt, chief executive of AIB, told the committee.
Susan Russell, chief executive of Bank of Ireland's Retail Ireland unit, said the lender had seen "no significant increase" in payment arrears, while Eamonn Crowley, chief executive of Permanent TSB (PTSB), said that "at the moment we are not seeing stress in the [loan] book".
[ Central Bank governor calls for 'much faster' pass-through of rate hikes to borrowers and savers ]
[ Third tranche of Ulster Bank bank branch premises comes for sale ]
The three banks faced criticism from members of the committee for the surge in their profits this year, as they were slow to pass on rising interest rates to deposit account holders.
While the three have moved to increase fixed-term rates to as high as 3 per cent in the past month, some 94 per cent of Irish household savings are in overnight accounts, earning an average of 0.06 per cent as of July, according to the latest Central Bank figures.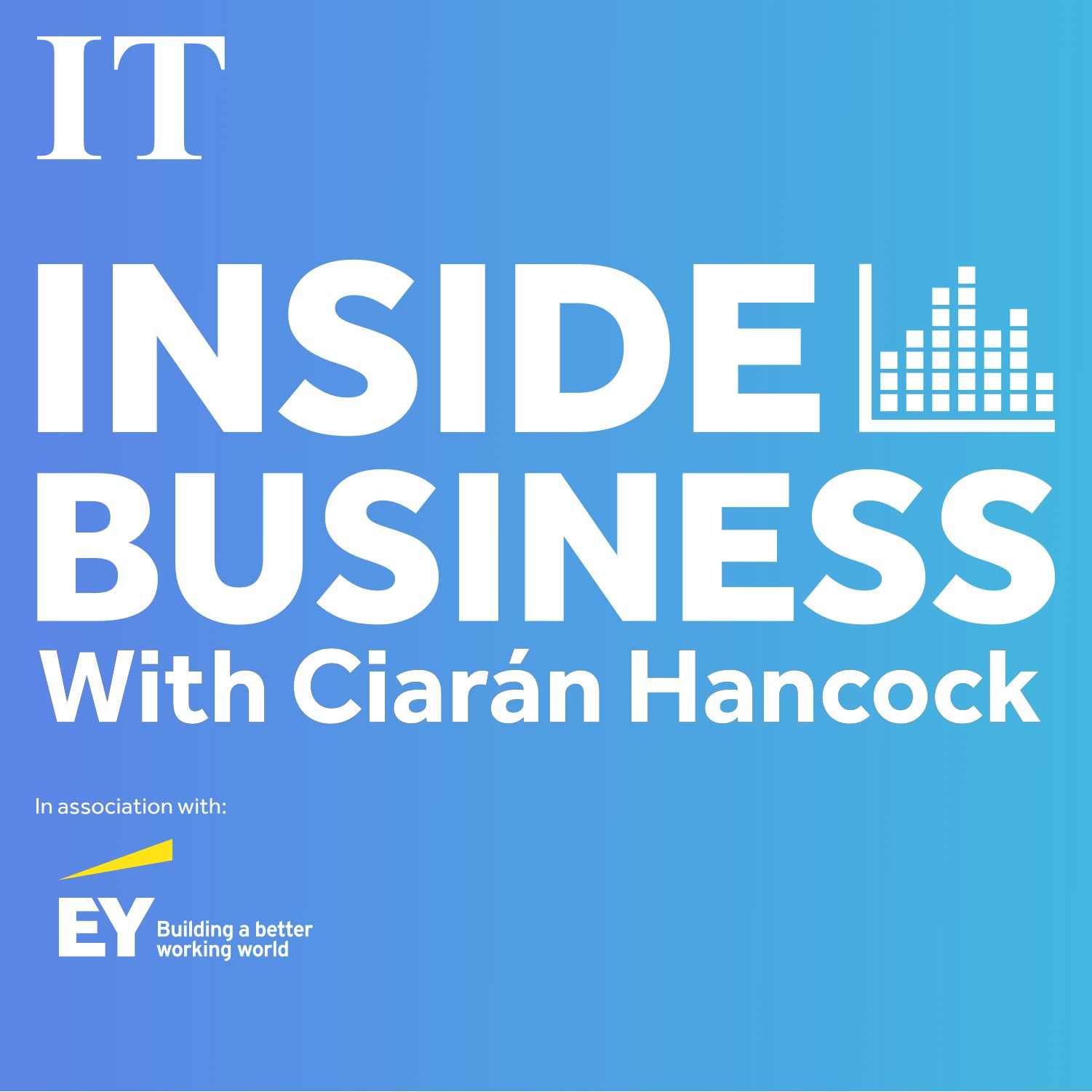 How to protect yourself from banking scams
"And while much has been made of the rate at which banks have passed on deposit rates for savers, this must be looked at side by side with the fact that banks in Ireland have also been considerably slower than their European peers in passing on interest rates to mortgage holders," said Banking and Payments Federation Ireland (BPFI) chief executive Brian Hayes, who also appeared before the committee.
"In fact, when comparing the pass-through of rates across the 20 euro zone member states, banks here have passed through the second-lowest increase in mortgage interest rates between May 2022 and July 2023. While the ECB [European Central Bank] has raised interest rates by 4.5 [percentage points], the average rate on new mortgages in Ireland has only risen by 1.24 [points], or less than a third of the full ECB increase."
[ What can you do if you have money sitting in an Irish bank earning little or nothing? ]
Sinn Féin finance spokesman Pearse Doherty noted that euro zone banks' average net interest margin (NIM) – the difference between the average rate at which they fund themselves and lend on to customers – was 1.48 per cent earlier this year. AIB's NIM was 2.94 per cent for the first half, with Bank of Ireland's NIM 2.96 per cent.
However, Mr Hayes highlighted that the wider European banking sector is more reliant on income from fees and commissions than Irish lenders. Research by the lobby group in 2021 showed that net interest income accounted for 80 per cent of total income of Irish banks the previous year, compared to 54 per cent for the EU.