The chief executive of HealthBeacon, Jim Joyce, quit his role with the Dublin-based medical technology company on Tuesday, after it issued a sales warning amid delays in rolling out big contracts in the US.
The company, which developed a solution that helps patients better adhere to injectable medications schedules, said in a statement its annual recurring revenues (ARR) will be running at about €3.2 million in December, down from previous estimates of a "mid-teens" million-euro figure.
HealthBeacon's flagship product is a smart sharps bin for use by patients who inject medication at home. The bin is digitally connected to an individual's smartphone and is used for the disposal of injector pens and syringes as well as to track individual patients' adherence to medication regimes and to remind them to stay on track if necessary.
The company said that while it is making progress with the rollout of its technology across key channels, including through US speciality pharmacy groups, the scale and complexity of implementations means that its current timelines are running up to nine months behind previous estimates.
HealthBeacon also said that its ARR run rate will now be about €17 million by the fourth quarter of next year, down from a previous target of €25 million.
The sales warning marks the latest setback for the company, which has downgraded and pushed out various targets since its initial public offering (IPO) in December 2021. HealthBeacon shares were down almost 11 per cent in midmorning trading to €1.41, leaving them changing hands at less than a quarter of their €5.85 IPO price. The IPO raised €25 million.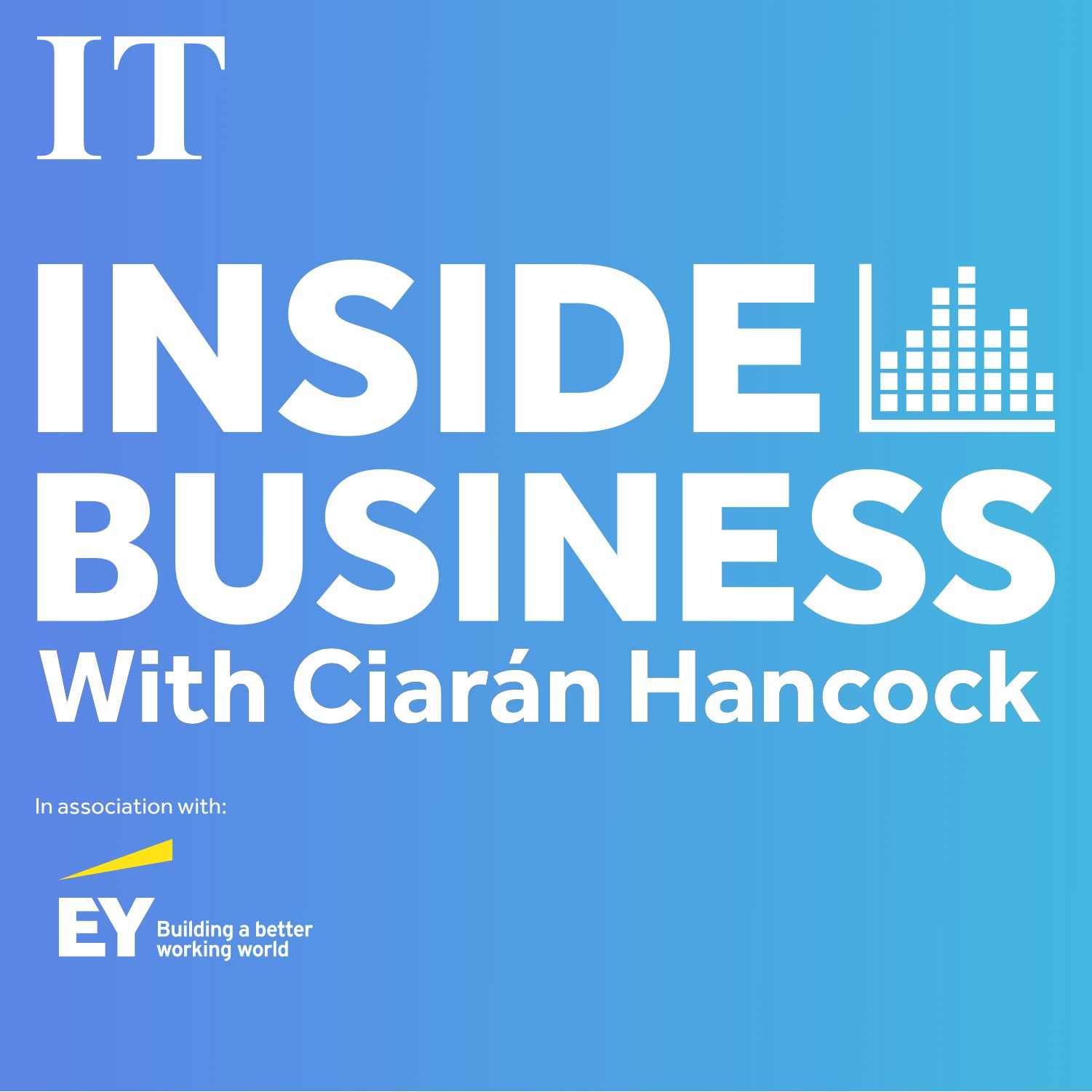 'These housing demand forecasts are not worth the paper they're written on'
HealthBeacon said that it is now reviewing financing options as it needs €11 million of fresh funding over the next 18-24 months.
Rebecca Shanahan, an independent non-executive director of the company, has assumed the role of CEO on an interim basis. Mr Joyce will remain an adviser to the board and a non-executive director, the statement said. Former tánaiste Mary Harney is also on the board.
Ms Shanahan's firm, Florida-based Shanahan Capital Ventures, focuses on developing, scaling and restructuring healthcare businesses and supporting investors in the acquisition, growth and sale of healthcare assets. She has previously served in leadership roles in companies including Avella Specialty Pharmacy, Aetna Specialty Pharmacy, Oncology Therapeutic Network, Shopper's Drug Mart, and Cardinal Health.
"We thank Jim for his efforts as CEO and will continue to benefit from his expertise in his new role as a board adviser," said HealthBeacon's chairman Robert Garber. "As we look to identify a permanent successor, the board is pleased to announce that Rebecca Shanahan will assume the role of interim CEO. Her accomplishments, and the depth of experience she has as a senior executive in a number of speciality pharmacy and healthcare companies, mean she will bring valuable insights to the role."
The company's main distribution channel has been through deals with pharmaceutical companies, which cover the cost of the devices. It also expanded in 2021 into selling units directly to consumers in the US through home appliances distributor Hamilton Beach Brands, and also has a sales channel where costs are reimbursed by health insurance programmes.
HealthBeacon widened its partnership with Hamilton Beach earlier this year to also include management of its supply chain in the US as it sought to rein in costs and move along the path to profitability.
The company said on Tuesday it is also cutting operating expenses, focusing resources on key US speciality pharmacy and clinical launches and improving the commercial terms of its contracts. These initiatives should cut its monthly cash burn to about €700,000 by the end of this year and help the company achieve cash break-even by the second quarter of 2025.
The company had been burning through almost €1.2 million a cash month last year, according to figures in its annual report.
HealthBeacon launched its injection care management system (ICMS) with US speciality pharmacy partner Accredo for a major global blockbuster injectable medication in July. The company is now receiving more than 1,700 patient referrals each month and has shipped more than 1,100 units to date, it said.
It anticipates partnering and launching its ICMS with four of the top five US speciality pharmacy organisations by the end of 2024.