TikTok is set to take over the majority of the Dublin office of X (formerly known as Twitter), having agreed a sublease on the Fenian Street premises for up to five years, according to the Business Post.
The Chinese-owned social media giant has signed heads of terms to take four of the five floors at Cumberland House, and aims to take up occupancy by early 2024, it reported. X has dramatically downsized its office space in the past 12 months, following swingeing job cuts imposed by new owner Elon Musk last year.
Meanwhile, the Sunday Independent reported that TikTok's Irish operation has rolled out a custom data collection app for employees in its Dublin offices, to track compliance with a new policy starting in October that will require them to work from the office at least three days a week.
Dublin is the only location outside the US where back-to-the-office attendance is monitored by MyRTO, an app that tracks when an employee swipes their badge in and out of a building. The New York Times reported earlier this month that some US employees had "expressed frustration and dismay" over the software tool.
EU corporate tax proposals 'very concerning'
Minister for Finance Michael McGrath and Minister of State for European Affairs Peter Burke have described new EU proposals to target Ireland's corporate tax revenues as "very concerning", the Business Post reported.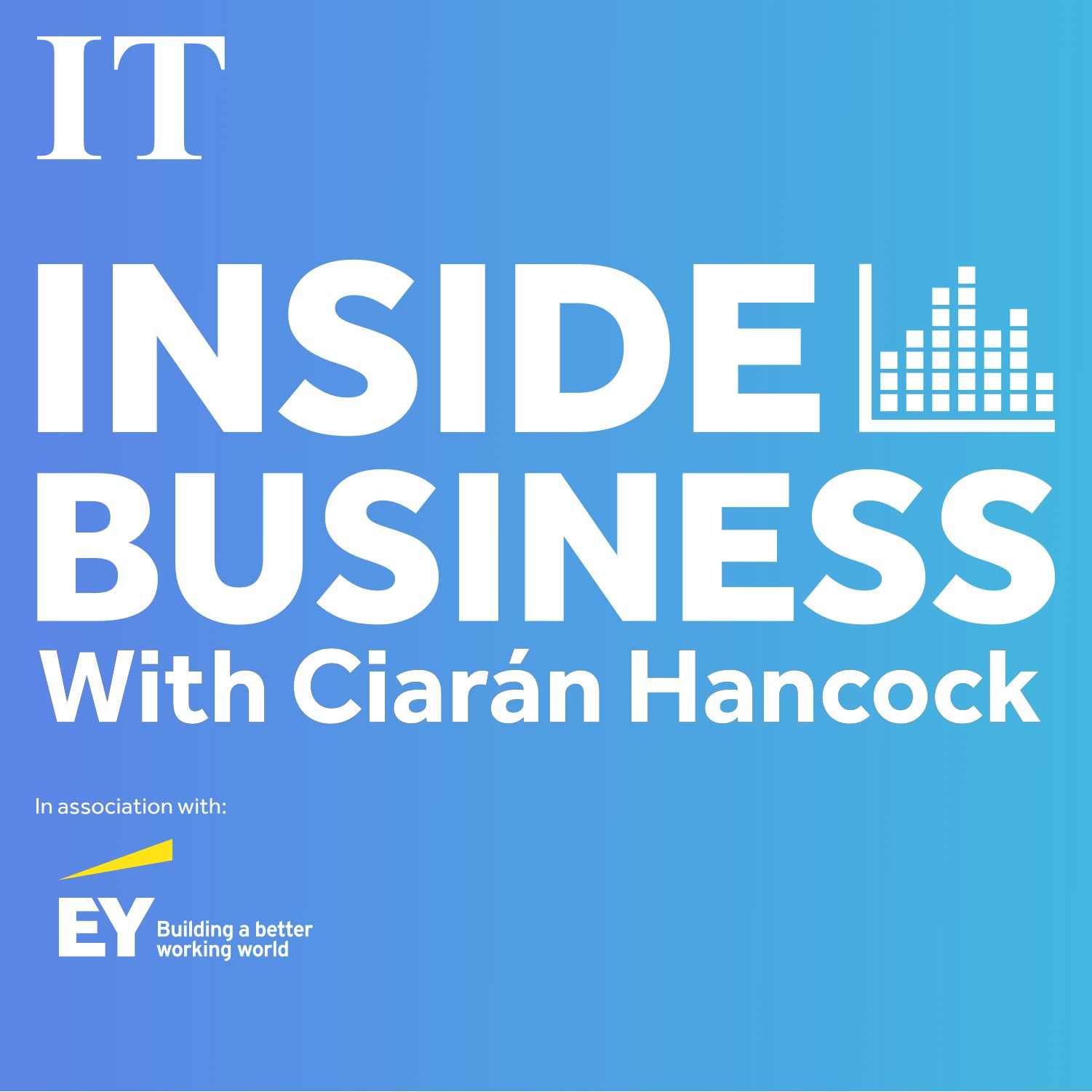 'These housing demand forecasts are not worth the paper they're written on'
The European Commission's proposals would require member states to contribute additional monies to the EU budget calculated on the basis of corporate profits within their country. The report said the Department of Finance was carrying out an impact assessment into the plan, under which Ireland's EU contributions would increase by more than 50 per cent, or by up to €1.5 billion.
Ryanair considers switch from Dublin to Brussels listing
Ryanair is contemplating a move from Dublin to the Brussels Stock Exchange amid growing frustration with the domestic market, according to the Sunday Times.
Chief executive Michael O'Leary said the high level of stamp duty on share trading in Ireland was an annoyance for international investors, and that the Irish exchange was too closely aligned to London Stock Exchange governance rules. However, it is not thought the Dublin listing is under formal review as yet.
Carlow university to launch Influencer degree
The Sunday Times also reported that Ireland's first ever influencer degree will be available to CAO applicants from November, which aims to help those developing a social media career to be "taken more seriously".
The Level 8 honours degree, titled content creation and social media, will launch at the South East Technological University (SETU) in Carlow in September next year.
Infrastructure projects under threat due to deficit in NDP
Flagship infrastructure projects are under threat due to a €14 billion deficit in the National Development Plan (NDP), driven by inflation, the Mail on Sunday reported.
It reported on a confidential memo from the Department of Transport, which has warned that there will have to be a "deprioritisation" of certain key projects in the plan, which includes the long delayed Dublin Metro, Dart, and national road, rail and cycle projects.
The memo said that in the absence of any review of NDP allocations, increased costs will need to be met from within the existing envelope – but the authors indicated that windfall receipts from corporation tax revenues could be used to plug the inflationary hole.
Legacy of financial crash hinders Ireland's potential as a fintech hub
The Sunday Independent highlighted a report by ratings firm S&P Global, which found that the legacy of the financial crisis has hindered Ireland's potential to be a European leader in fintech.
The report found the pace of innovation in the Irish financial sector is "proving sluggish" and Irish banks' IT systems are "not in great shape", as banks focus on legacy issues from the crash and direct efforts at improving balance sheets and profitability, with less room for developing digital products.