Ireland has one of the biggest gaps in home ownership between younger and older people in western Europe, a new report has found, even as housing here appears to remain relatively affordable overall compared with elsewhere.
Close to 80 per cent of people over the age of 40 in Ireland own their home, according to the report published by the Economic and Social Research Institute (ESRI), yet barely a third of adults younger than 40 are homeowners.
That gap between young and old is the second-highest out of 15 European countries included in the research. Only Greece has a wider divide. More than a quarter of 25-34 year olds here still lived with their parents during the period covered by the study, while Ireland had the lowest share of single adults under the age of 40 living outside their parents' home.
The research underlines the issues facing younger people in today's housing market, even if affordability here remains comparable to the rest of western Europe.
While Ireland is broadly in line other countries on affordability, the issues in the market here are also hitting other nations. The report, written by Dr Rachel Slaymaker, notes "the general worsening of affordability pressures observed internationally".
[ House price growth slows to just half the level at the end of last year, estate agent DNG says ]
[ Dublin house prices increase by 80% since 2010 ]
"Particularly in the wake of the global financial crisis, housing demand has outstripped supply, with prices rising faster than incomes in both home ownership and rental markets. Furthermore, governments have typically played less of a role in the provision of social and affordable housing than in the past, instead relying on greater market-based provision," it added.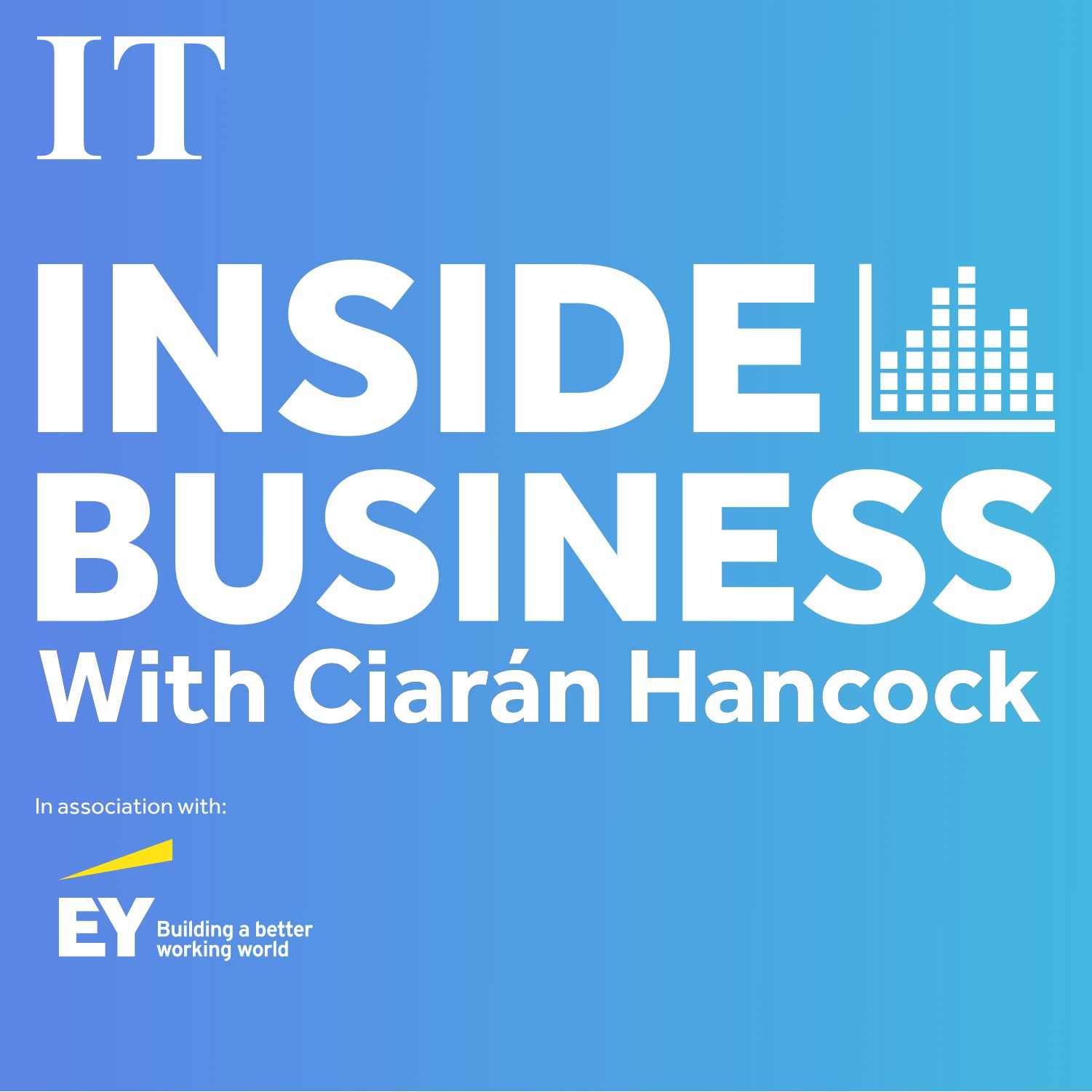 The latte levy: 'Consumers want to do the right thing'
The report is based on Eurostat data from 2019 – the most recent year not impacted by the pandemic. It strips out eastern European countries that have extremely high home ownership rates as a legacy of communism, and focuses instead on 15 nations with similar characteristics: Ireland, Germany, Denmark, Austria, the Netherlands, Belgium, Sweden, Switzerland, France, Finland, Norway, Greece, Italy, Portugal and Spain.
Despite the housing shortage, surging rents and record levels of homelessness, homes were as affordable here as much of western Europe, the research showed.
Irish people were less likely to be paying as much as 30 per cent of their income to cover housing costs compared to the other countries surveyed, with about 15 per cent of people here paying that much. That compared to a fifth of people elsewhere.
Still, "in practice affordability is one dimension of housing and households may trade-off affordability for quality or location for example", the report noted.
[ Asking prices for homes rise as property market 'stabilising', MyHome.ie report says ]
In the rental sector, the report found renters here had one of the lowest rent to income ratios in Europe for the period covered by the research. That was mainly due to supports easing the burden on lower earners.
"While elsewhere in Europe rising affordability pressures have been primarily concentrated amongst the lowest income rental households, in Ireland extensive rental supports have mitigated the effects for these households," Dr Slaymaker said.
"However, in the market price rental sector, affordability pressures remain elevated and middle-to-higher income renters in Ireland face greater affordability pressures than similar households in Europe."
Rents have surged in recent years. The standardised average rent for new tenants increased by about one-fifth between the end of 2019 and end of 2022, according to the Residential Tenancies Board.