Chupi Sweetman was homeschooled by her mother, feminist icon Rosita Sweetman, in a west Wicklow childhood she describes as idyllic.
It was also empowering. She was raised to see opportunities, not challenges, leaving her with a strong sense that she could achieve anything she put her mind to, including business success.
When she was a teenager, she and her brother wrote and published a cookbook and headed off on international book tours to promote it. Having coached herself through the Leaving Cert, she studied fashion at third level and, rather than get a part-time job like other students to fund it, she set up a fashion label. It attracted the attention of buyers at Topshop, for whom she spent six years designing.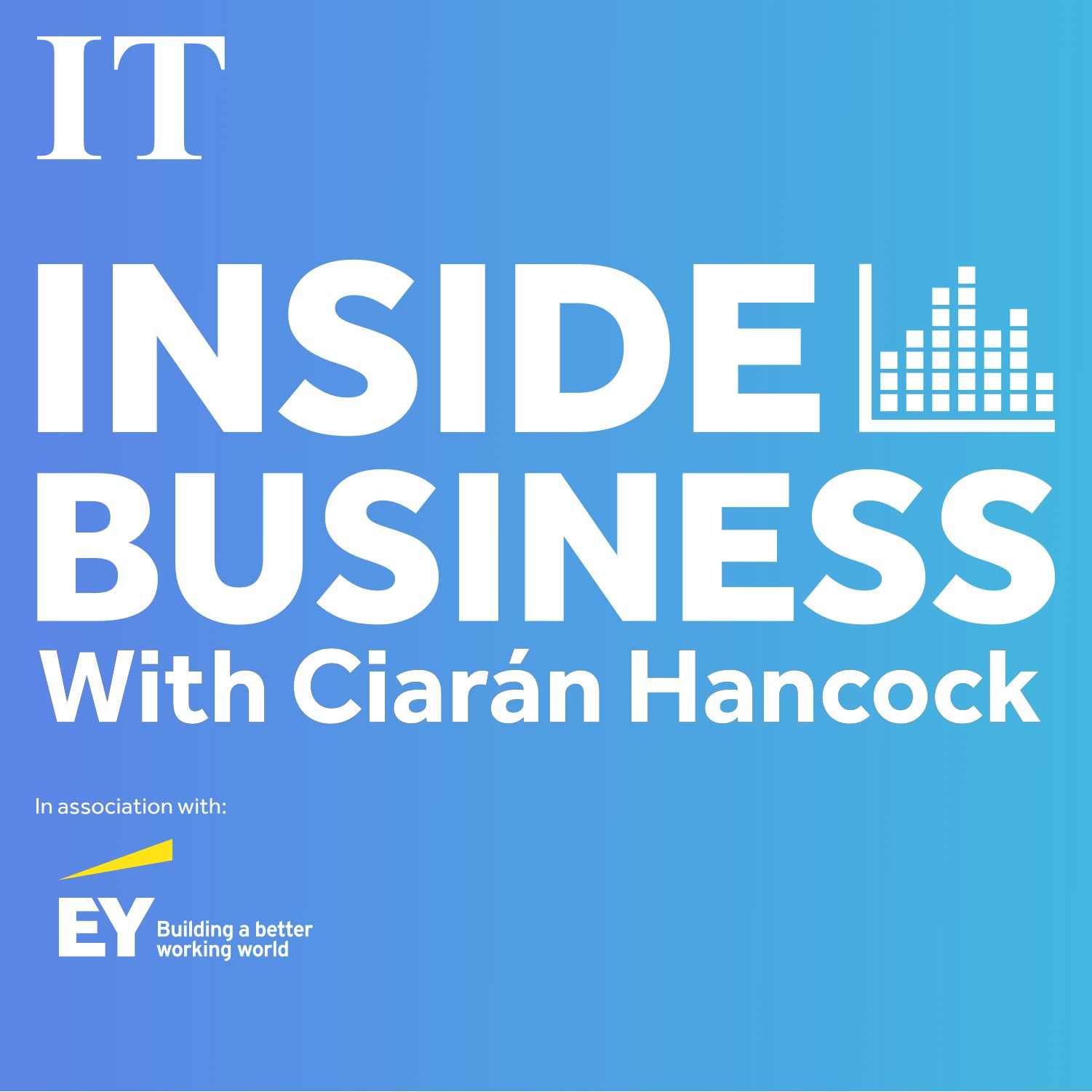 Irish jewellery designer Chupi: 'The divorce ring is a whole new category'
But it was her boyfriend's – now husband – marriage proposal that sparked her most successful business venture yet. Something about the engagement ring, and the symbolism it carried, struck a chord and, having already fallen out of love with fast fashion, she gave up fashion design to retrain as a goldsmith.
She set up Chupi in 2013 and quickly made sales to Kilkenny, Arnotts and Aer Lingus, as well as Macy's in New York.
Having established a strong business-to-business model, she then flipped it, focusing instead on direct-to-consumer sales online. It came from a realisation that while her jewellery's value to any one retailer was small, "to the person who falls in love with us, it's enormous".
The direct-to-consumer model played to her strengths as a storyteller too, leveraging social media. It also yielded invaluable customer insights, which fuelled a move upmarket, away from gold plate and into solid gold. And she utilised innovative technology to allow customers around the world to "try on" pieces in a virtual showroom.
Today the business employs 50 people and, despite having opened a store in Dublin's Powerscourt Townhouse, about 90 per cent of its sales come online, from customers in – so far – 70 countries.
Many are attracted not just by the design but by the fact that Chupi pieces are made using recycled solid gold. Its lab-grown diamonds are fully traceable and carbon neutral, while more than 80 per cent of the classic diamonds in its collections are recycled.
[ Chupi Sweetman: 'We are the first generation to buy our own diamonds, owning our own future' ]
In working this way, Sweetman has successfully disrupted an industry that trades on tradition and often spurious notions about what constitutes precious.
"Traditionally, this industry is about Hallmark days, about getting married, having a baby. But life is much more complicated than that," she says. "It's the day you leave that terrible relationship. Yes, it's the day you get married but also the day you find the perfect job. It's about love, hope and everything in between, and that has been a huge part of our disruption."
Sweetman's focus on lab-grown diamonds has helped shine a light on unsavoury facets of the wider industry, including the use by some of diamonds sourced in conflict zones – often fuelling those conflicts – known as blood diamonds.
"We've all seen some of the terrible things about this industry. It's about doing better," she says. "We use gold that is recycled from industry. Gold is the eternal metal because it can be endlessly recycled. If we don't need to mine any more, why would we?"
Equally, Chupi has brought cachet to "grey diamonds", traditionally hardly used, having been overshadowed by their white counterparts, the industry standard.
"When my husband proposed, it was with a grey diamond and I was delighted," says Sweetman. "Each one is unique and has inclusions and colours like its own little galaxy. Yet these diamonds were not traditionally used at all."
Given the toll taken on the environment by extracting them, for Sweetman that was simply not good enough either. "Jewellery is a piece of the future that is handed down from generation to generation. We surely have to consider the planet as part of that future?" she says.
Last year the company went "investment dating", as Sweetman calls it, successfully securing €3.75 million in new equity and debt funding to fuel growth.
"We have huge ambitions in Ireland and the UK and out to Europe," she says.
The first step is the opening of a new flagship store in Dublin, in September, with double the floor space of the existing unit. A move back into B2B sales is also on the cards.
"We have very exciting partnerships lined up for the next decade," Sweetman says.