The European arm of Tokyo-headquartered technology group Ricoh has completed the acquisition of Cork-based PFH Technology for an undisclosed sum after receiving merger approval from an Irish regulator earlier this year.
Originally announced in April, the deal will see Ricoh take ownership of PFH, one of the largest digital infrastructure and managed software services companies in the State, some 38 years after the Irish company was originally founded.
The acquisition was approved by the Competition and Consumer Protection Commission earlier this year.
Formed in the 2006 merger of two of the Republic's leading computer services firms — PFH Computers and CK Business Electronics — the wider PFH group generated revenues in excess of €175.3 million in the year to the end of June last amid strong demand for its cloud transformation and digital workspace services.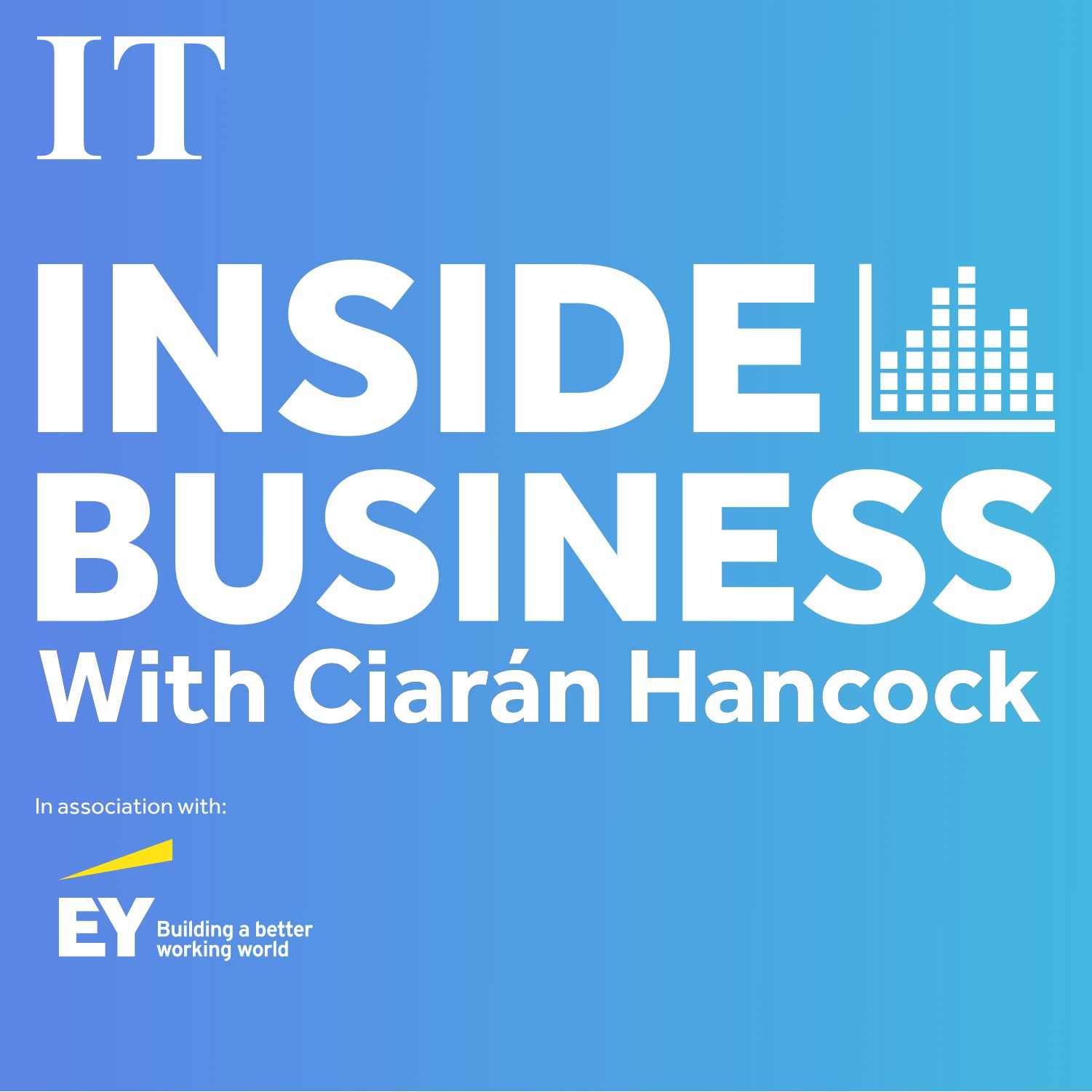 'They are like heroin addicts, spending more and more money': The US debt ceiling explained
The group is headquartered in Cork with offices in Dublin and Galway and employed 715 people in 2022, up from 479 in 2021.
"This next exciting chapter in our history will see even greater expert support for new and existing customers in pursuit of service excellence," said Paul Callaghan, PFH chief executive.
Alberto Mariani, senior vice-president for digital innovation at Ricoh Europe, said: "This is a significant milestone for both Ricoh Europe and PFH. I am very excited for our customers, who will benefit from trusted support, unrivalled expertise and the extensive opportunities afforded by digital transformation."
Best known for its office equipment, including copiers and printers, the deal will significantly enhance Ricoh's footprint in Ireland. The company, which reported sales of more than €13.26 billion last year, has been in expansion mode in Ireland over the past five years, having announced plans in 2017 to invest €6.5 million in its business here.