Companies related to a Co Monaghan hotel and country club that closed before Christmas for refurbishment and has not paid its workers for weeks owe the Revenue Commissioners close to €682,000, the High Court heard on Monday. The hotel failed to reopen.
Nuremore Hotel Management Ltd, the entity behind the hotel of the same of name in Carrickmacross, is owned by UK businessman Kai Dai, the chief executive of real estate investment company Kylin Prime Group, who also owns one of the country's largest cash-for-visas businesses.
Earlier this month, Liga Kondrate – a former chef at the hotel who, along with other workers, is represented by trade union Siptu – applied to the High Court to have a liquidator appointed to the company, accusing the hotel's operator of conducting "a sham lay-off" process.
The matter was listed for mention before Ms Justice Eileen Roberts on Monday.
[ Council refuses permission for 158-bed hotel beside Kildare Village ]
Barrister Arthur Cunningham, for the Revenue Commissioners, told the court that the tax authority was "very concerned" about the company and related businesses, against which it had outstanding claims for more than €680,000 in unpaid taxes.
This sum included warehoused debts that "go beyond" a €175,000 debt on foot of which a Revenue sheriff was appointed over certain assets of the company earlier this month, Mr Cunningham said. The court heard that, since the sheriff's appointment, some assets had been seized and the hotel's electricity had been cut off.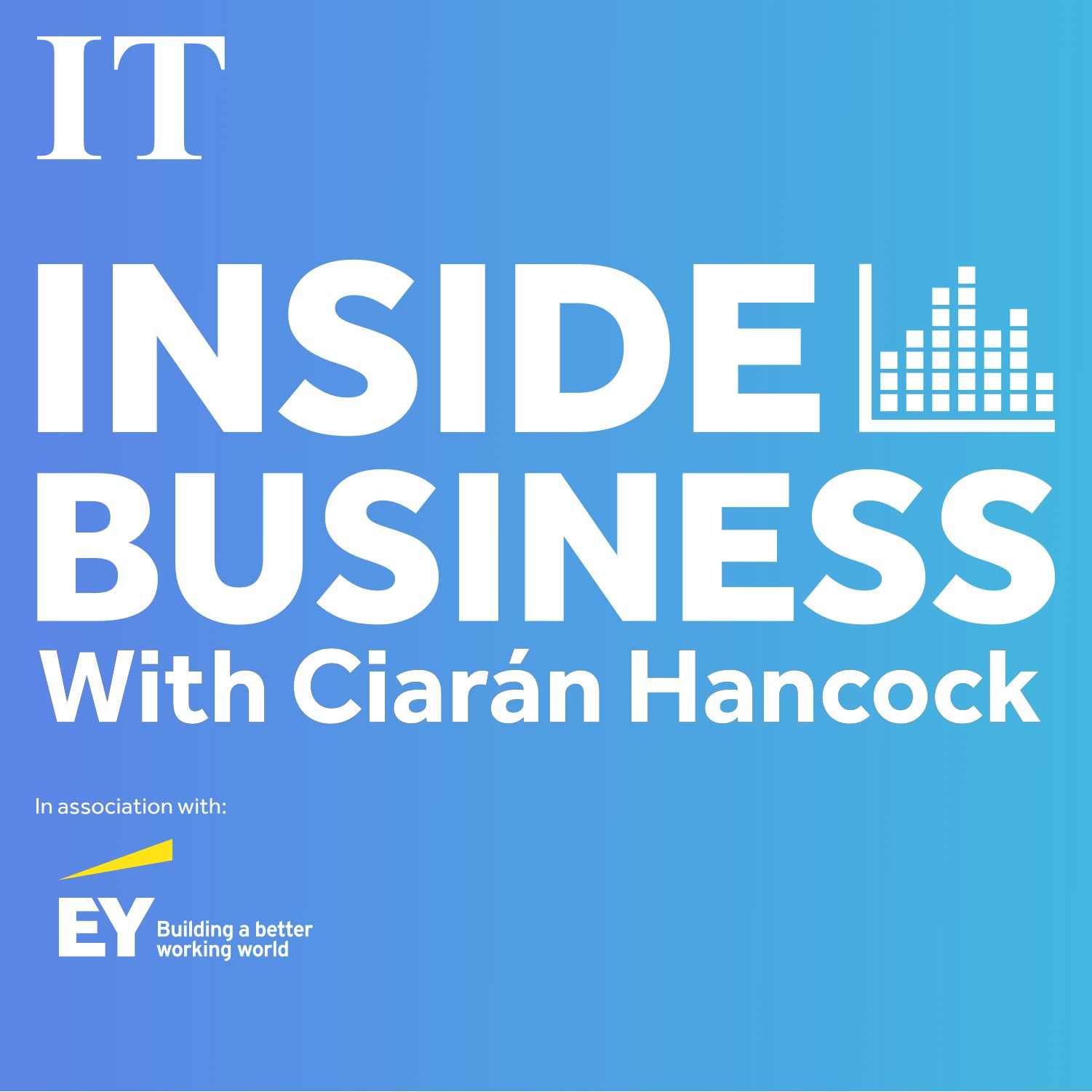 What the most recent tech cuts and bank runs could mean for Ireland
Mr Cunningham said that Revenue was also concerned about the hotel's insurance status, an issue that would have to be addressed "very quickly".
Counsel for the petitioner said that with the end of the statutory 12-week notice period on Sunday, the workers were now considered to have been officially made redundant.
All parties agreed to adjourn the matter for three weeks to allow for an exchange of affidavits. Ms Justice Roberts said the adjournment should "leave time for further engagement between the parties".
In a statement at the time, Siptu organiser John Regan said that it had become "abundantly clear" to the workers "that their place of work will not be opening again under its current management".
He said: ""Our members hope that this process will be the beginning of the end of the nightmare for them and their families, as well as the wider community, which has surrounded the slow decline of this hotel over the last few months."