The High Court has quashed permission for a €160 million student accommodation project near University College Dublin (UCD).
Mr Justice David Holland said he would consider later the issue of remitting back to An Bord Pleanála the application for the 698-bed development on what had been part of Our Lady's Grove school in Goatstown, about 850 metres from UCD.
Two local residents brought the judicial review case over the board's permission for the eight-block development, which will be up to five storeys high.
The developer, Colbeam Ltd, was a notice party in the case. The site was formerly owned by the Congregation of the Religious of Jesus and Mary, which sold it in 2017.
Wendy Jennings and Adrian O'Connor, of the Grove, Goatstown, whose back garden backs on to part of the site, said they were not opposed to a development but believed it was a "significant" over-development of the site.
[ High Court grants stay on clearance works for student accommodation near UCD ]
Among the claims grounding their case that the board erred in granting permission was that the plan contravened requirements for open spaces, building heights, and tree protection/landscaping. They also claimed it breached EU law on the protection of habitats.
The board and Colbeam opposed the application.
On Friday, Mr Justice Holland said he was quashing the decision on grounds including the plan failed to comply with requirements relating to the consideration of the open character of the site and the density of the development.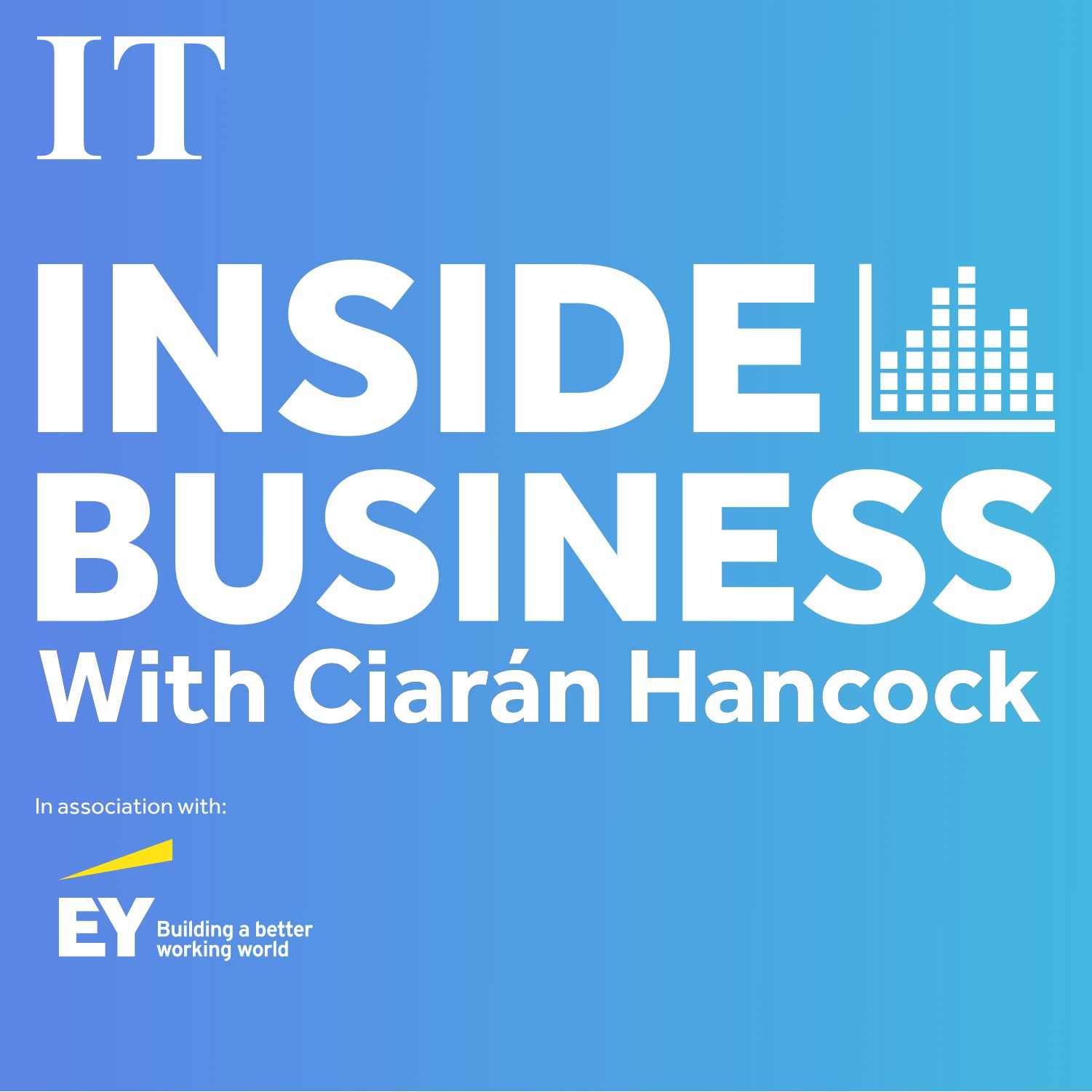 Irish jewellery designer Chupi: 'The divorce ring is a whole new category'
It was also quashed in relation to failure to comply with guidelines relating to height of the blocks, interference with daylight and in relation to tree planting/landscaping.
He said Colbeam had objected to certain issues not raised by the residents before the board, including whether the development was of national and strategic importance and the need for environmental assessment screening.
As he had not found against the decision on any of these grounds, the judge said his views were not required on this difficult area of law.
[ Residents take legal challenge over 698-bed student accommodation near UCD ]
However, on the grounds that he had rejected the permission, he said he had made observations that the board should consider if the matter is remitted to it.
He adjourned to later this month the question of whether it should be sent back to the board for reconsideration or simply quashed.
His provisional view was also that the couple should be awarded their costs.