Entrepreneur Harry Crosbie has submitted a proposal to Waterways Ireland to redevelop three dry docks in Ringsend for public use, including an entertainment venue with a capacity twice the size of his Vicar Street venue, a boat repair facility and an open space for markets and festivals.
Known as the Graving docks or City Block 19, they sit on a prime three-acre site in the Grand Canal docklands and are currently slated to be sold for a mixed-use development comprising residential, commercial and community uses. The freehold for the site is owned by Waterways Ireland while Nama has a multiyear lease on the property, which is in a Strategic Development Zone. One of the docks houses the MV Naomh Éanna ship, which hit the headlines recently after it capsized there.
Operational use
Mr Crosbie, who previously developed the Point Depot and the Bord Gáis Energy Theatre, is proposing to lease the docks and restore them for operational use as part of a €25 million development.
In a letter sent to Waterways Ireland chief executive Joe McDonagh in January, Mr Crosbie proposed to "re-establish the ancient boat maintenance skills of Ringsend with a full programme of apprentice training" in one of the docks.
In a second one, he wants to develop a "double-sized" Vicar Street, with a capacity for 2,000 people that would be "built down on the floor of the cut stone dock, with an acoustic bubble overhead".
"This would be a unique venue in the world and would be a major draw for Dublin," he said, adding that it would have a full diary of events "programmed by Aiken promotions".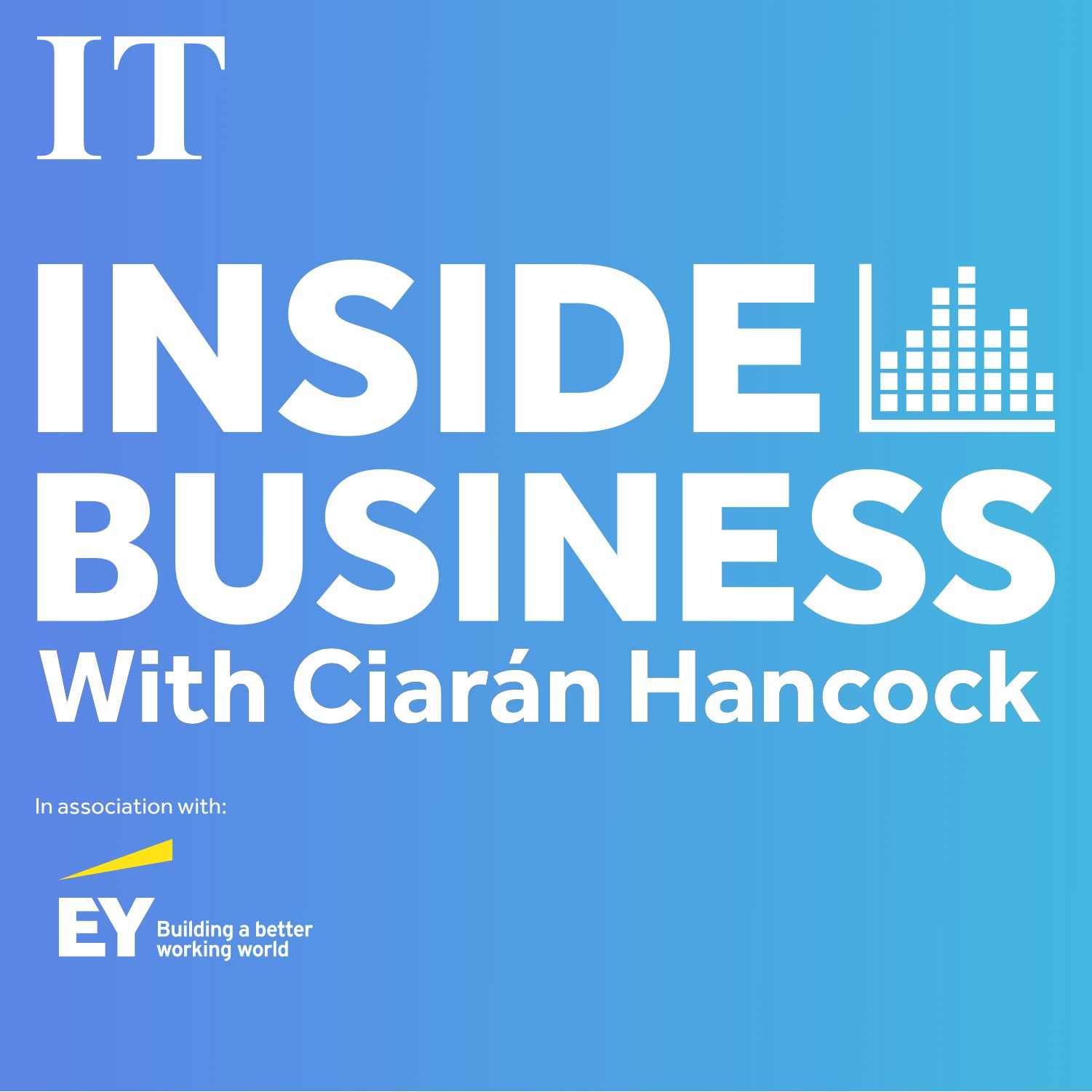 IT Business Person of the Year Barry Connolly: 'I never really wanted to work for anyone else'
For the third dock, he is proposing a near 40,000sq ft public place "under a translucent carbon fibre roof, open to the sides and based on the old Greek city concept of Agora".
"This was a place of communal gathering in every town and city. Its use would be monster markets of all kinds, festivals of all kinds. It would be a people magnet, and in constant use," his letter states.
Based in Enniskillen, Waterways Ireland is one of six North/South Implementation Bodies. It is responsible for the management, maintenance, and development of more than 1,000km of inland navigable waterways.
When contacted, Mr McDonagh said Waterways Ireland had submitted a proposal to the Department of Housing, Local Government and Heritage to sell the site and use the proceeds to fund at least €30 million of works to upgrade and develop other assets in Dublin. This includes greenways that would connect the canals and run through the Phoenix Park, a boardwalk alongside Google's new campus at the former Boland's Mill site, and a new visitor centre in the Grand Canal Docks.
'Need the money'
"The reason we'd liked to dispose of the site is to generate the capital to reinvest," Mr McDonagh told The Irish Times. "This proposal is about taking a lease. We are not interested in a lease because it would not generate the capital that we need to help us to do the things that we have in our vision. The opportunity is there ... and we need the money.
"We have recommended to our department that they approve a disposal and it's with them for consideration," he said, adding that he is hoping to get a decision on its plan within three to six months.
When contacted, a Nama spokesman said: "Nama holds a leasehold interest in this site. It has agreed a joint strategy with the site owner, Waterways Ireland, to maximise the value of their combined interest in the site through a market sales process."
In response, Mr Crosbie said: "This important and beautiful industrial heritage site is owned by the State and the people. It should not be sold off to the highest bidder. They should be restored with uses that allow for public access and local jobs."