The European wind industry has warned of continued difficulties in 2023 as high materials costs and slow approvals for new wind power projects drag back profitability, despite rising demand for renewable energy.
The latest poor outlook came from Danish wind turbine maker Vestas, which told investors on Friday that it would suffer a weaker year as the slow European Union planning system and supply-chain inflation depressed profits.
Siemens Gamesa chair Christian Bruch also said last week that the industry was "facing serious financial challenges," while wind farm developer Orsted announced a $365 million (€335 million) impairment on a major US offshore project thanks to "unprecedented cost inflation".
General Electric, one of the world's leading wind turbine suppliers, reported that revenues in its renewable energy arm fell almost a fifth in the year to December, in part because of lower turbine orders.
The effects of the Russian war on Ukraine drove up prices for energy and important raw materials such as steel last year, creating a perfect storm for the European wind sector.
Despite escalating demand from governments and customers for renewable energy as a result of the energy crisis, the slow EU and UK approval processes have created a backlog of projects and delayed new turbine orders.
[ Ireland's lead role in battery storage 'needs fine tuning' as renewables scale up, industry expert says ]
In its outlook for 2023, Vestas said it expected inflation to continue pushing up prices across its supply chain and warned that the "reduced" wind power installations this year would hit sales and profitability. It reported revenue of €14.5 billion for 2022, at the bottom end of guidance, in preliminary results.
Revenues this year could be lower still and, even though turbine prices were rising, Vestas would be "challenged on profitability in 2023″, it said.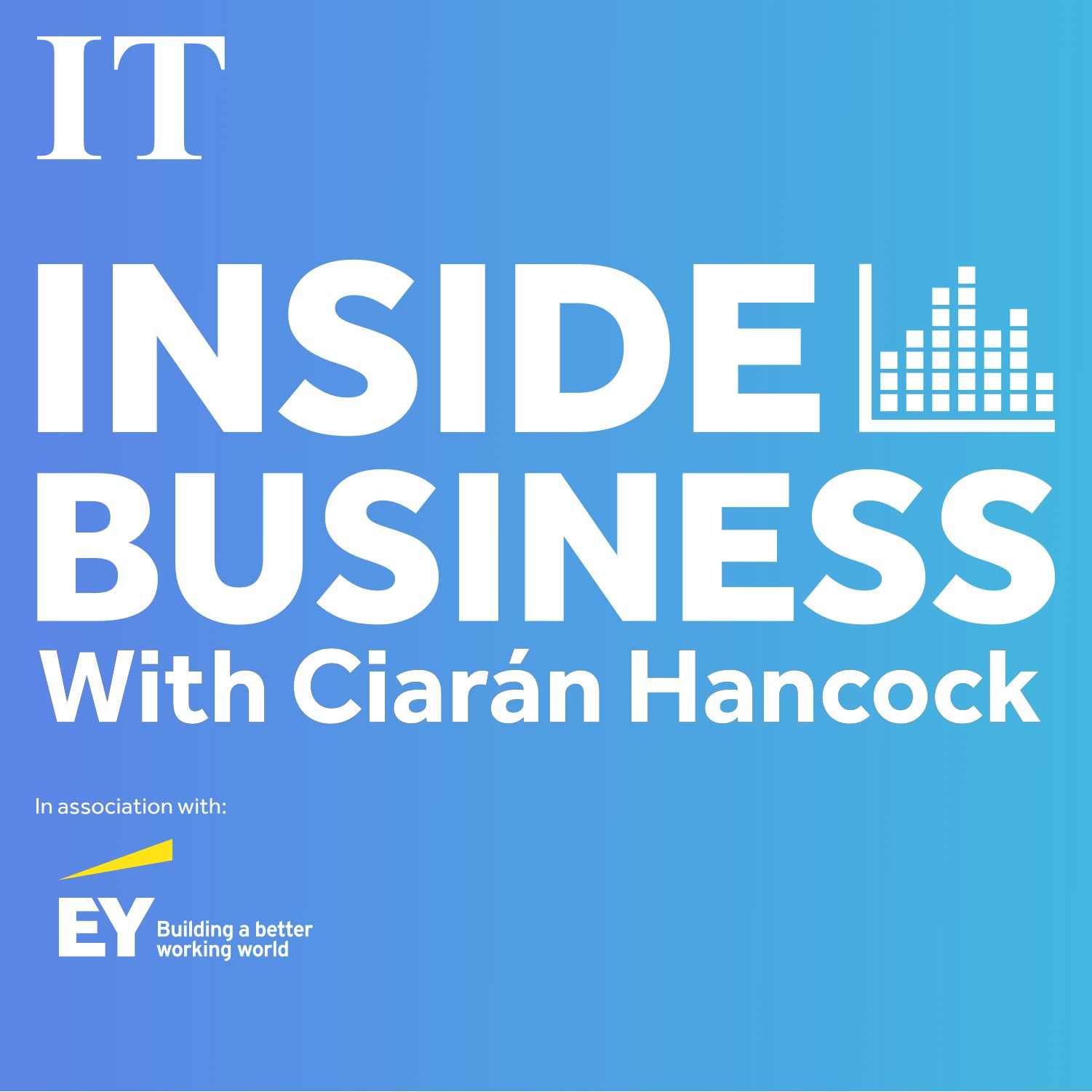 Does hybrid working and the tech slowdown mean we've reached 'peak office'?
An increase in office stock, the switch to hybrid working, as well as job losses in the tech sector have contributed to a slowdown in the Dublin commercial real estate market, according to industry expert, John Moran. The CEO of JLL joins Ciaran Hancock to discuss the 13% office vacancy rate driven partly by the increase in 'grey space.' The term is used to describe what is available for sub-leasing or assignment, more of which is being seen in the capital as Big Tech companies pull back to 2019 levels of employment. Meanwhile, Director of Technology Ireland, Una Fitzpatrick gives the industry view on the recent job losses. The Ibec branch wants to counter the narrative that the sector is in free-fall, noting these are the first redundancies of this level since 2010.With any subscription you'll get unlimited access to the very best in unique quality journalism from The Irish Times. Subscribe today.
Reduced installations were "caused by slow permitting processes in Europe" and "dampened activity levels" in the United States, where the industry was ramping up "ahead of a busy 2024″, the company added.
The US pickup next year would be driven by the Inflation Reduction Act (IRA), which has earmarked $369 billion for clean energy and climate-related projects, said Vestas.
But the combined effects of supply-chain crunches, inflation, growing competition from China and the lengthy bureaucratic process of getting new project approvals drove the leading turbine makers to cut jobs last year.
Siemens Gamesa has delisted its shares and slimmed down its board to focus on its financial turnaround after suffering a €760 million net loss in its preliminary results for the first quarter of 2023.
[ Report calls for renewable gas options to decarbonise rural Ireland ]
The leading European offshore wind manufacturers "are under enormous pressure on the cost side and on the price side", said Alessandro Boschi, head of the European Investment Bank's renewable energy division, adding that he expected to see "further consolidation" in the sector.
Mr Boschi said European manufacturers had to compete with Chinese counterparts "not on a cost basis but on a quality and technology basis", such as the size and performance of turbines.
The bank "saw quite an increase in our lending to the sector in 2022″, which included financing for research and development to big manufacturers such as Vestas, he added.
However, Elena Pravettoni, clean power lead at the Energy Transitions Commission think-tank, said some of the challenges facing the sector were "on their way to a resolution". Shipping bottlenecks were easing and fuel costs and steel prices were falling, she said.
[ ESB connects 'record' number of renewable projects to national grid ]
But questions remained about whether the European manufacturers could take full advantage of opportunities in the US, said Siemens Gamesa.
The eligibility criteria for wind sector incentives in the IRA were uncertain, and "a growing gap between qualified workers and available positions in the domestic renewable energy industry" remained a challenge, it noted. – Copyright The Financial Times Limited 2023