"Watchdog fines company €5.5 million for regulatory breaches" is generally a pretty significant penalty. There certainly aren't many companies in the Republic that can easily absorb such a levy.
So when the nation's Data Protection Commission (DPC) said it had penalised Meta Platform's WhatsApp Ireland unit €5.5 million on Thursday for breaches of Europe's data protection framework, on the face of it it may have seemed like a big enough number. Even more so as it comes on top of a €225 million fine the DPC had imposed on the company earlier this month.
Here's the thing though. Meta is not just any company. In the third quarter of 2022, the company overall reported revenue of $27.7 billion (€25.5 billion) and net profit of $4.4 billion. While that was about 52 per cent lower than the same period a year earlier, it still equates to about $47.7 million of profit every day. The company makes the equivalent of the latest DPC fine in net income in less than three hours. This isn't a harsh penalty. This is not even the equivalent of a parking fine.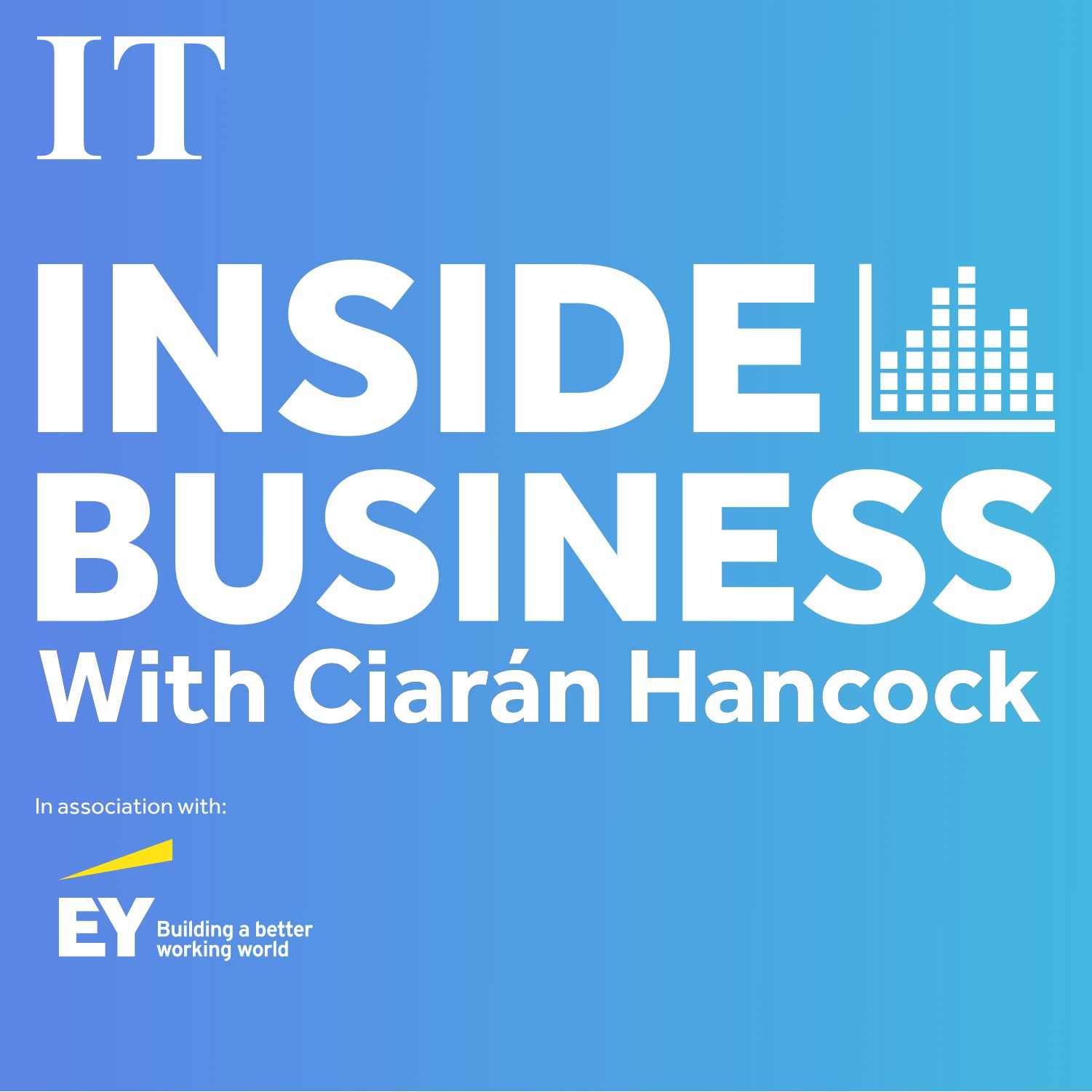 Davos: Politics, business and climate change converge at the WEF
Even taking the €225 million penalty into account, Meta would have made that back in less than a week.
When it comes to big tech there is a danger that the numbers are so astronomical that we become desensitised to just how strong these firms are. Many tech firms, including Meta, are slashing staff now but they will still be behemoths at the end of this latest round of job cuts.
Fining a company like Meta €225 million, or €230.5 million if one includes the latest fine, sounds impressive but it is hard to see how it would deter any large technology firms from pushing up against regulations. There is a danger that these fines become seen as the cost of doing business but are nowhere near strong enough to actually force cash-rich firms to change their ways.
The DPC has an unenviable role in trying to regulate so many huge multinationals that can throw practically infinite amounts of money at regulatory issues. But minuscule fines will have little impact beyond sounding vaguely impressive in a press release.