Ireland is paying around half the price of other EU states for a range of common medicines, many of which are out of stock in this State, according to new data.
The price differences in the medicines analysed range from Amoxicillin for which manufacturers can get 50 per cent more in other EU states than in Ireland, to Paracetamol where Ireland pays manufacturers less than a quarter of the price in other EU states.
This list also includes drugs for breast cancer, chronic obstructive pulmonary disease (COPD), epilepsy, schizophrenia and asthma among other things.
EU average price
Azure Pharmaceuticals, which compiled the data, says the price differential is giving rise to shortages for patients here "as manufacturers choose to maximise returns through supplying higher price markets".
Azure says its EU average price is based on the seven countries where reimbursement prices are publicly available — Finland, Sweden, Denmark, the Netherlands, Portugal, Spain and Italy. The company, which specialises in manufacturing common but critical medicines that are off patent, says it does not supply any of the medicines listed into the Irish market.
It says that governments in the majority of the 27 EU member states have taken specific measures to address medicine shortages, including changes to pricing rules, stockpiling of key products, the introduction of an export ban on certain key drugs manufactured within their countries and the provision of additional powers to pharmacists.
"To date, the Department of Health is yet to meaningfully respond to the deepening challenge," it said.
"In less than a decade, we have gone full circle on what we pay for mainstream medicines with Ireland now paying substantially less than neighbouring countries for a range of medicines, said Sandra Gannon, managing director of Azure. "As a result, manufacturers are choosing to supply their medicines to those countries who will pay better prices."
| Medicine | Dose | Pack size | Irish price | UK price | EU price | Condition | Out of stock since | Due back |
| --- | --- | --- | --- | --- | --- | --- | --- | --- |
| Paracetamol | 500mg | 100 | €1.73 | €3.05 | €7.35 | Pain | 21/11/2022 | 22/1/2023 |
| Amoxicillin | 500mg | 100 | €16.15 | €31.75 | €24.46 | Infection | 12/12/2022 | 12/2/2023 |
| Lorazepam | 1mg | 100 | €3.77 | €7.63 | €11.43 | Anxiety | 24/11/2022 | 22/1/2023 |
| Prednisolone | 5mg | 98 | €3.06 | €4.20 | €7.49 | Inflammation / Asthma | 13/7/2022 | 15/1/2023 |
| Nitrofurantoin | 100mg | 30 | €6.73 | €13.03 | €11.91 | Urinary tract infection | | |
| Amisulpride | 200mg | 60 | €31.68 | €39.08 | €60.99 | Schizophrenia | 16/1/2023 | 26/2/2023 |
| Conazepam | 0.5mh | 100 | €4.33 | €35.46 | €13.59 | Epilepsy | 17/10/2022 | Feb 2023 |
| Co-Amoxiclav | 125/31mg/5ml | 100ml | €1.38 | €6.25 | €4.12 | Infection | | |
| Tamoxifen | 20mg | 30 | €4.58 | €3.16 | €9.11 | Breast cancer | 7/12/2022 | Unknown |
| Ipratropium Nebules | 250mh.ml x 2ml | 20 | €4.50 | €7.46 | €7.95 | COPD | mid-December | |
| | | | | | | | | Source: Azure Pharma |
The Financial Times reported last week that the EU Commission planned to act to address the issue as almost all 27 EU member states and the UK were reporting shortages of some basic medicines such as penicillin and paracetamol as a result of a wave of infection and reduced exports from China.
This reflects comments by Gráinne Power, director at Ireland's medicines regulator, the Health Products Regulatory Authority (HPRA) who said last week that demand rather than price was the main factor in the current shortage of certain medicines for winter bugs.
While the HPRA regulates medicines and monitors supplies, it has no role in pricing of drugs in the Irish health system.
In a statement on its website, the HPRA says that demand for medicines used to treat seasonal conditions such as colds and flu has in some cases been twice or even three times the normal level in recent years. It says that its discussions with regulators and suppliers across Europe show similar surges in demand elsewhere
But it added: "Suitable medicines continue to be available to treat respiratory illnesses and their symptoms in both adults and children.
"In the case of medicines used most often in Ireland, there are typically multiple forms, strengths, brands, and generic medicines available from various sources," it said. "Where some individual medicines are in short supply, alternative options such as alternative strengths, brands, and generic medicines remain available to ensure continuity of treatment."
It added that where the medicine prescribed is unavailable, patients may be switched to a suitable alternative once pharmacists consult doctors. However, pharmacists say this is increasing the workload of both doctors and pharmacists at an already busy period and, in the case of widely-used out-of-hours services, may prove impossible, without the patient returning to a GP.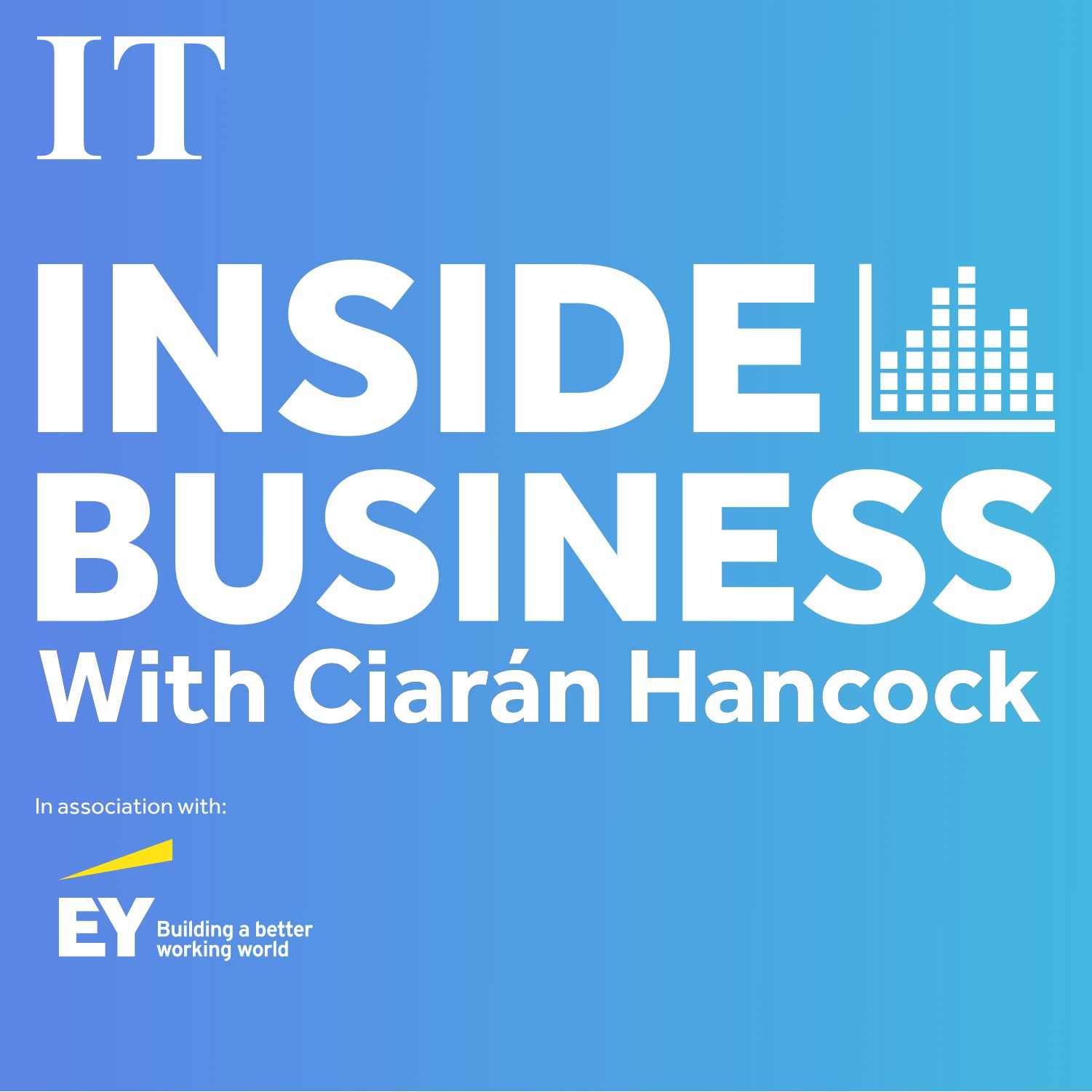 What will a new insurer in the market mean for consumers?
Delays in some of the medicines on the list above — Lorazepam and Clonazepam — are reported on the HPRA medicines shortages list to be affecting multiple jurisdictions. For the seven medicines listed that are on the HPRA list, manufacturing delays are reported as the issue in six, with shipping delays reported in relation to Paracetamol.
One medicine — a COPD nebuliser product — does not appear on the HPRA list but features on a separate list based on feedback from pharmacists. Another has no reported shortage at the money though a separate dose of the same product is out of stock.
The European Commission has said it would intervene to ensure "strategic autonomy" in basic medicines through a "systemic industrial policy", according to the Financial Times. It said it would soon propose legislation to "secure access to medicines for all patients in need and to avoid any market disruption of medicines".
The reform would require "stronger obligations for supply, earlier notification of shortages and withdrawals and enhanced transparency of stocks", the commission said.