Twitter has begun laying off its Irish staff as part of a global cost-cutting plan, with more than 50 per cent of Irish-based staff expected to be affected by the cuts.
Twitter, which established its European headquarters in Ireland in 2011, employs around 500 people at its Cumberland Place office in Dublin.
The company has yet to comment officially, but sources described the situation inside the Irish arm of the company as "carnage", with lay-offs "random and indiscriminate".
The Taoiseach on Friday said the Government is "concerned" about the developments.
Speaking at the launch of a primary care centre in Thurles, Micheál Martin said: "No matter who you are or what sector you are in one must always treat people with dignity and respect and the employees of Twitter deserve to be treated with respect.
"The summary notice of dismissal is not acceptable and it's not the way we conduct industrial relations or organised relations between employers and employee. There has to be respect and there has to be dignity."
Staff in Ireland found their workplace access had been cut off on Friday morning as new owner Elon Musk began drastic cuts to the company's global workforce.
"Twitter has had a massive drop in revenue, due to activist groups pressuring advertisers, even though nothing has changed with content moderation and we did everything we could to appease the activists," Mr Musk tweeted on Friday afternoon, calling the moves "extremely messed up!"
[ Twitter move to cull staff by email may be illegal - expert ]
[ Want to quit Twitter? As Elon Musk purges his new purchase, here are some alternatives ]
He went on to accuse those groups of "trying to destroy free speech in America".
The company began lay-offs among Twitter's 7,500-strong workforce, according to a company-wide email, in a dramatic cost-cutting cull that comes a week after the billionaire closed his $44 billion (€45 billion) buyout of the social media company.
Minister for Public Expenditure and Reform Michael McGrath expressed his disappointment at the handling of job losses.
Speaking in Cork, Mr McGrath said it was a "dark day" for staff who had suffered the loss of their livelihood.
"I do think when difficult decisions have to be made there is a way of doing it," he said. "It is important for people at all times to be treated with dignity and respect. It is disappointing to hear the manner in which this has been done today."
The Minister said the Government intends to continue to work with IDA Ireland in relation to the developing situation.
"I don't think they [Twitter] have made any formal statement yet on the impact on their Irish operations and we await developments. But we will do all we possibly can to support those who have suffered a loss of employment today," he said.
Mr McGrath added that while the tech sector in Ireland has "ebbs and flows", the overall trend is "overwhelmingly positive".
"We will work with all of our client companies throughout the country to navigate through the choppy waters that are there in the sector at the moment," he said.
Some former Twitter Ireland employees took to the social media platform to express their disappointment and commiserate with former teammates.
"I loved this company with all my heart," Kennedy O'Brien, public policy manager at the company's European headquarters in Dublin, tweeted. "I was incredibly proud to work here for nearly five years learning from the best people but all good things come to an end."
Gareth Field, who formerly worked on Twitter's communications team in Dublin, tweeted: "Woke up to the sad news that I'm no longer a Tweep. I loved every single moment working on the global Twitter Comms team, collaborating with and learning from an outstanding group of talented people. Thank you to everyone who made it so special."
General secretary of ICTU Owen Reidy said the manner in which the company had approached the lay-offs was "appalling". "The social media platform has become incredibly successful, in no small part to the contribution of its employees globally. But the approach today, as reported in local media, is all about shock and awe, it's about destabilising and undermining workers' confidence and their capacity to react and challenge, in any way, this brutal decision," he said.
He compared it to the approach taken by P&O Ferries, which was condemned after it sacked 800 workers in March.
"This action highlights the need for fair and strong labour standards globally. It again highlights the need for collective organisation and voice for all workers who choose it, including those working in social media tech," he said.
[ Cantillon: Twitter won't be a 'hellscape', Musk promises advertisers. They're not so sure ]
Labour spokeswoman on workers' rights Marie Sherlock said the manner in which employees were being informed was "outrageous".
"Workers in a collective redundancy situation are entitled to a 30 days' notice and consultation period, and the Minister must be notified of same. It is not yet clear whether Twitter are intending to abide by this," she said.
"The treatment of workers by certain tech companies in recent days is cruel and appalling but it is not surprising. The manner in which Twitter's new owner is treating employees must now be a wake-up call to all workers that working with others to protect yourself and joining a union is absolutely crucial."
Twitter is being sued in a California court over the cost-cutting plan, which workers say the company is doing without giving enough notice in violation of federal and state law. A class-action lawsuit was filed on Thursday in San Francisco federal court.
The federal Worker Adjustment and Retraining Notification Act restricts large companies from mounting mass lay-offs without at least 60 days of advance notice.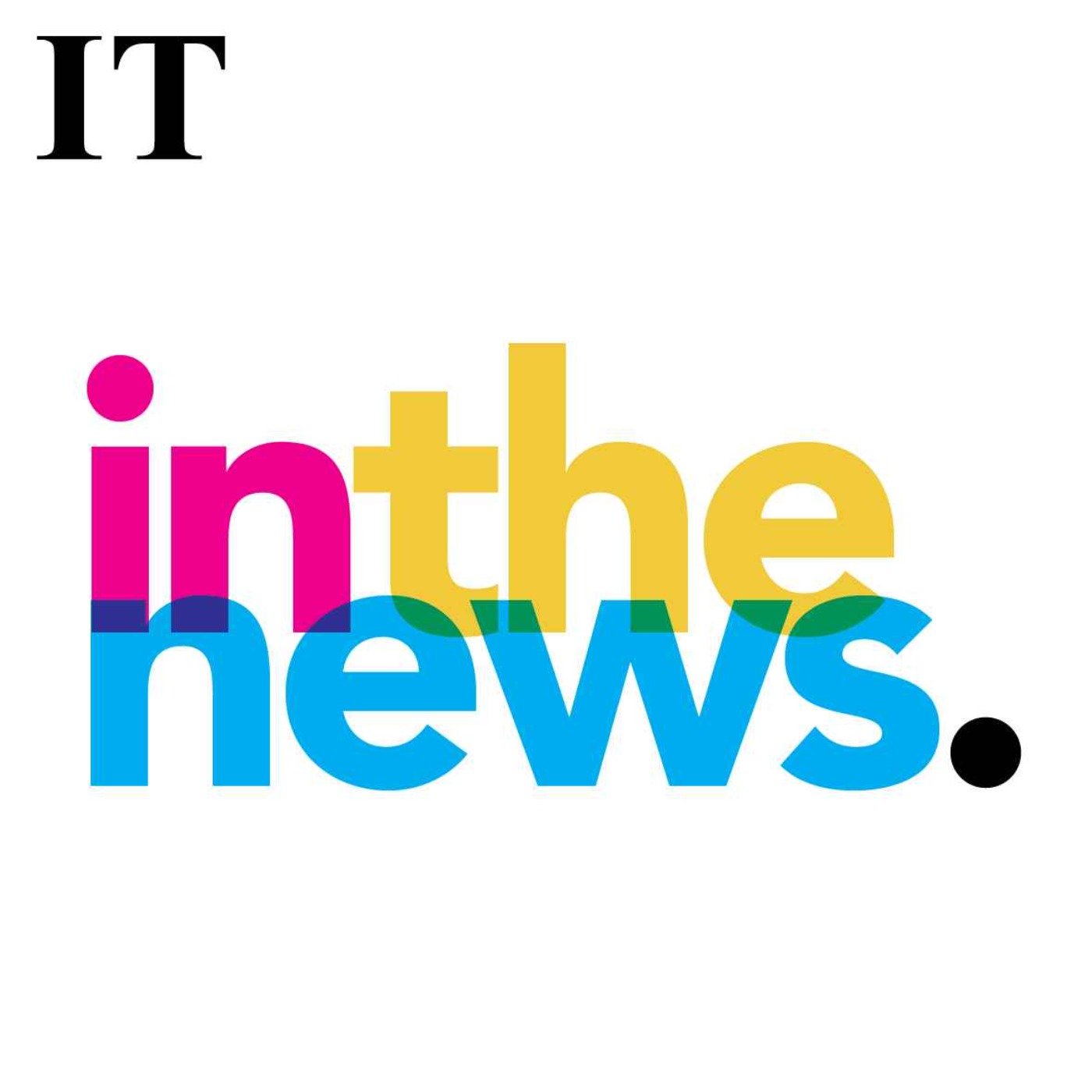 Elon Musk and Twitter: Can this end well?
[ Opinion: Elon Musk's ownership of Twitter makes a bad situation worse ]
The job losses will cap a chaotic first week for Twitter under Mr Musk's command, during which the world's richest man overhauled the management team, asked staffers to work round the clock on new products and publicly brainstormed plans to shake up the business via his Twitter account.
There has been turmoil inside Twitter for months after Mr Musk first made his bid to buy the company, before trying to back out of the deal while publicly mocking its staff. After a fierce legal battle, the deal closed on Thursday last week, with Mr Musk paying his original offer of $54.20 a share.
Mr Musk has made no secret of his plans to overhaul Twitter, which has long been criticised for its sluggish pace of product innovation. He has previously stated he could cut jobs and costs to make Twitter "healthy" and last week tweeted: "There seem to be 10 people 'managing' for every one person coding."
The email on Thursday said Twitter's offices would temporarily close and that all badge access would be suspended on Friday "to help ensure the safety of each employee as well as Twitter systems and customer data".
One staffer said many employees lost access to their corporate Slack account and email on Thursday night.
Staffers had responded earlier by flooding the social media company's water cooler Slack channel, a messaging group meant to be the online version of chatting around the office water cooler, with emojis of a person saluting, according to another staffer.
In advance of the email, Twitter employees on Blind, a forum for tech employees to post anonymously, shared their disillusionment with Mr Musk's management style.
One described current working conditions as a "nightmare scenario that won't let up" adding: "Please lay me off." Another comment pled for the lay-offs to come quick: "It's psychological torture at this point." – Copyright The Financial Times Limited 2022