A year ago, Nadhim Zahawi was yet to join Boris Johnson's cabinet. But following a traumatic day for Downing Street, the British prime minister turned to a trusted supporter to be his third chancellor.
The rapid rise of Johnson's latest choice to run the Treasury began in November 2020 when he was called on to oversee the UK's rollout of Covid-19 vaccine. He was widely praised by Tory MPs for his calm media performances at the height of the coronavirus pandemic.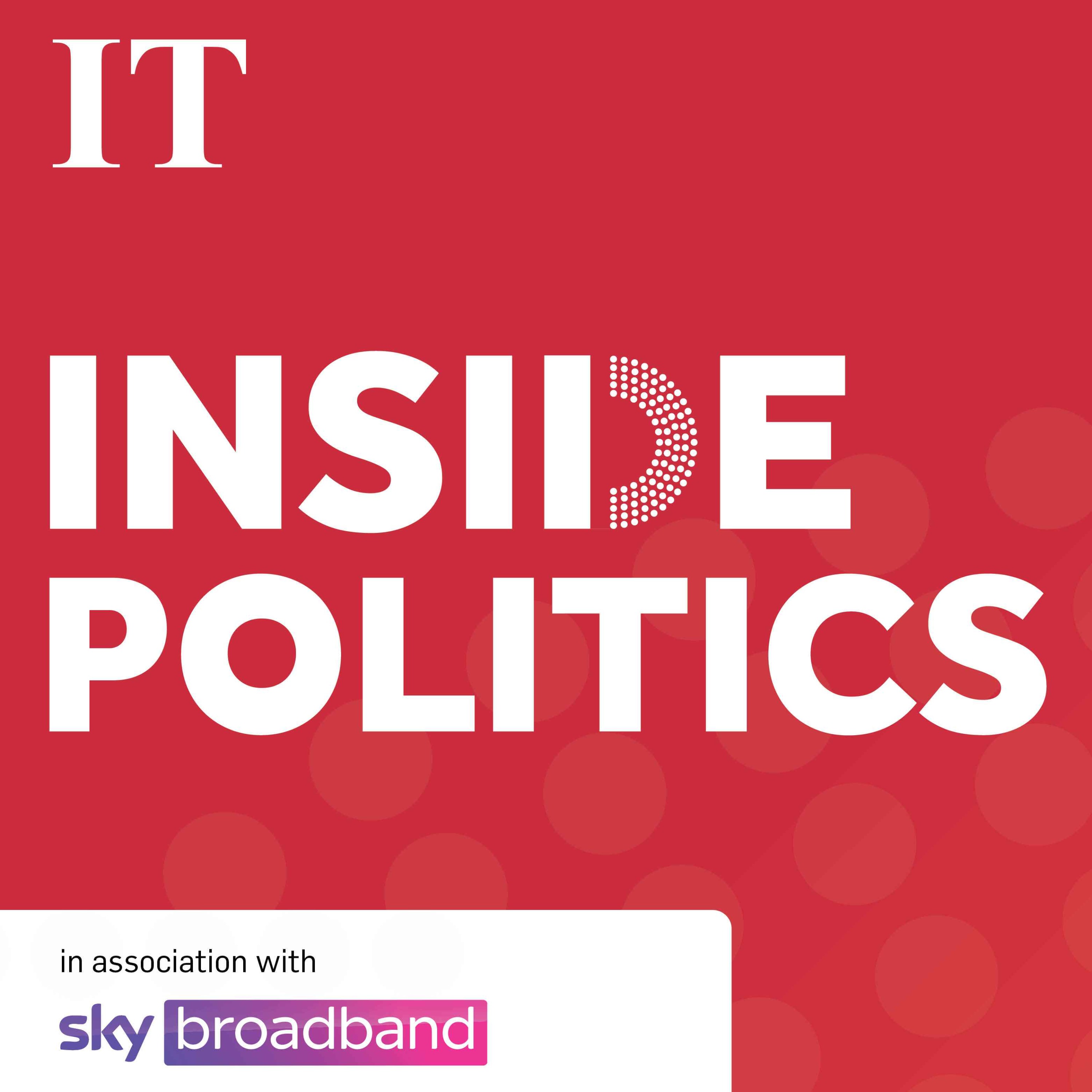 How will the Tories remove their unwanted leader?
Zahawi's promotion to chancellor marks the latest step in the rapid rise of a minister who senior Conservatives believe will one day lead their party.
The 55-year-old was born in Iraqi Kurdistan and arrived in England at the age of 11 after his family fled Saddam Hussein's Iraq in 1978. His teachers warned Zahawi's parents that he might suffer from learning difficulties after he initially struggled to speak English.
Read more
Latest news on UK ministerial resignations
Analysis: Rishi Sunak and Sajid Javid resignations spell the end for Johnson
Opinion: Finally, Boris Johnson's ministers have had enough of defending the monstrously indefensible
Timeline: The scandals engulfing Boris Johnson's leadership
Inside Politics: How will Boris get out of this one?
Before politics, Zahawi pursued a successful business career. As well as being an adviser to novelist and former Tory MP Jeffrey Archer, he distributed T-shirts and Teletubbies merchandise to retailers including Marks and Spencer.
With fellow Conservative Stephan Shakespeare, in 2000 he founded the polling company YouGov, specialising in online surveys. It was floated on the stock market five years later.
Zahawi entered parliament in 2010 as the MP for Stratford-upon-Avon and under David Cameron's leadership of the party, was appointed to the Number 10 policy unit. He backed Brexit in the 2016 referendum.
He joined government as a junior minister in the Department for Education under Theresa May and later moved on to become an industry minister. Following a cabinet reshuffle in September 2021, he was promoted to Johnson's education secretary.
After Sunak's resignation on Tuesday evening, Johnson turned to Zahawi as a longstanding friend to try to steady his government and the economy.
One senior government insider described Zahawi as a "class act" and suggested that he would be pursuing a different economic strategy than Sunak: "He has a back-story of aspiration, drive and progression."
The official added: "For the next stage, we need a plan for growth and not just balancing the books. He represents the government's values and commitment."
Another ally of Johnson said the prime minister and new chancellor were united on the economy. "Nadhim was very quick to recognise what the PM has grown increasingly frustrated at, which is a credible, easy, convincing plan for driving the economy and making Britain the best place in the northern hemisphere to start a business."
Following an exodus of government MPs on Wednesday, Zahawi was part of a cabinet delegation that told Johnson he should resign.
In recent months, Zahawi has quietly begun making preparations for a leadership bid in the event that Johnson is forced out.
One MP supporting a potential Zahawi candidacy said his new role might aid his future chances. "Stabilising the markets and getting a higher profile will only help for the future."
–Copyright The Financial Times Limited 2022