Boris Johnson was dealt the biggest blow of his premiership by the resignations of two senior cabinet ministers on Tuesday in the wake of his handling of the row over scandal-hit former deputy chief whip Chris Pincher. A raft of resignations from the junior ministerial ranks followed yesterday.
But Conservative grievances with Johnson stretch back much further, mounting since a different row over standards in public life and Johnson's handling of the Owen Paterson lobbying scandal.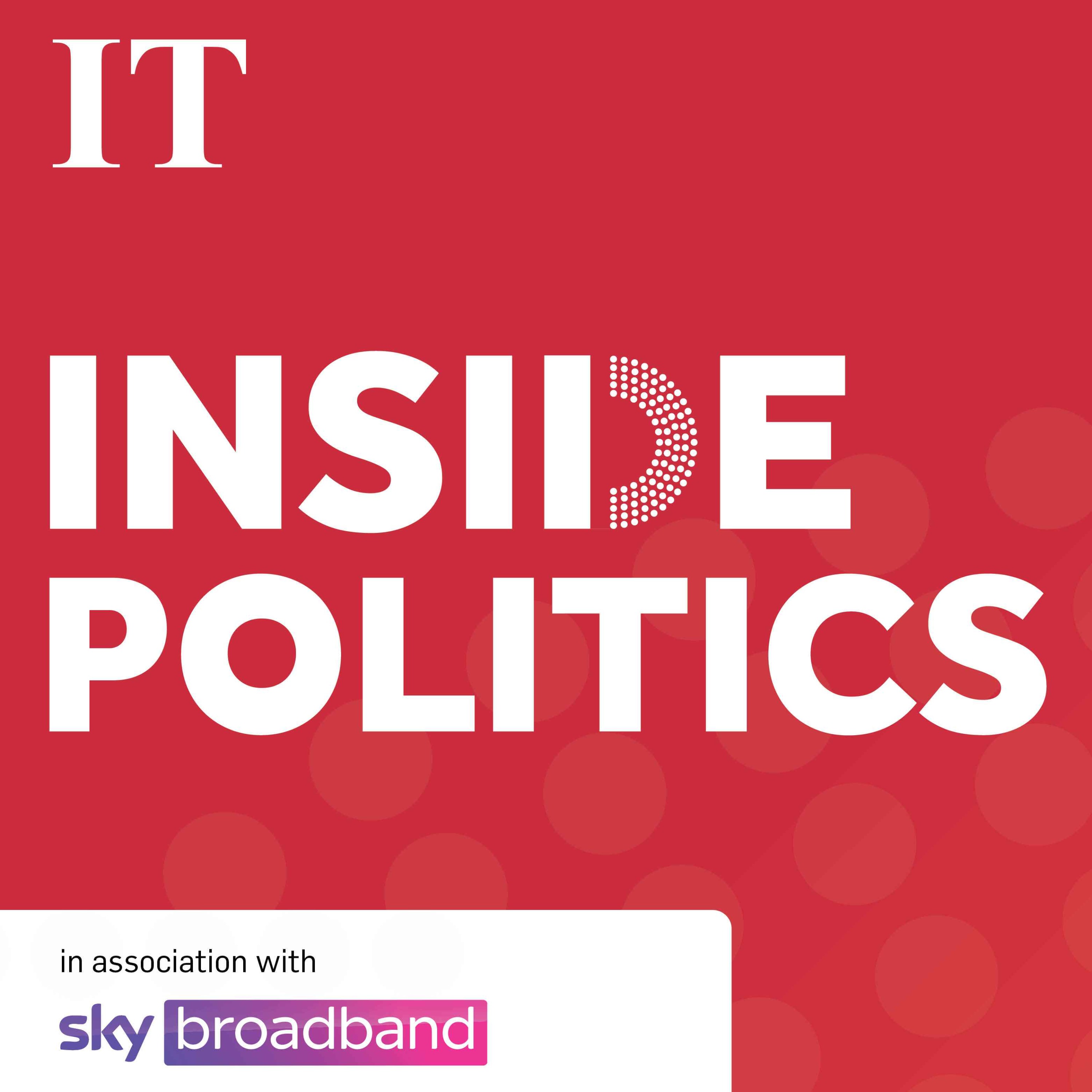 How will the Tories remove their unwanted leader?
Here is a timeline of the recent political crises that have engulfed the British prime minister's leadership.
November 3rd, 2021: Johnson first backed Owen Paterson after the House of Commons standards committee found him guilty of breaching rules on paid lobbying by MPs, and whipped Conservatives to support an overhaul of the standards system rather than suspend Paterson from the House. Just 24 hours later, the prime minister had U-turned in the face of public anger, but public attention was now focused on standards, second jobs and sleaze in Westminster.
November 30th: The first story of what would become "partygate" emerged, with reports that Downing Street staff had held three gatherings almost a year earlier, when London was under lockdown restrictions.
December 6th: A video of then-Downing Street press secretary Allegra Stratton joking about lockdown-breaking parties during a press conference rehearsal leaked. She resigned a day later and Johnson apologised at prime minister's questions in the House of Commons, saying he was "furious" about the video. He appointed cabinet secretary Simon Case to investigate the allegations.
December 9th: The Conservative party was fined £17,800 by the Electoral Commission, which found the Tories had improperly declared donations from Lord Brownlow towards the refurbishment of Johnson's Downing Street flat. The commission investigation uncovered WhatsApp messages that raised further questions about what the prime minister knew about the source of the donations.
December 14th: A steady drip of partygate stories began to provide a constant distraction for the government, including photographs of Johnson at a Christmas quiz and sitting in the garden of Number 10 while staff apparently drank wine and chatted. On the same day, almost 100 of his backbenchers rebelled against new Covid-19 restrictions.
By the end of the week, Brexit minister Lord Frost had resigned and Simon Case had recused himself from the partygate investigation after claims his staff had had their own Christmas party emerged. Sue Gray took over.
January 10th, 2022: Partygate scandals continued with the leak of an email from Johnson's private secretary Martin Reynolds, inviting 100 people to a party in Downing Street while the country was still in lockdown. Johnson apologised and admitted attending the party, which he said he believed was a "work event".
January 24th: Sue Gray published a censored version of her report into partygate that included several strong criticisms of Downing Street's culture.
February 8th: The prime minister appointed Chris Pincher as deputy chief whip alongside new chief whip Chris Heaton-Harris after they ran a shadow whipping operation to shore up support for him as MPs sought to oust him over partygate allegations.
April 12th: Johnson and Sunak were fined for attending the prime minister's birthday bash in Downing Street in June 2020, as part of a Metropolitan Police probe into alleged parties at the heart of the government during the pandemic.
May 25th: Gray published her full report into lockdown-busting parties in No 10 and Whitehall, detailing events at which officials drank so much they were sick, sang karaoke, became involved in altercations and abused security and cleaning staff at a time when millions of people across the UK were unable to see friends and family. The prime minister said he took "full responsibility" for the scandal as calls for his resignation grew louder.
June 6th: The government's anti-corruption tsar resigned from his post and called on the prime minister to do the same, accusing him of breaking the ministerial code. John Penrose, Conservative MP for Weston-super-Mare, said Johnson had failed to address the Sue Gray report's "very serious criticisms" of the leadership at 10 Downing Street.
The prime minister's authority was damaged by a confidence vote that saw 41 per cent of his MPs try to oust him.
June 15th: Lord Geidt resigned as ethics adviser a day after telling MPs it was "reasonable" to suggest the prime minister broke the ministerial code by breaching lockdown laws. He became the second ministerial interests adviser to resign during Johnson's three years in office.
June 24th: Defeat in two crunch byelections and the subsequent surprise resignation of the Conservative party co-chairman, Oliver Dowden, pitched Johnson's leadership into a fresh crisis. Dowden, a cabinet minister, said he and Tory supporters were "distressed and disappointed by recent events" and told the prime minister that "someone must take responsibility".
June 30th: Chris Pincher resigned as deputy chief whip after allegedly assaulting two fellow guests the evening before at the Carlton Club, a Tory private members' club in London. Downing Street said Johnson was not aware of any "specific allegations" about Pincher when he appointed him to the whips office, but it emerged over the following days that he was told about allegations against him as far back as 2019.
July 5th: Johnson apologised over his handling of the row, after a spokesman said he had forgotten about being told of previous allegations of "inappropriate" conduct. — PA
Read more
Nadhim Zahawi: the child refugee who became Britain's chancellor